Sovereignty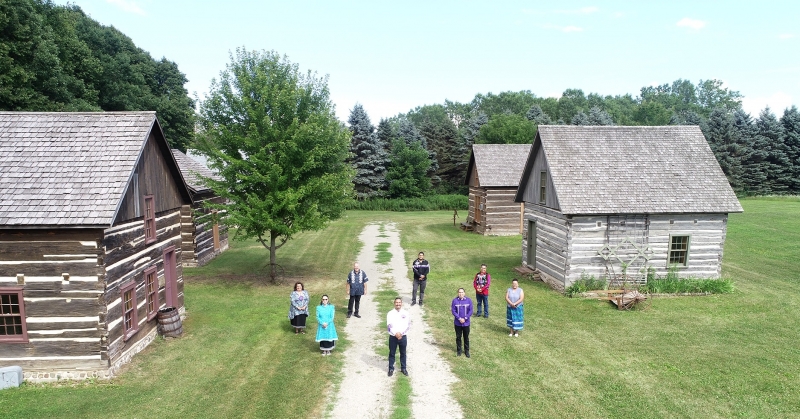 Type:

Default
ONEIDA NATION, Wis. — After a four-year legal battle with the Village of Hobart, Wis., the U.S. Court of Appeals for the Seventh Circuit ruled in favor of the Oneida Nation.
Details

By

Monica Whitepigeon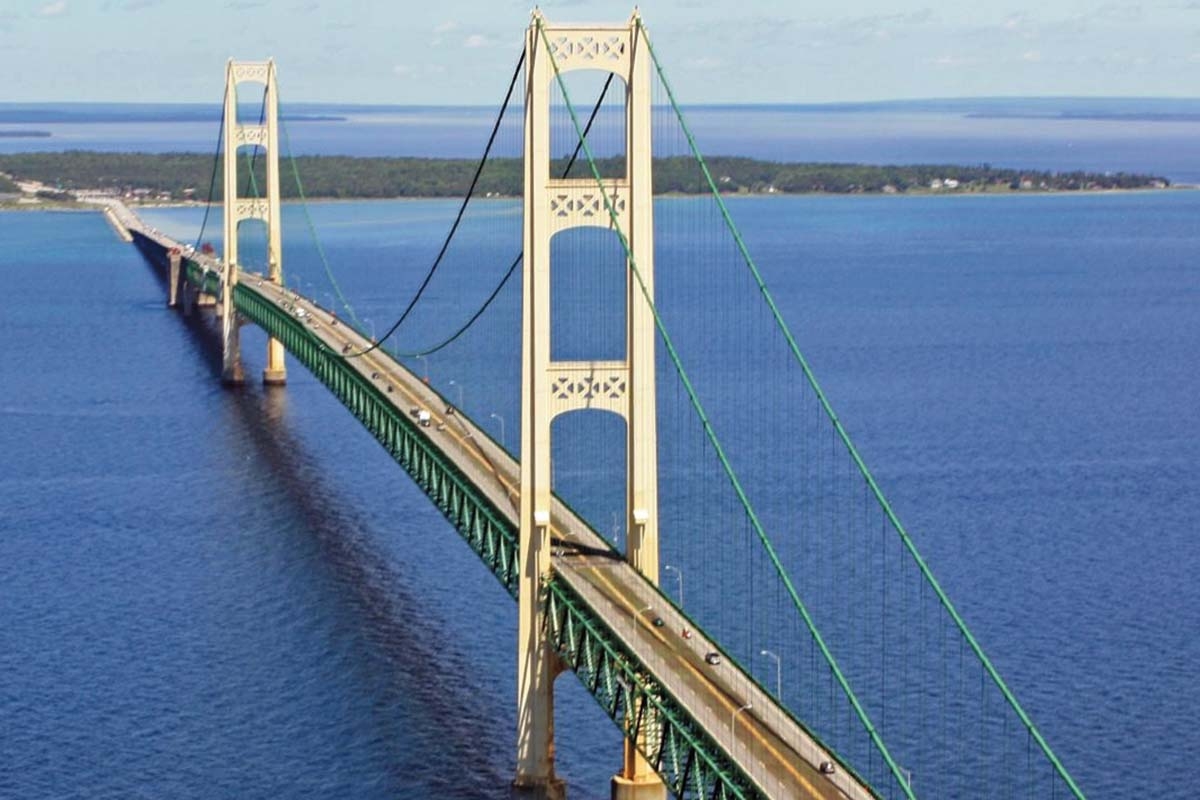 Type:

Default
The Chippewa Ottawa Resource Alliance involving five federally recognized tribes in Michigan is leveraging historical treaty rights to call for the shutdown of a controversial oil pipeline.
Details

By

Native News Online Staff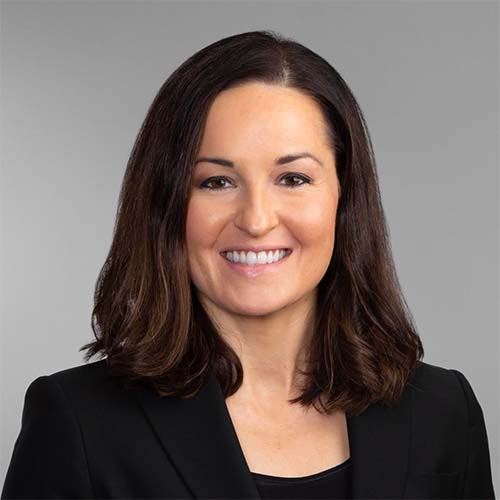 Type:

Headshot
On July 9, the Supreme Court issued one of the most important decisions for Native land and treaty rights in the history of the United States. In McGirt v. Oklahoma, the nation's highest court upheld that the Muscogee (Creek) Nation still has a reservation. Justice Neil Gorsuch, who authored the majority opinion, concluded that the Muscogee (Creek) Nation's land rights were guaranteed by treaty, never reversed by Congress, and that the court would "hold the government to its word."
Details

By

Rebecca Nagle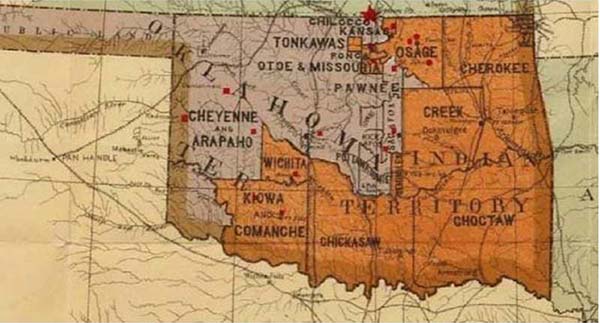 Type:

Default
OKLAHOMA CITY—An agreement between the Five Tribes of Oklahoma and the state's attorney general may be unwinding just days after it was announced.
Details

By

Lenzy Krehbiel Burton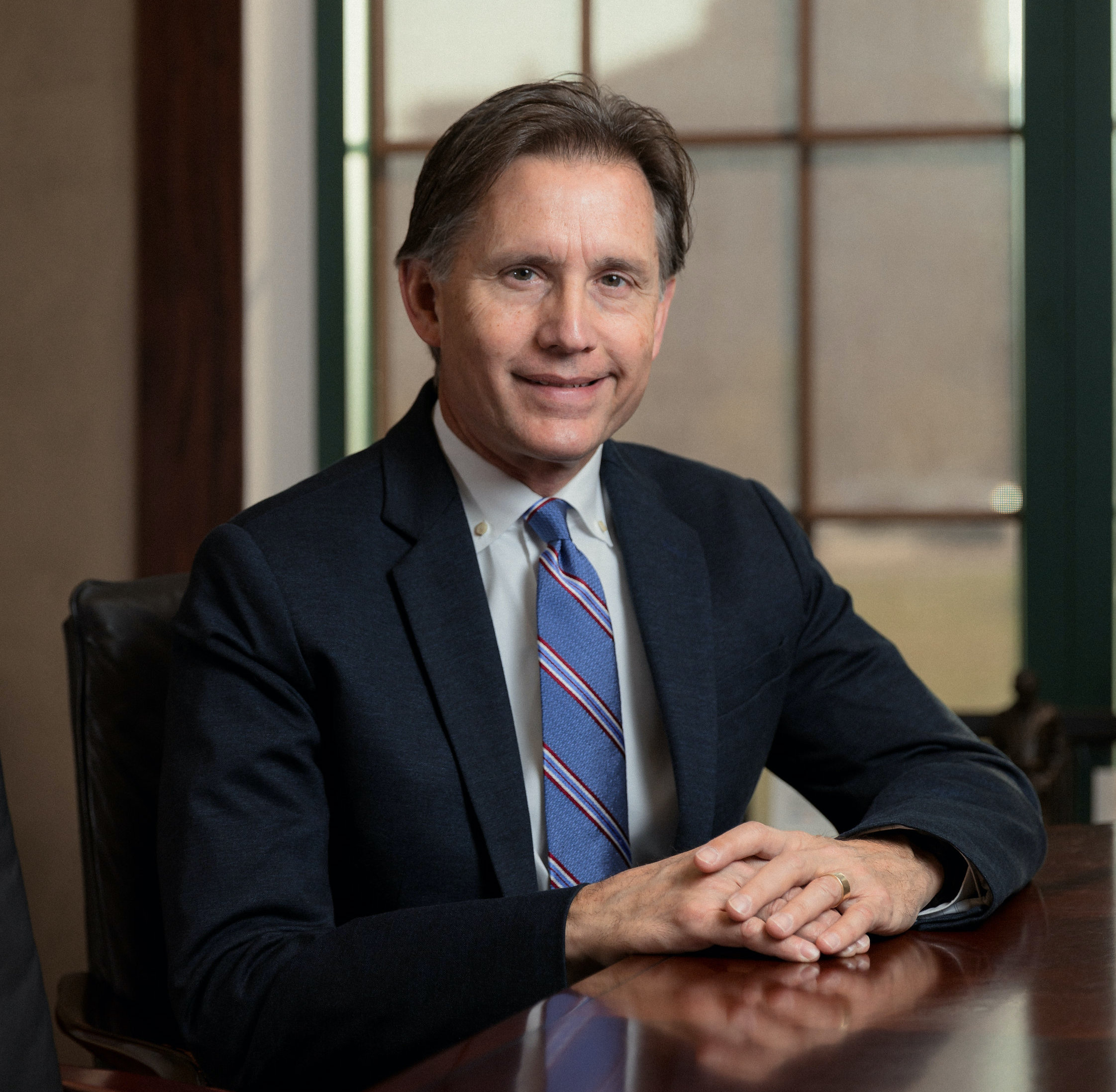 Type:

Headshot
OKLAHOMA CITY — The Oklahoma Attorney General reached an agreement with five major tribes on Thursday that addresses how criminal and civil legal matters will be handled in the state after last week's historic U.S. Supreme Court decision, which reaffirmed that most of eastern Oklahoma is Indian territory.
Details

By

Levi Rickert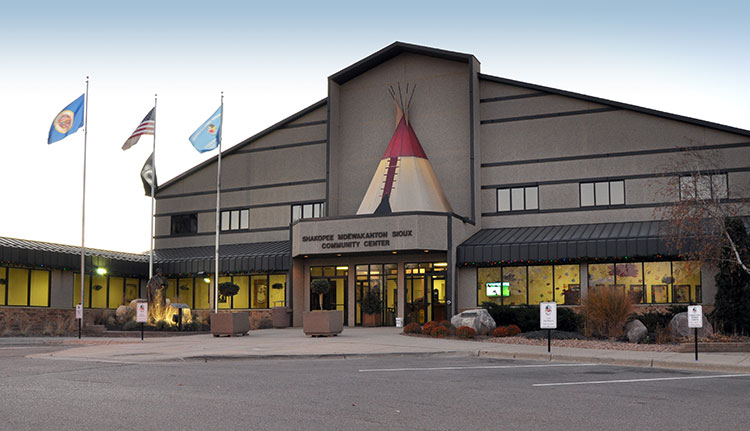 Type:

Default
WASHINGTON –– The Bureau of Indian Affairs announced Wednesday that it signed reservation proclamations for two parcels of land for the Shakopee Mdewakanton Sioux Community in Minnesota under the Indian Reorganization Act (IRA).
Details

By

Kyle Edwards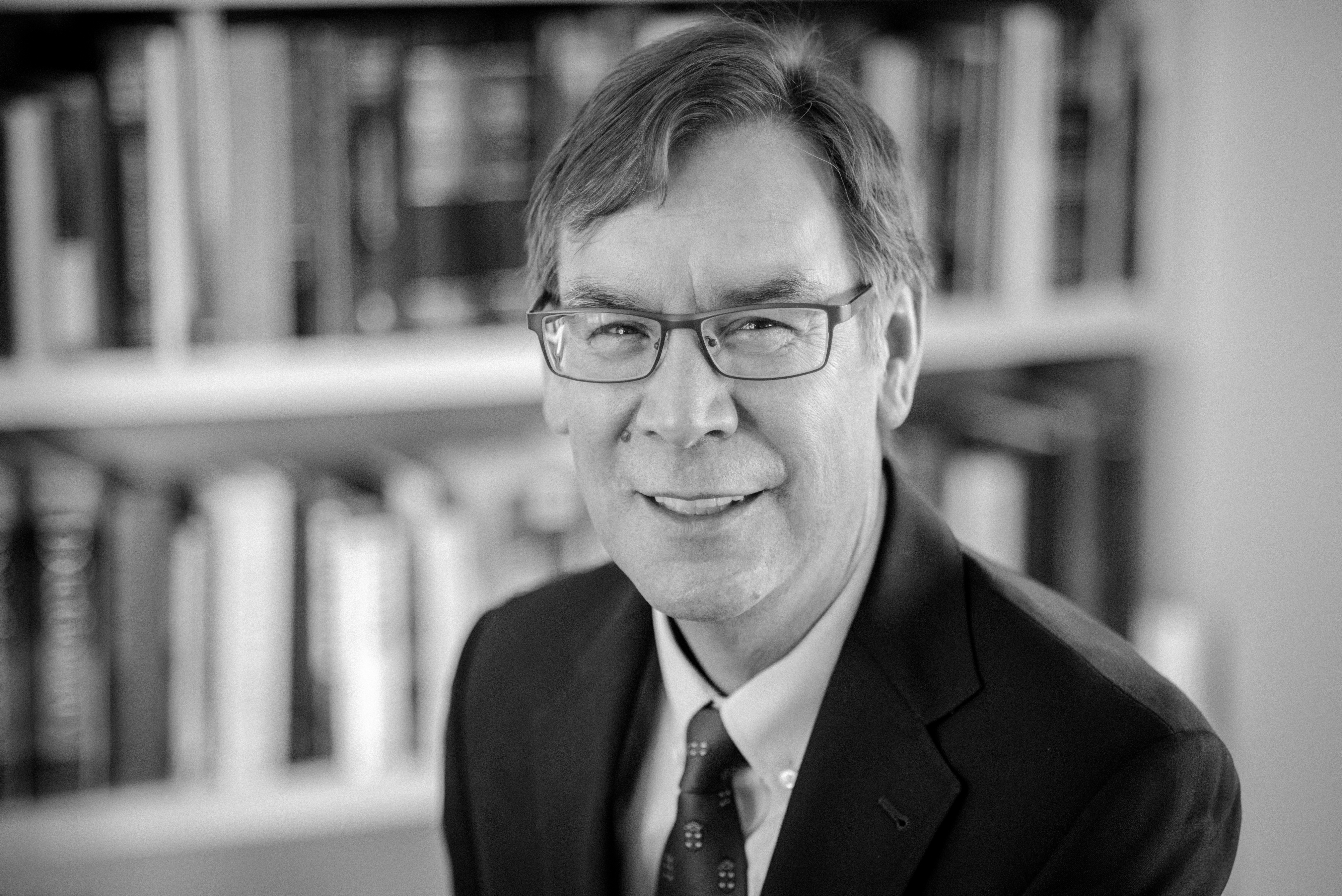 Type:

Default
The Supreme Court ruled on Thursday that a large swath of eastern Oklahoma remains the tribal land of the Muscogee (Creek) Nation, reaffirming that Congress had never disestablished the reservation's 1866 boundaries. The decision was celebrated as a victory for tribal sovereignty and for upholding the federal government's treaty obligations. Robert Anderson (Bois Forte Band of Ojibwe) is a professor and director of the Native American Law Center at the University of Washington School of Law. He also teaches at Harvard Law School. He spoke with Native News Online on Friday about the court's historic ruling, what it means for Indian Country and what happens next.
Details

By

Kyle Edwards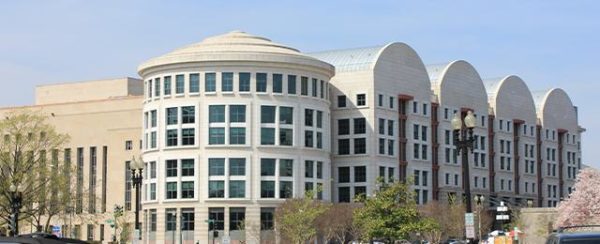 Type:

Default
TULSA, Okla. — A northeastern Oklahoma tribe's lawsuit over federal COVID-19 assistance may be switching venues.
Details

By

Lenzy Krehbiel Burton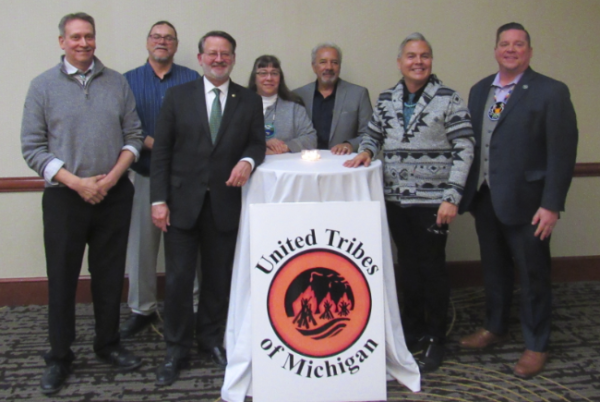 Type:

Default
SAULT STE. MARIE, Mich. — The Sault Ste. Marie Tribe of Chippewa Indians, based in Sault Ste. Marie, Mich., is using part of its CARES Act funds to assist its tribal citizens directly. On Monday, July 6, the tribe's board of directors approved $3.5 million to be used to provide emergency financial assistance to Sault Tribe members through the tribe's Anishinaabek Community and Family Services.
Details

By

Native News Online Staff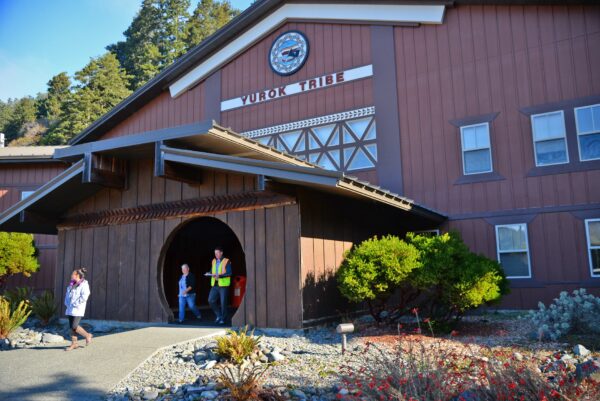 Type:

Default
KLAMATH, Calif. — There's a reason the Yurok Reservation has zero cases of COVID-19, according to its leaders: tribal sovereignty.
Details

By

Nanette Kelley