Opinion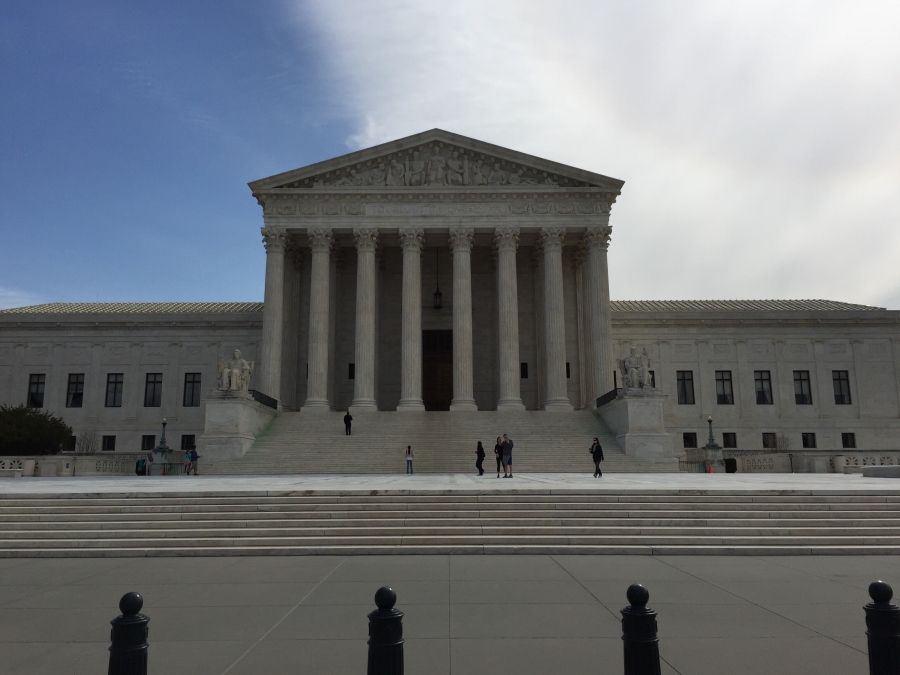 Type:

Default
OPINION
Details

By

StrongHearts Native Helpline Staff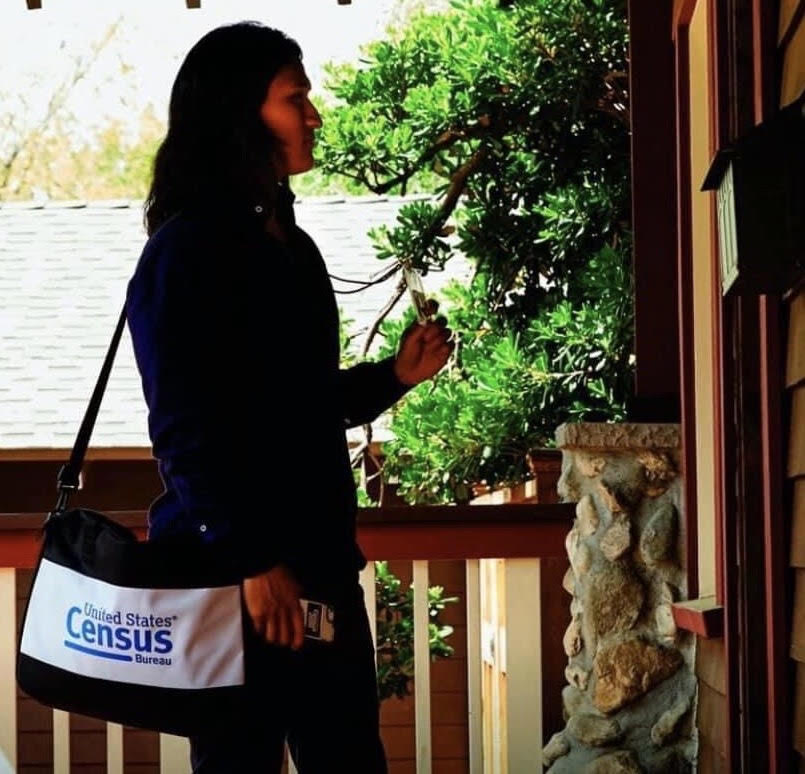 Type:

Default
OPINION The COVID-19 pandemic may yield more damage than the tragic deaths of our fellow Americans — which tragically surpassed 160,000 on Thursday — and the worst economy since the Great Depression.
Details

By

Levi Rickert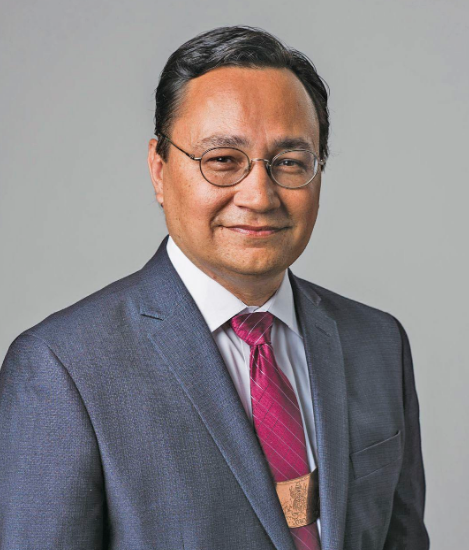 Type:

Headshot
Guest Opinion. Preserving the Cherokee language and growing the number of Cherokee speakers are critical to our tribe's future. My administration and I view this as a top priority. Over the past year, we have enhanced our current language programs and expanded into new areas.
Details

By

Chuck Hoskin Jr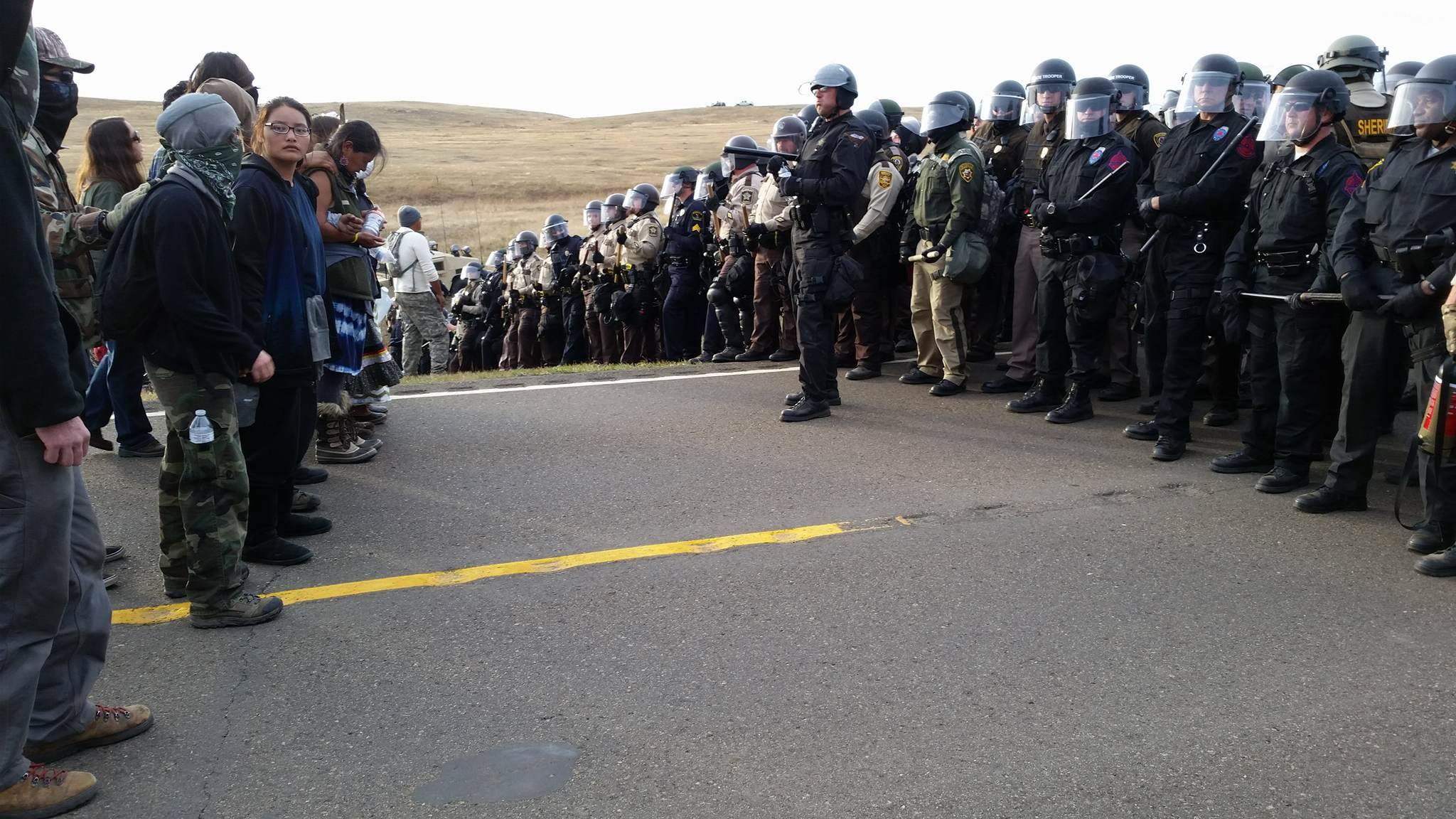 Type:

Default
Opinion. On a cold and windy Sunday night in November 2016, water protectors at Standing Rock were met with a vicious attack in frigid temperatures by militarized police who used water cannons to spray the protesters with subfreezing water. Law enforcement officials justified their overly aggressive actions by saying the water canons were necessary to contain the crowd.
Details

By

Levi Rickert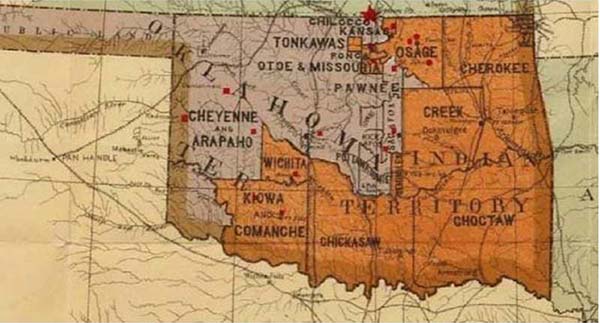 Type:

Default
Opinion. The U.S. Supreme Court's 5-4 ruling in McGirt v. Oklahoma on July 9 reaffirmed that Congress never "disestablished" the 1866 boundaries of the Muscogee (Creek) Nation, which encompasses three million acres in eastern Oklahoma and includes most of the city of Tulsa.
Details

By

Levi Rickert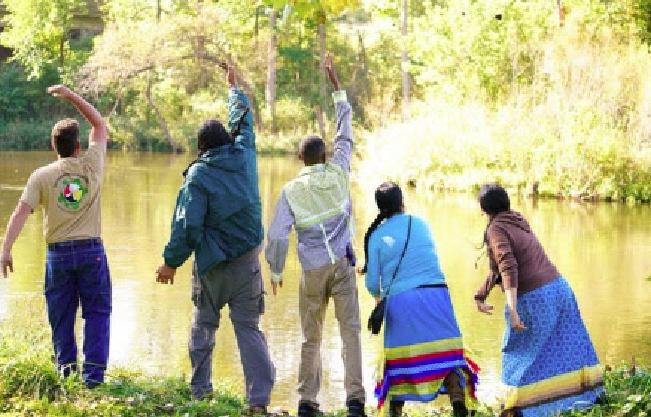 Type:

Default
GUEST OPINION. Most of us in southern Michigan, including the Nottawaseppi Huron Band of the Potawatomi (NHBP), knew that we shared our area with pipelines, but few of us knew much about them. On July 26, 2010 that changed forever. What had been silently beneath our feet delivering crude oil to refineries since the late 1960s suddenly became front and center in our collective consciousness, particularly that of the Tribe's.
Details

By

Jaime Stuck and John Rodwan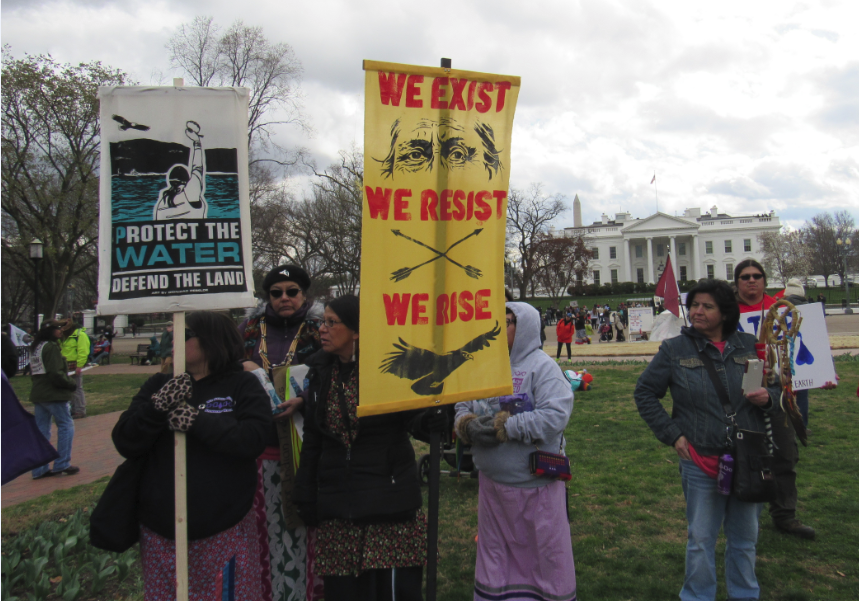 Type:

Default
OPINION. Not long ago, in the midst of the COVID-19 pandemic, Americans' eyes were focused on a presidential visit to Mount Rushmore on July 3. President Trump went to the Black Hills, where Mount Rushmore is located, to celebrate America's 244th birthday.
Details

By

Levi Rickert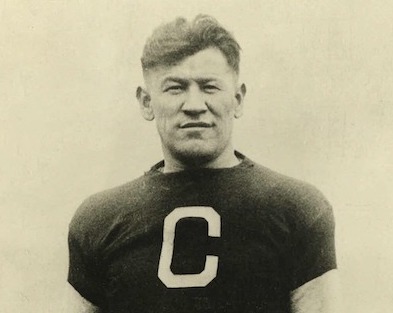 Type:

Default
OPINION. It was 108 years ago today, July 15, 1912, when Jim Thorpe (Sac and Fox, Potawatomi) was bestowed two Olympic gold medals by King Gustav of Sweden at the conclusion of the 1912 Olympic Games, after winning the decathlon and pentathlon in Stockholm.
Details

By

Levi Rickert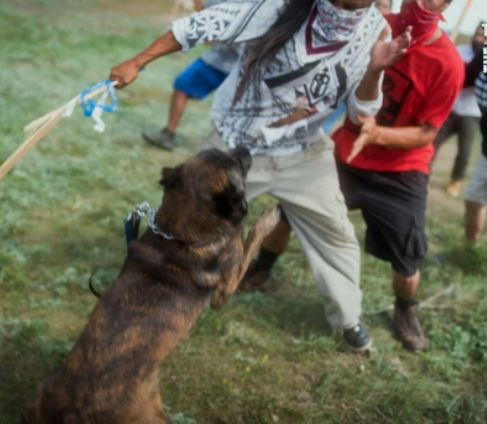 Type:

Default
OPINION. In late June, I read an op-ed from the Grand Forks Herald that made me literally stop reading and double check the year it was written. The column read like something out of the Deep South during the 1950s, but since the column specifically mentioned the Indian Child Welfare Act (ICWA), which was enacted in 1978, I knew it was more recent.
Details

By

Levi Rickert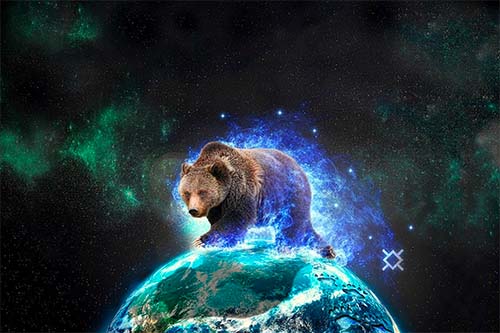 Type:

Default
GUEST OPINION. "We hold the government to its word," wrote Justice Neil Gorsuch in the McGirt decision issued by the US Supreme Court on July 9. As the First People of this land, we've been waging that struggle since the Lenape entered the first treaty with the Continental Congress in 1778. It's been a while.
Details

By

Tom Rodgers