Opinion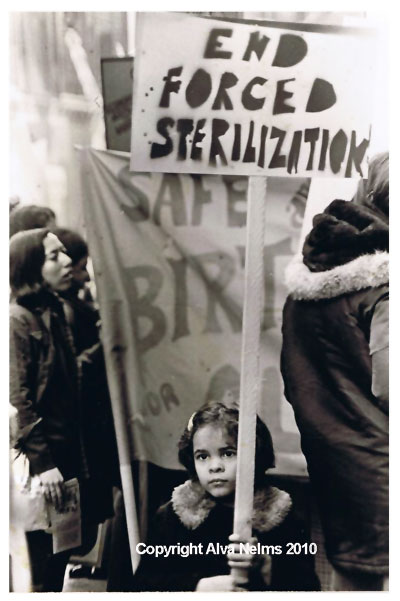 Type:

Default
OPINION. A whistleblower story surfaced Tuesday that accused the Trump administration's Immigrant and Customs Enforcement (ICE) of allegedly sending detained immigrant women to a doctor to perform unnecessary mass hysterectomies at the Irwin County Detention Center, operated by LaSalle Corrections in Ocilla, Ga.
Details

By

Levi Rickert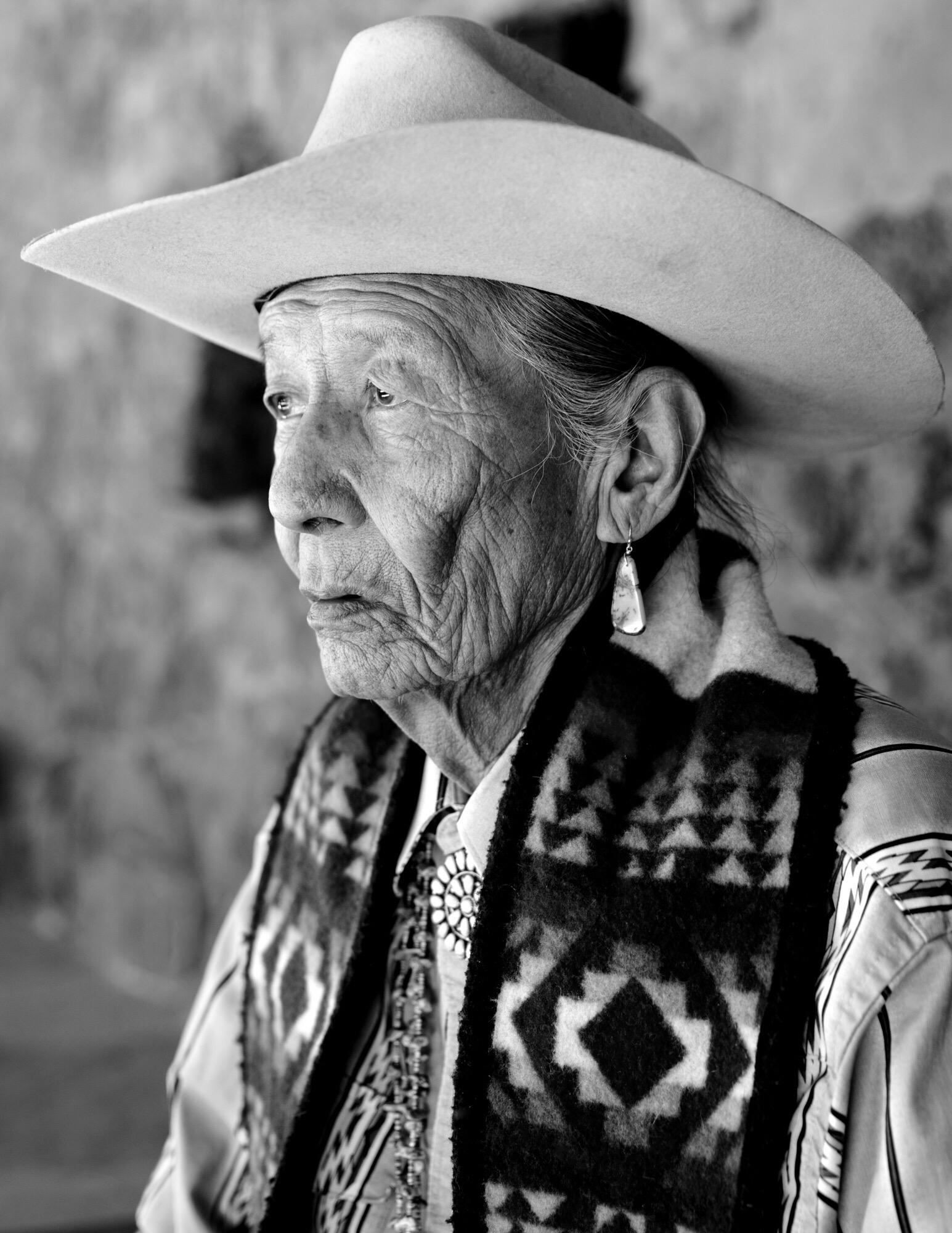 Type:

Headshot
The parallels that can be drawn between colonialism and domestic violence can be seen through their definitions and through a review of Native American history. Having lived through genocide and horrific suffering, the aftermath of European contact and colonization continues to not only haunt Native Americans, it wreaks havoc in their everyday lives.
Details

By

StrongHearts Native Helpline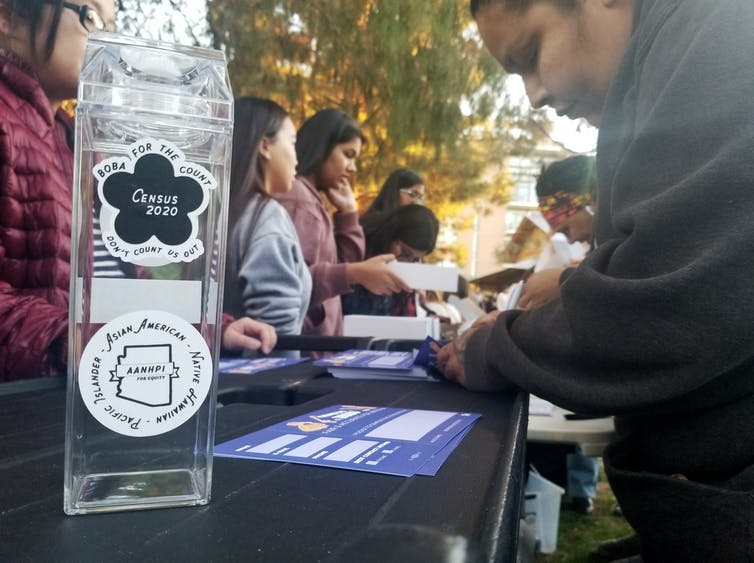 Type:

Default
Amid the COVID-19 pandemic, the U.S. Census Bureau is having a harder time than in the past counting all Americans, and is now saying its workers will spend less time trying to count everyone.
Details

By

Aggie Yellow Horse, Arizona State University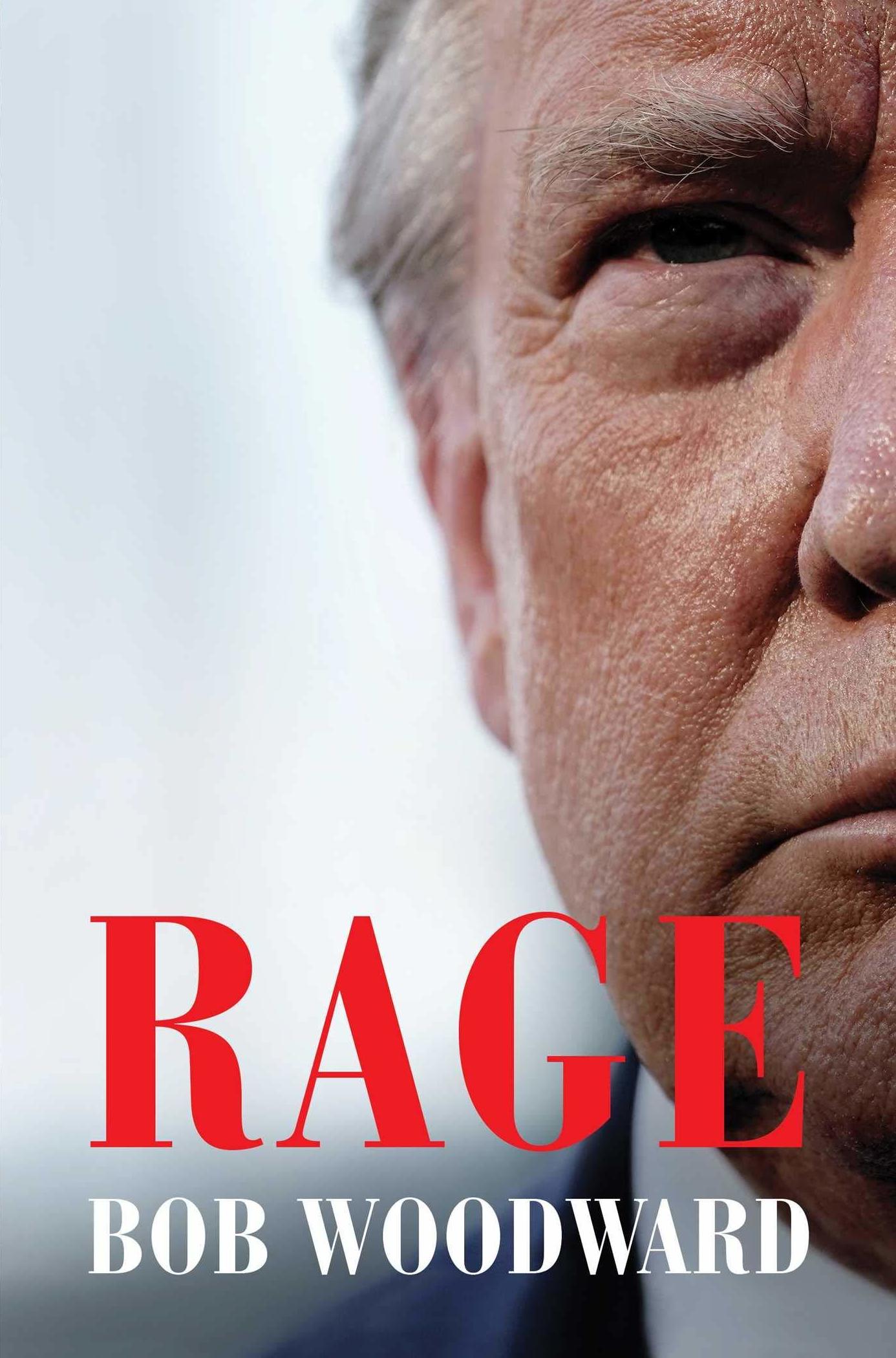 Type:

Headshot
Opinion. During the spring of 2016, I attended an Indigenous food summit. When I arrived most of the summit participants were still in various breakout sessions learning how to process and prepare foods of our ancestors and other lessons, such as how to tan a deer hide.
Details

By

Levi Rickert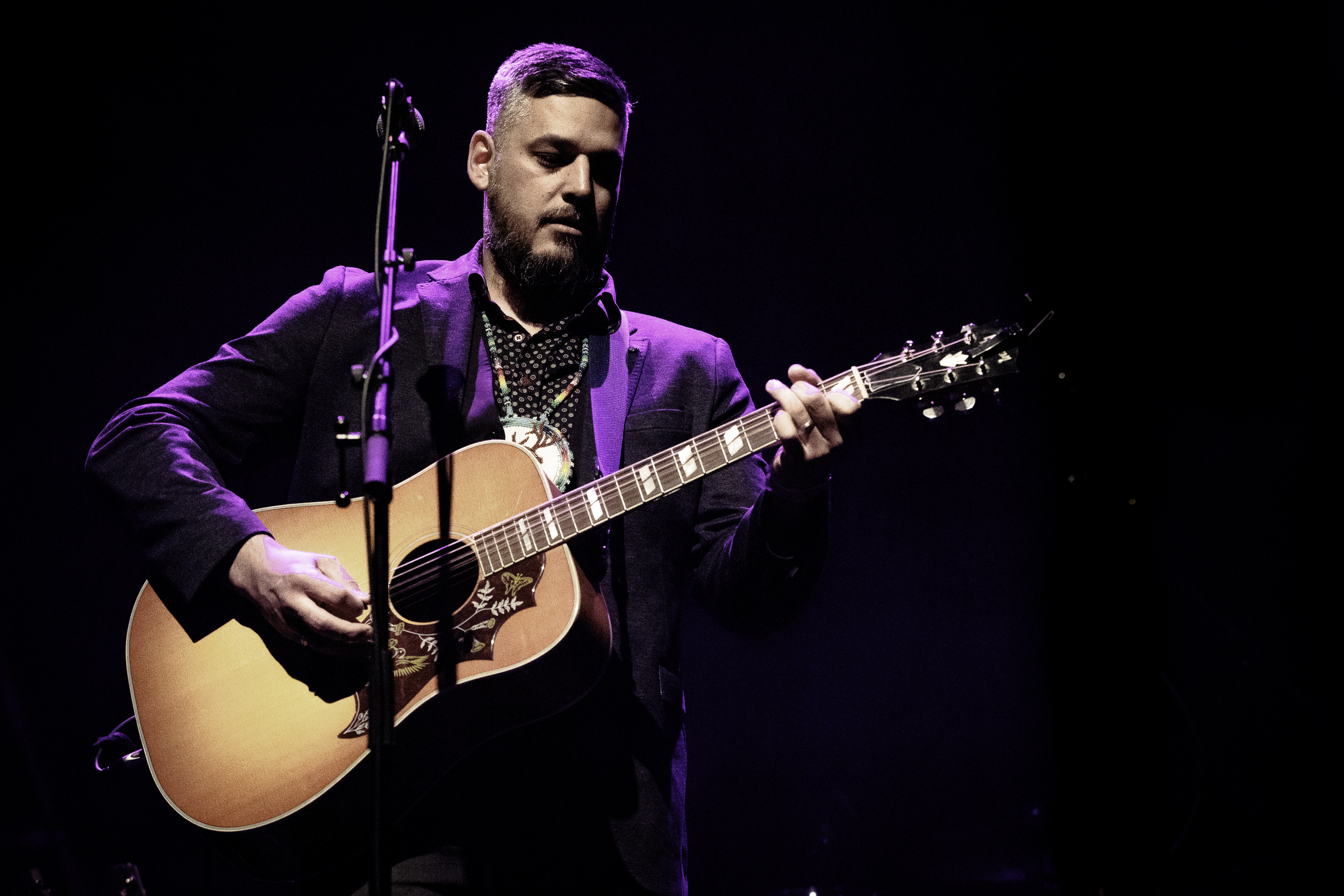 Type:

Default
It was four years ago. I had just gotten back from my month-long annual spring hunt out on the land, during which time I had no contact with the outside world. Upon returning, the first news I heard was that there had been a stream of suicide attempts in my community of Attawapiskat, an isolated Cree village on the coast of the James Bay in Ontario. Everyone was talking about it, and media across the country were covering what was being referred to as a "suicide crisis" in Canada's north.
Details

By

Adrian Sutherland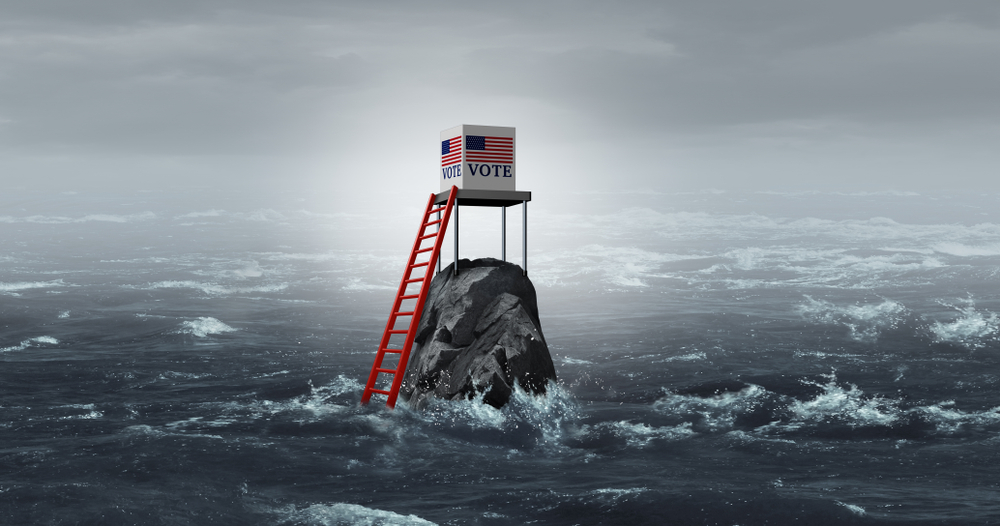 Type:

Default
Opinion. Beyond the politics of choosing the next President of the United States, the American public faces some major differences during the 2020 presidential campaign as citizens work through mechanics of casting their ballots.
Details

By

Levi Rickert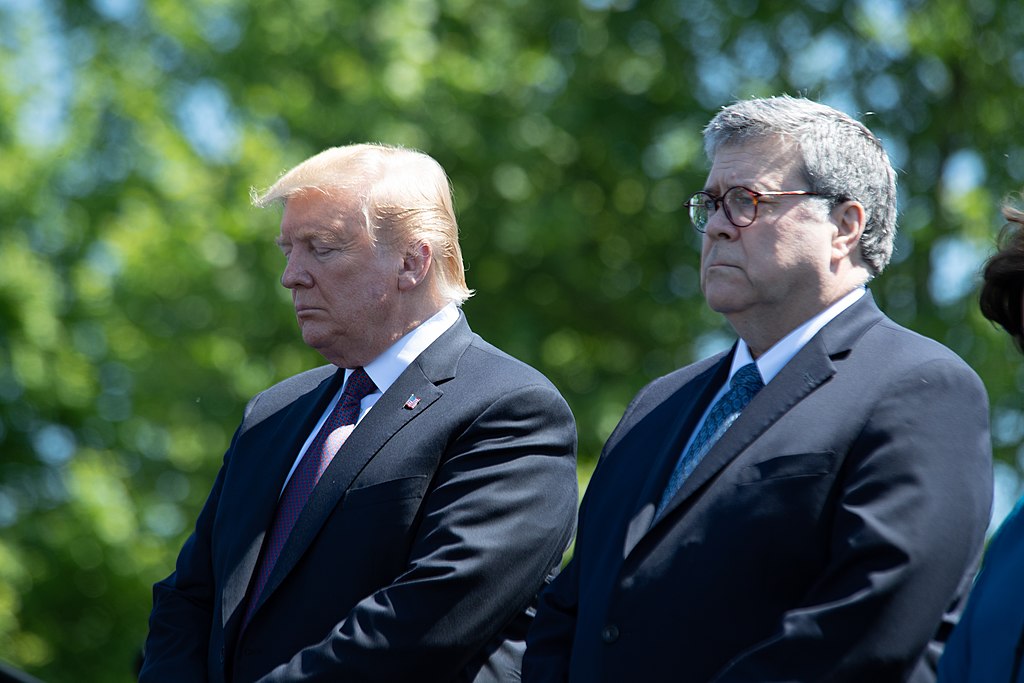 Type:

Default
"We don't expect federal officials to understand our strongly held traditions of clan relationship, keeping harmony in our communities, and holding life sacred. What we do expect, no, what we demand, is respect for our People, for our Tribal Nation, and we will not be pushed aside any longer." -Navajo Nation
Details

By

Levi Rickert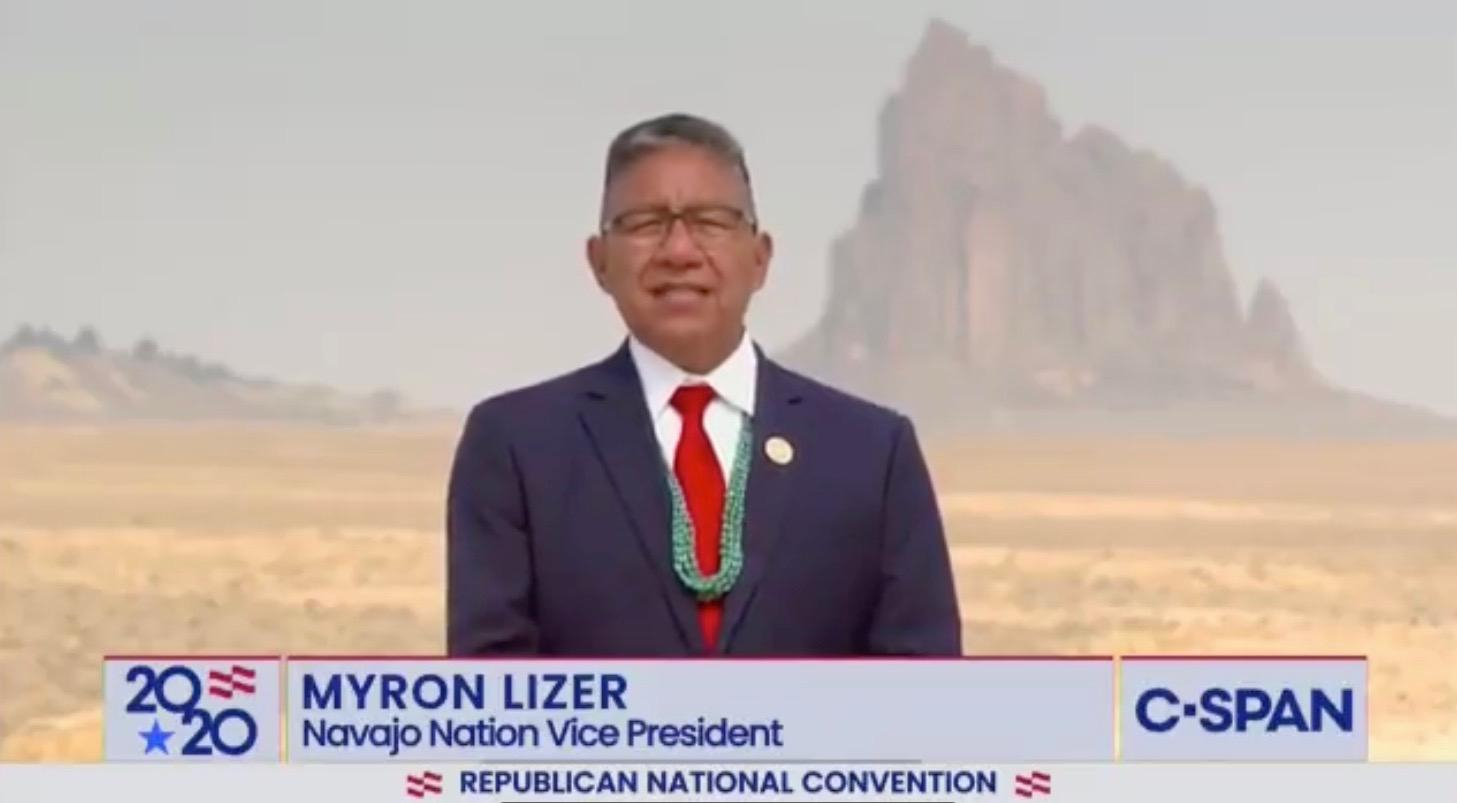 Type:

Default
OPINION. Last week, the Centers for Disease Control and Prevention (CDC) reported what has been commonly known for several months: American Indians and Alaska Natives have suffered disproportionately from COVID-19.
Details

By

Levi Rickert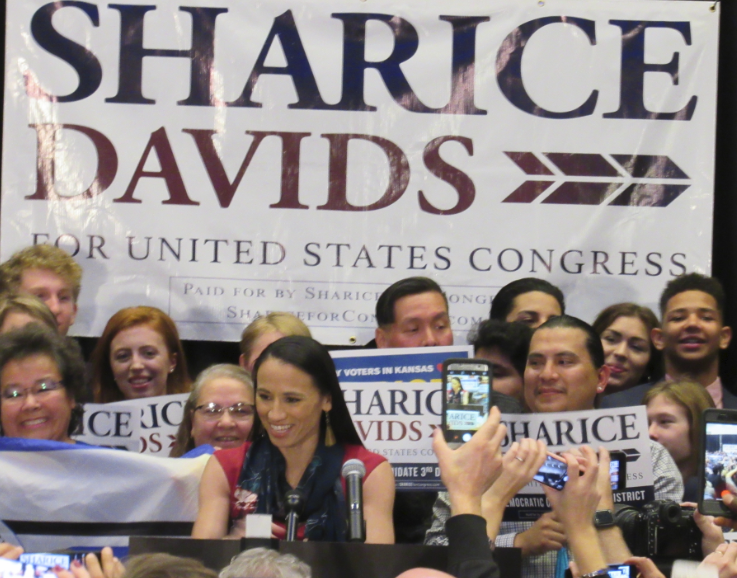 Type:

Default
Opinion. Last Tuesday marked the 100th anniversary of women's suffrage, when the 19th amendment guaranteed most American women the right to vote. The amendment was ratified on Aug. 18, 1920. Upon ratification, the amendment did not include American Indian women because American Indians were not yet citizens of the United States. It took almost four more years for America's First Peoples to gain citizenship, on June 2, 1924.
Details

By

Levi Rickert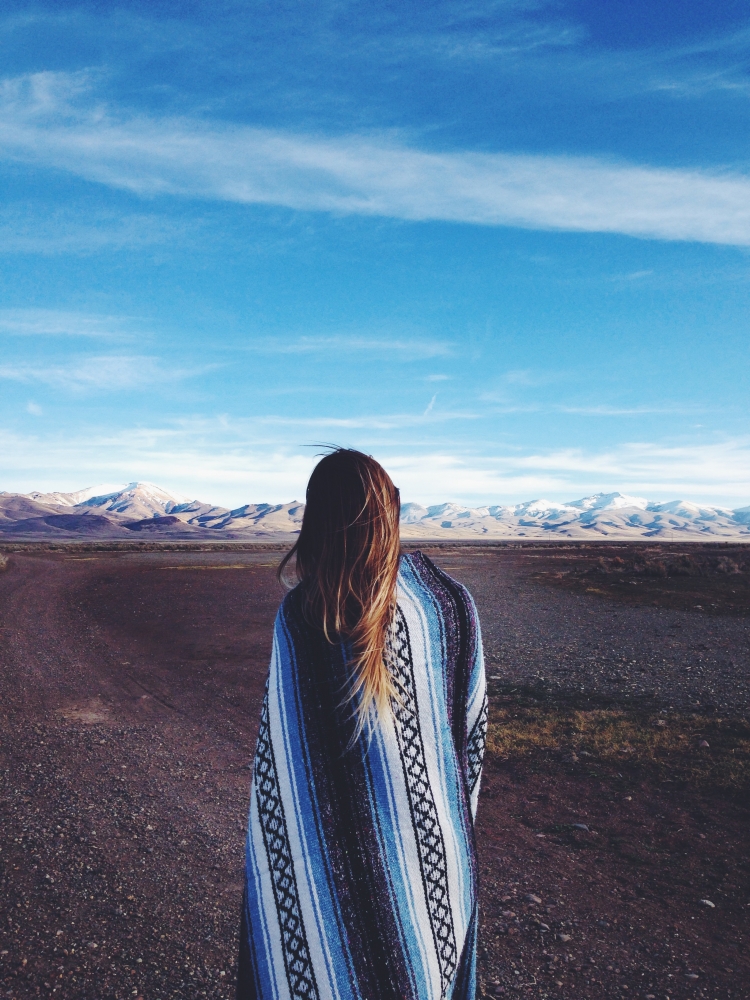 Type:

Default
The outbreak of coronavirus earlier this year left many mental health professionals concerned that stay-at-home orders and other safety measures designed to protect citizens from the pandemic could cause an increase in mental health issues. Unfortunately, mental health disorders and access to mental health care has been an ongoing struggle for Native Americans. With the additional mental drain resulting from the virus's spread, it's important now more than ever to support our relatives by understanding mental health and how it disproportionately impacts our communities.
Details

By

StrongHearts Native Helpline