Education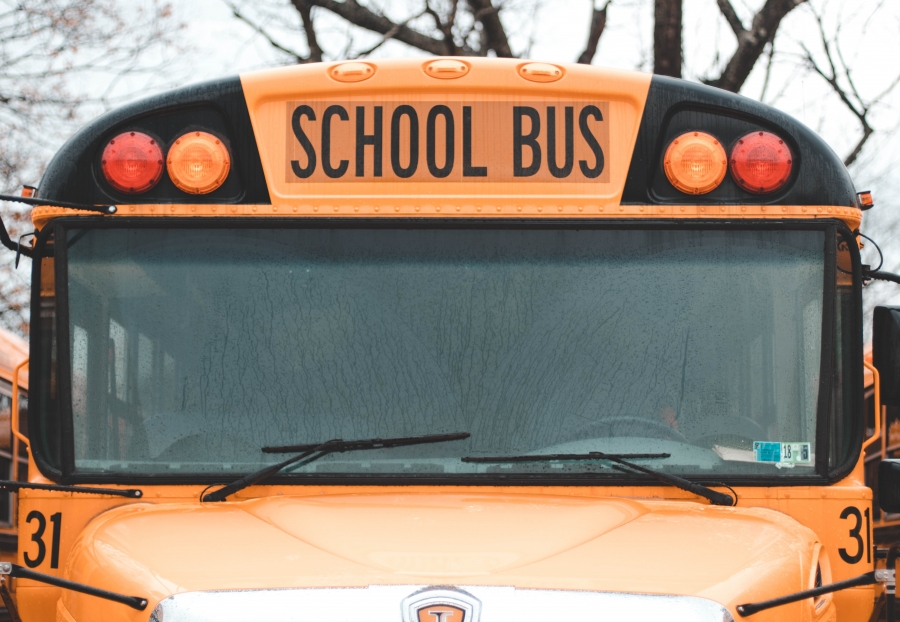 Type:

Default
After nearly five months of remote learning and summer program cancelations, school districts across the country are developing plans to reopen schools by working with state governments. But unlike most public learning institutions, schools operated by tribes and the Bureau of Indian Education (BIE), which is overseen by the U.S Department of the Interior – Indian Affairs, fall under other jurisdictions.
Details

By

Monica Whitepigeon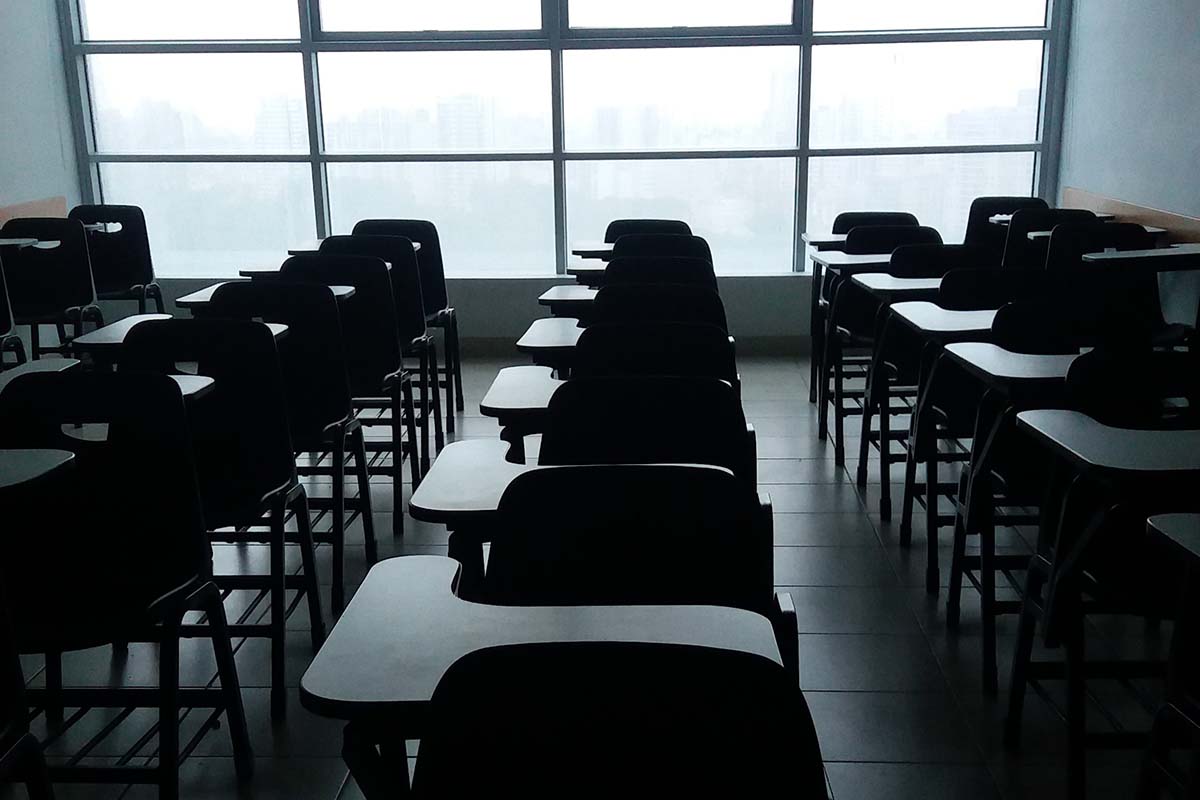 Type:

Default
SAN DIEGO, Calif. — Distance learning is the new normal for students in the age of COVID-19. And for many, clicking into a Zoom class or another online meeting space is as easy as one, two, three.
Details

By

Tamara Ikenberg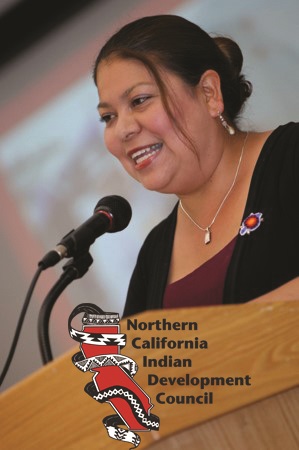 Type:

Headshot
DEL NORTE COUNTY, Calif. — A newly launched regional pilot program is highlighting educational equity for Indigenous students in K-12 schools.
Details

By

Nanette Kelley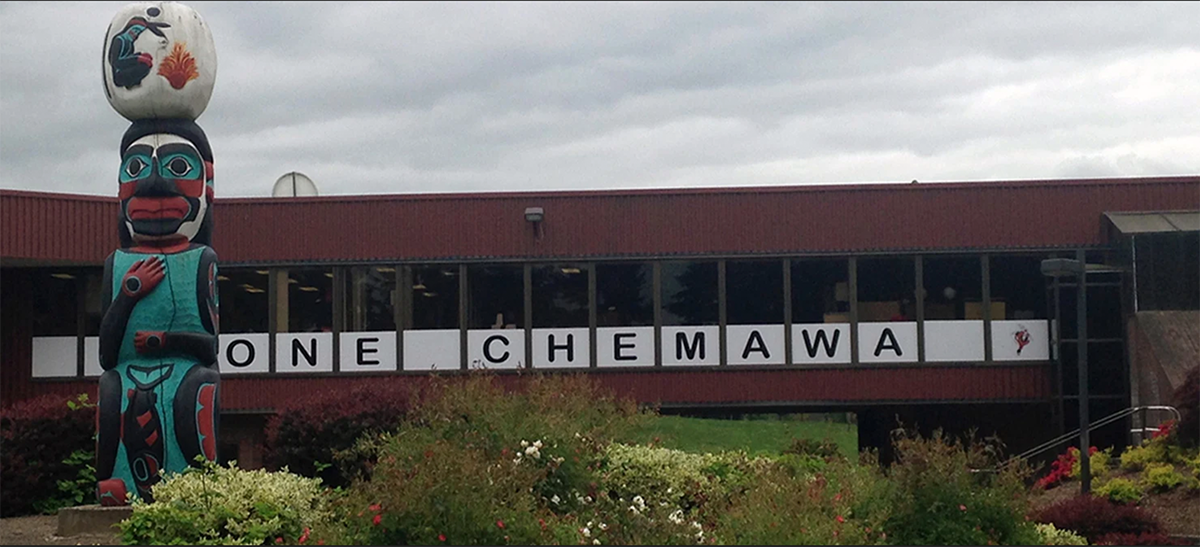 Type:

Default
Salem, Ore. — With students who come from tribes across the west, the Chemawa Indian School in Oregon will start out online in September due to COVID-19 concerns.
Details

By

Nanette Kelley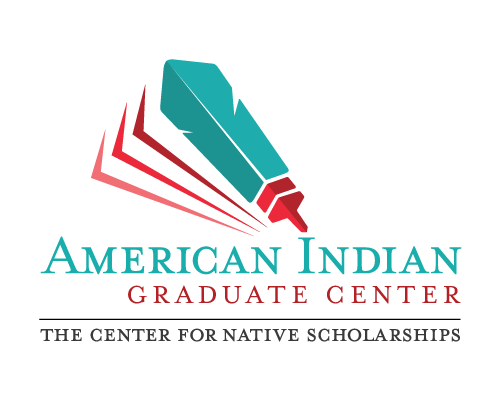 Type:

Headshot
ALBUQUERQUE, N.M. — The American Indian Graduate Center has received a generous $20 million gift of unrestricted funds from MacKenzie Scott (formerly Bezos). The AIGC is the largest provider of scholarships to Native American students seeking higher education in all 50 states.
Details

By

Native News Online Staff

Type:

Headshot
CROWNPOINT, N.M. — Dealing with the COVID-19 pandemic is presenting unique challenges for higher education institutions, especially the Navajo Technical University because the Navajo Nation is the epicenter for the pandemic in Indian Country.
Details

By

Native News Online Staff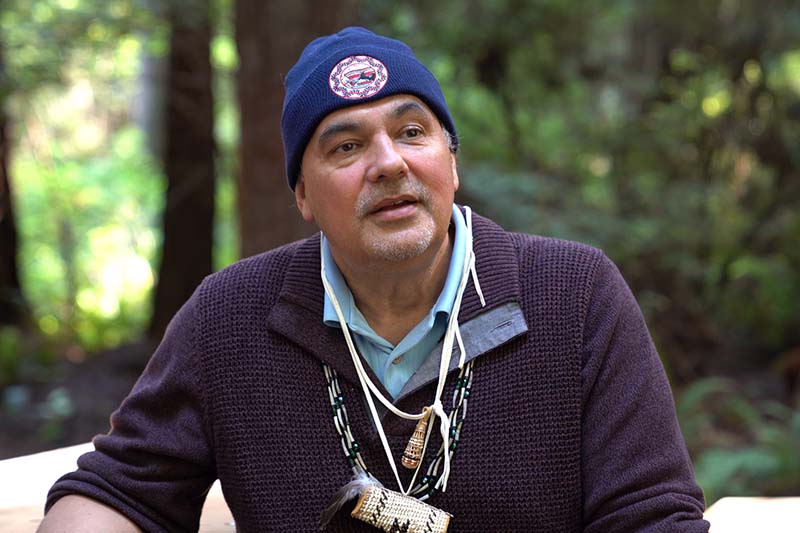 Type:

Default
SACRAMENTO, Calif. –– Jim McQuillen, the Yurok Tribe's Education Department Director, has become the first Yurok tribal citizen to serve on the California State Board of Education.
Details

By

Nanette Kelley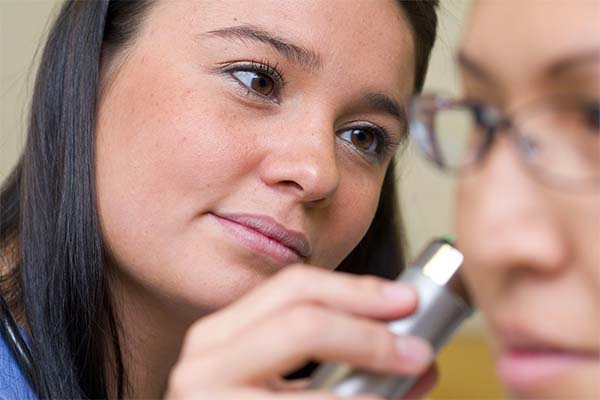 Type:

Default
BOZEMAN, Mont. — Backed by $2.5 million in new federal grant funding, Montana State University plans to offer full-ride scholarships to American Indian and Alaska Native students who enroll in its College of Nursing.
Details

By

Native News Online Staff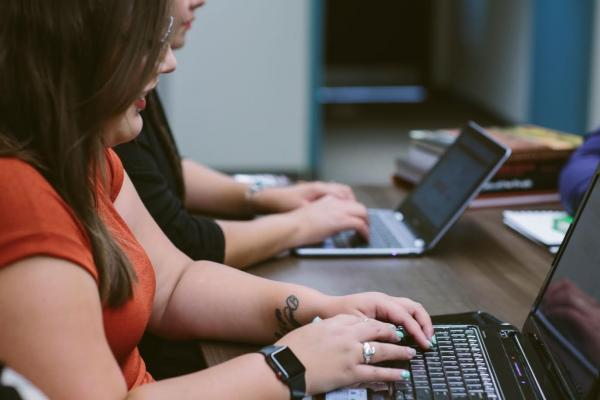 Type:

Default
DENVER, Colo. — Jeff Wilke, CEO of Worldwide Consumer at Amazon, and his wife Liesl Wilke, have been supporters of the College Fund for more than 20 years. Now, the Wilke Family Foundation has given the American Indian College Fund's The TCU Computer Science Initiative a $1 million grant to promote opportunities for American Indian students pursuing careers in computer science.
Details

By

Levi Rickert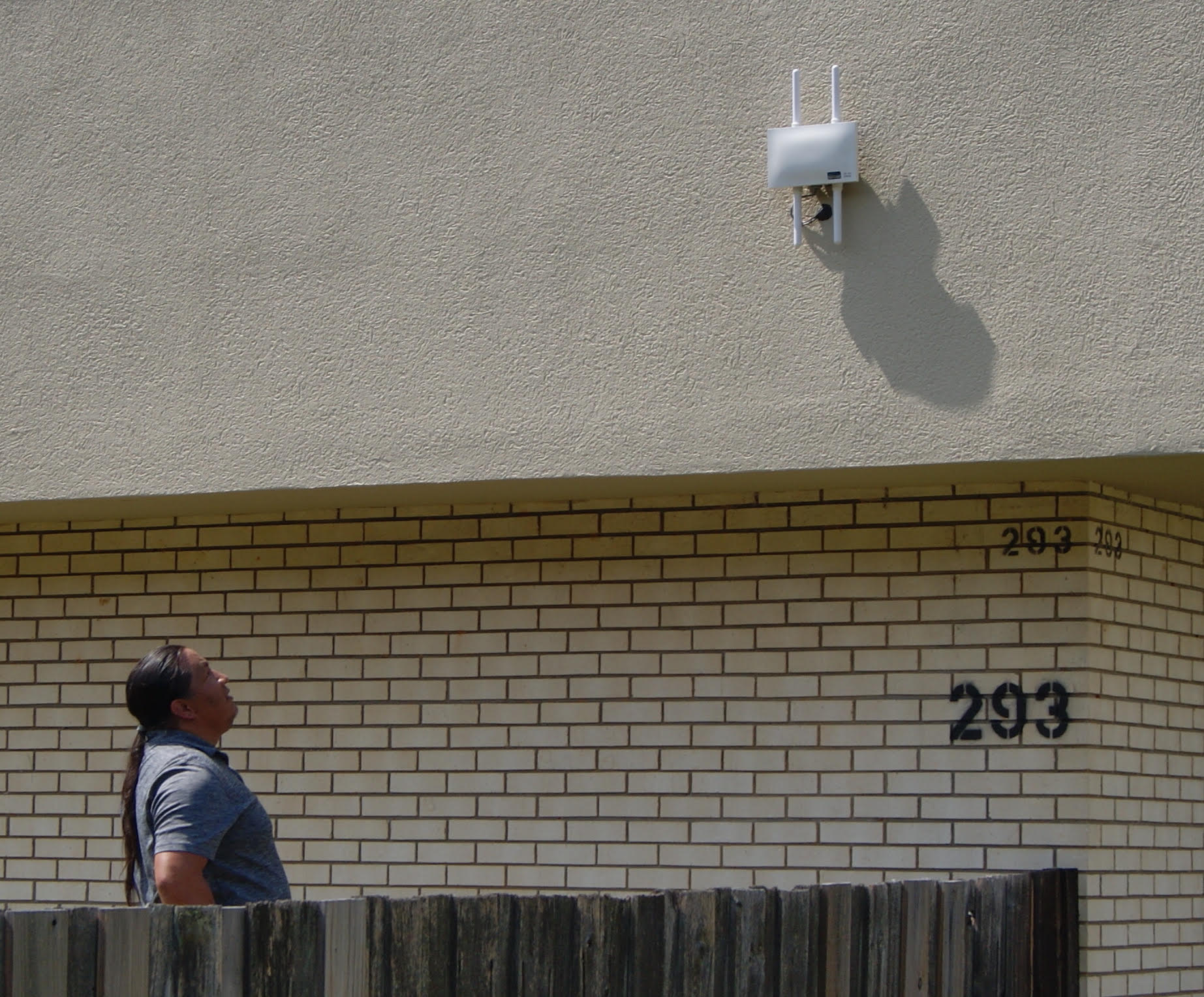 Type:

Default
CHOCTAW, Miss.—The Mississippi Band of Choctaw Indians said it will offer WiFi at all eight of its schools that are located on tribal lands. The Tribe utilized funds from the federal CARES Act funding to complete the project.
Details

By

Native News Online Staff