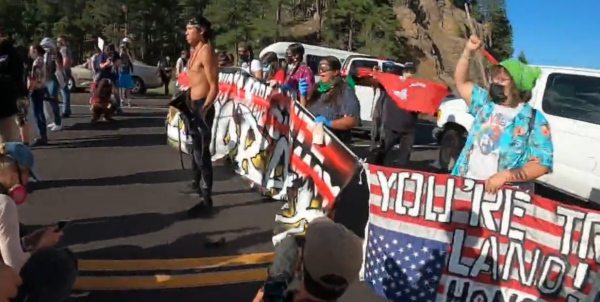 The discussion will be on Mascots, Native Rights, and Justice WASHINGTON — Racial themes are dominating the news this summer as the nation embraces change in attitudes and behaviors relating to injustices towards people of color.
WINDOW ROCK, Ariz. — On Tuesday, the Navajo Department of Health, in coordination with the Navajo Epidemiology Center and the Navajo Area Indian Health Service, reported 27 new COVID-19 positive cases for the Navajo Nation and one more death. The total number of deaths has reached 379 as of Tuesday.
RAPID CITY, S.D. — One of the organizers of last Friday's protest prior to President Donald Trump's visit to Mount Rushmore was charged with multiple offenses at an arraignment hearing on Monday in Rapid City.
BILLINGS, Mont. –– The U.S. Supreme Court on Monday upheld a lower court ruling that blocked an important environmental permit for the Keystone XL oil pipeline, delivering another major setback to a project that's been long-disputed by Indigenous environmental groups.
From Our Advertisers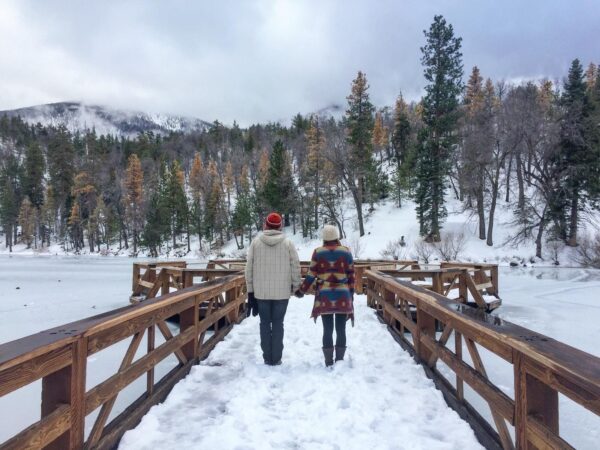 When reaching out to StrongHearts Native Helpline , the first thing someone can expect is to speak with a Native American advocate. StrongHearts is the first national helpline specifically designed by and for Native Americans experiencing domestic...
OPINION President Donald Trump went to Mount Rushmore on the eve of Independence Day and brought a message aimed to excite his base as the summer progresses to the November presidential election.
As 2020 continues to unfold, this Fourth of July is different.
Charity Offering Native Student Scholarships and College Readiness Programs to Increase Number of Native Americans With A Higher Education
MARQUETTE, Mich. — Northern Michigan University plans to use $170,000 in new grant funding to help transition its Center for Native American Studies curriculum to an online format.
IDYLLWILD, Calif. — Starting July 2, you can Zoom in on the minds of Native American art, society and ecology experts digging deep into of-the-moment issues in Indian Country.
FORT HALL, Idaho — Due the COVID-19 pandemic, the Shoshone-Bannock Tribes on Tuesday announced the cancellation of the 57th Annual Shoshone-Bannock Indian Festival that was scheduled for August
GRAND RAPIDS, Mich. — About three dozen non-gaming business entities owned and managed by Michigan tribes generated more than a quarter-billion dollars in economic impact across the state last year, according to a new study.
GRAND RAPIDS, Mich. — Native News Online announced today that Kyle Edwards has joined the staff as its first-ever managing editor. The hire is part of the publication's broader initiative to expand its coverage of Indian Country and build its audience of Native and non-Native readers.
SAULT STE. MARIE, Mich. — The Sault Ste. Marie Tribe of Chippewa Indians, based in Sault Ste. Marie, Mich., is using part of its CARES Act funds to assist its tribal citizens directly. On Monday, July 6, the tribe's board of directors approved $3.5 million to be used to provide emergency financial assistance to Sault Tribe members through the tribe's Anishinaabek Community and Family Services.
KLAMATH, Calif. — There's a reason the Yurok Reservation has zero cases of COVID-19, according to its leaders: tribal sovereignty.