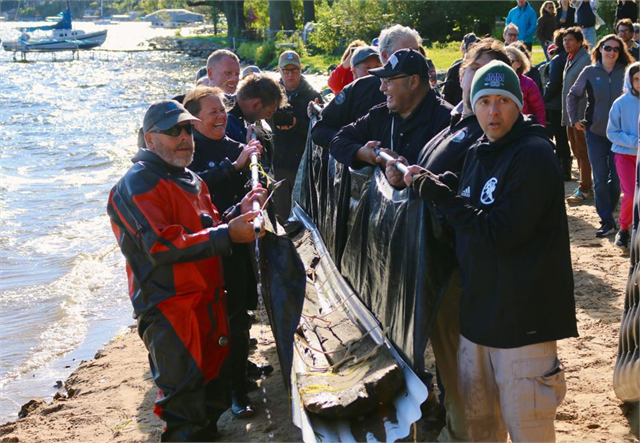 MADISON, Wisc.— On Thursday, Sept. 22, the Wisconsin Historical Society (WHS) recovered a 3,000-year-old dugout canoe from the bottom of a Madison lake with the assistance of two Wisconsin Tribes.
This week in Tribal Business News, Navy veteran and Indigenous entrepreneur Elizabeth Perez discusses tribal energy investments.
From Our Partners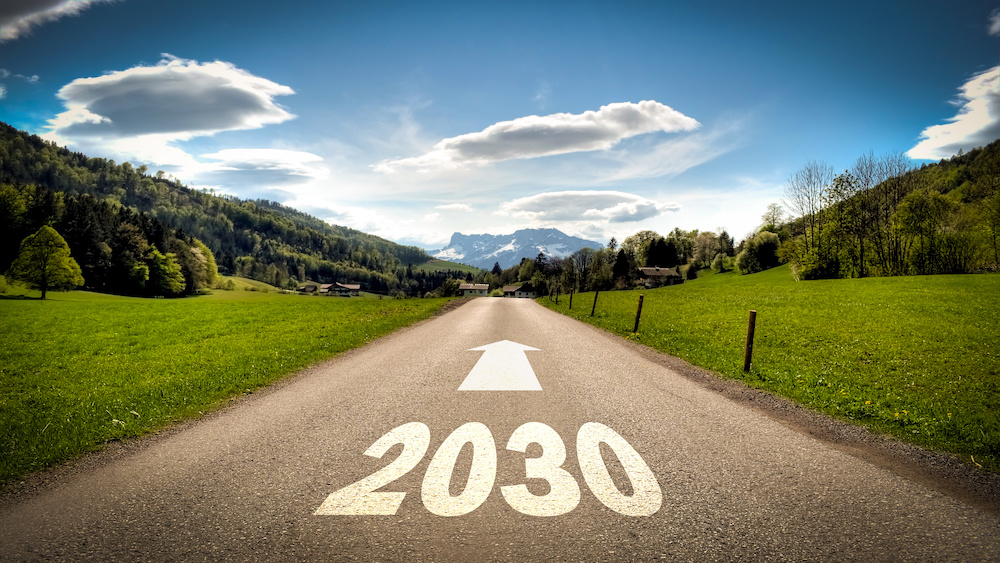 From our partners at McKinsey : The pandemic showed us that we are capable of adapting to rapid change, and at this rate, there could be more innovation in the next 10 years than any other decade in modern history. Change is coming, so be prepared.
Guest Opinion. Senator Joe Manchin (D - WV) introduced the Energy Independence and Security Act of 2022, a bill that would exacerbate the climate crisis, and threaten tribal sovereignty. Here's why.
Guest Opinion . In 1935, the United States was still in the grips of the Great Depression. Millions of people felt the impact of the economic crisis, including the nation's artists.
The Department of the Interior is bolstering food sovereignty efforts across Indian Country with its new program: Indigenous Food Hubs.
Even though fall has arrived, the Food Sovereignty initiative is still in full swing at the Zuni Youth Enrichment Project (ZYEP) on the Zuni Indian Reservation in New Mexico. As harvesting continues at family and community gardens across the Pueblo of Zuni, ZYEP's Food Sovereignty team is busy with in-school learning at Zuni Public Schools, a new after-school program, monthly workshops, and cooking classes.
American Indian College Fund President and CEO Cheryl Crazy Bull has been named a member of the newly created Thrive Leaders Network by the Kresge Foundation.
Princeton University announced on Thursday it is expanding financial assistance to undergraduate students whose household income is less than $100,000. They will not have to pay anything to attend the university.
Today, Hulu debuts Chefs vs. Wild, a new cooking show that combines 16 seasoned chefs with 10 highly-trained survivalists in the British Columbia wilderness.
From Indian Relay races and women warriors to pop-up activism and world-class musical performances, there is no shortage of heritage and celebration in Indian country this week and next week.
WASHINGTON — U.S. Senators Alex Padilla and Dianne Feinstein, both Democrats, introduced legislation last Thursday to formally recognize the Tule River Tribe's reserved water rights.
WASHINGTON – Two members of New Mexico's Congressional delegation introduced bills on Tuesday to approve the water rights claims of four tribal Pueblos in the state.