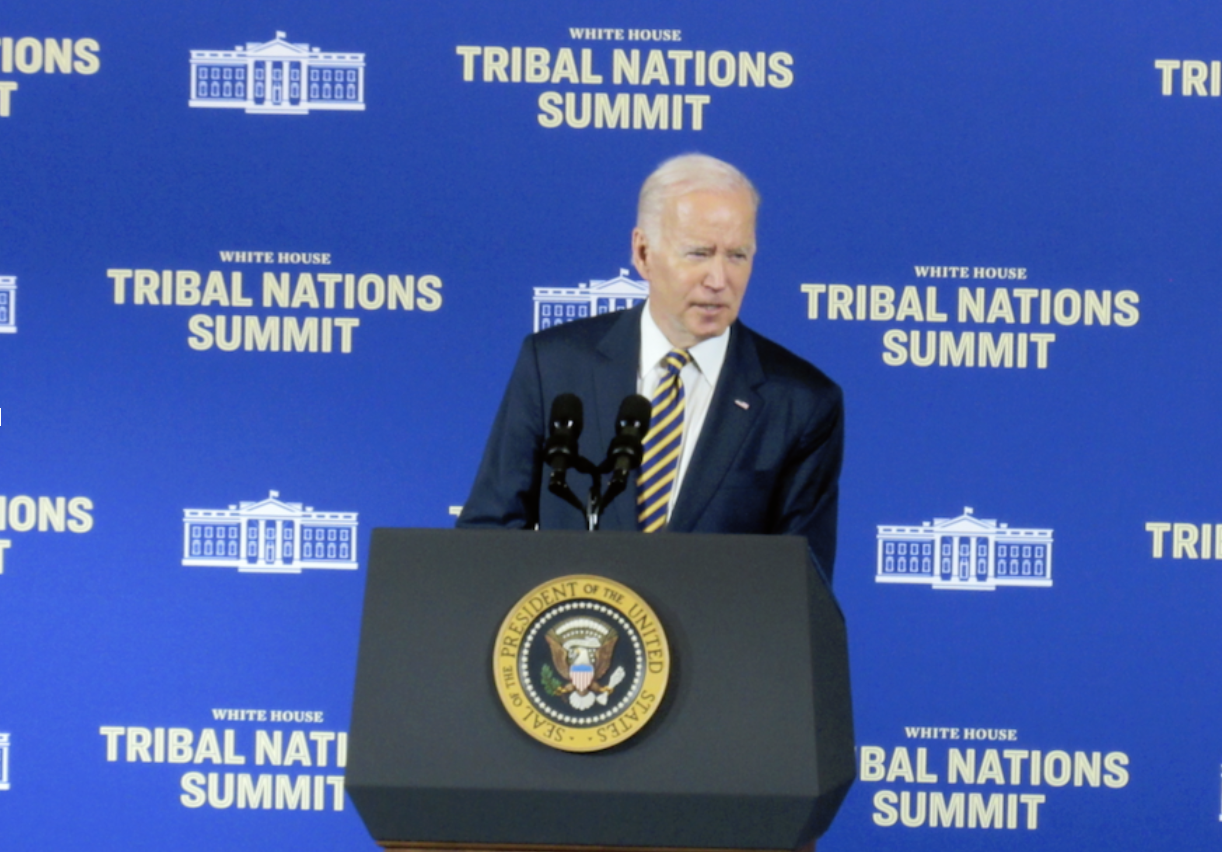 A room full of leaders from more than 300 Tribal Nations on Wednesday whooped and hollered as President Joe Biden took the stage to address them at the White House Tribal Nations Summit in Washington D.C.
WASHINGTON — The White House Tribal Natons Summit began on Wednesday morning heard from President Joe Biden. Vice President Kamala Harris spoke the summit in the afternoon.
From Our Partners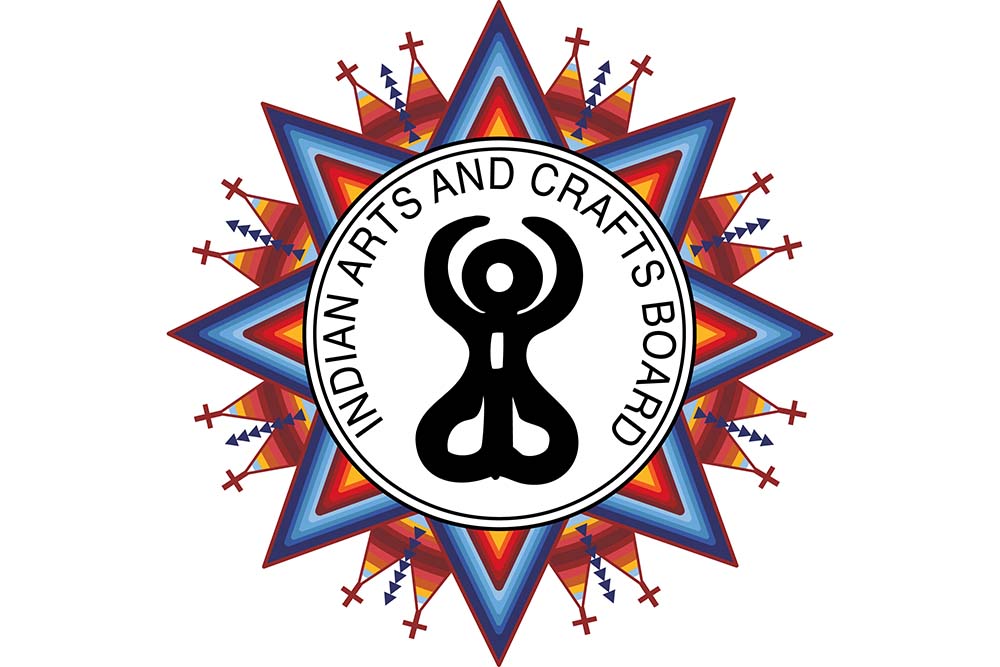 The Indian Arts and Crafts Board (IACB), an agency of the U.S. Department of the Interior, was created by Congress to promote the economic development of American Indian and Alaska Natives (Indian) through the expansion of the Indian arts and crafts market. One of these programs is the online Source Directory of American Indian and Alaska Native Owned and Operated Arts and Crafts Businesses , which is a great resource for people looking to buy authentic Indian art and for artists interested in a free business listing.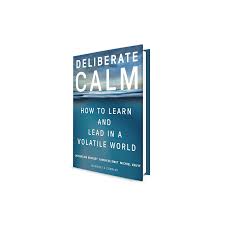 From our partners at McKinsey: How to learn and lead calmly through volatile times. "Deliberate Calm is a personal toolkit to help leaders change and adapt when it's the most important and hardest. Three McKinsey veterans explain how.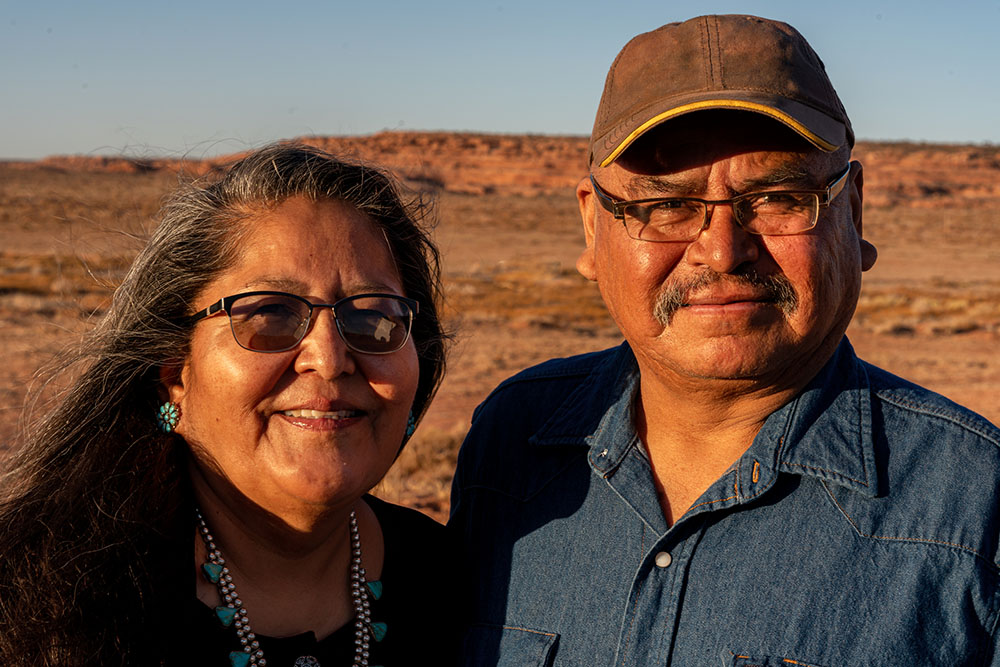 Electronic health record (EHR) systems promise enormous improvements in clinical and other healthcare operations and, most importantly, patient outcomes. At the same time, developing, implementing, managing, and taking full advantage of EHRs has proven challenging to even the largest, best-resourced healthcare systems.
Opinion. After a 187-year wait, the Cherokee Nation may be getting closer to having a delegate to the U.S. House of Representatives.
Editor's Note: This commentary first appeared in the Los Angeles Times on November 23, 2017. Used with permission. All rights reserved.
WASHINGTON – On the evening before the beginning of the White House Tribal Nations Summit, the U.S. Senate on Tuesday evening passed H.R. 2930, the Safeguard Tribal Objects of Patrimony (STOP) Act of 2021 . The STOP Act prevents the export of Native American cultural heritage to prevent these items from being exported and sold overseas.
Today, the U.S. Department of the Interior announced new actions to support tribal sovereignty owed to education and economic development work between the Office of Strategic Partnerships and Indian Country.
Roughly 60 school districts in the state of New York risk losing state aid should they not remove Native American imagery and namesake from their mascots or logos by the end of the school year, according to a new memo from James Baldwin, the senior deputy commissioner at the state's education department.
Mission, South Dakota—Lionel R. Bordeaux, 82, a Rosebud Lakota Sioux tribal citizen and Sinte Gleska University's President since 1973, passed away on November 16. He was 82. No cause has been given to his death.
Indigenous peoples have persisted in the face of systemic racism and oppression to make indispensable contributions to our society. Earlier this week, in celebration of Native American Heritage Month, we shared stories of five Native Americans who helped shape American culture. Today, here are five more Natives of note who had a tremendous impact on culture in the United States.
Producers of a film about the formative years of Olympic Gold Medalist Jim Thorpe (Sac & Fox/Potawatomi) announced this week that award-winning director Tracey Deer (Mohawk) will direct their feature film called Thorpe .
WASHINGTON —On Thursday, November 17, the U.S. 9th Circuit Court of Appeals decided it would rehear Apache Stronghold v. United States after ruling earlier this year that a private mine can proceed with operations while a lawsuit is pending.
CASS LAKE, Minn.— For nearly 40 years, a 275-acre parcel of land in Cass Lake on the Leech Lake Indian Reservation in northern Minnesota has been contaminated, and those responsible have largely stalled its cleanup.