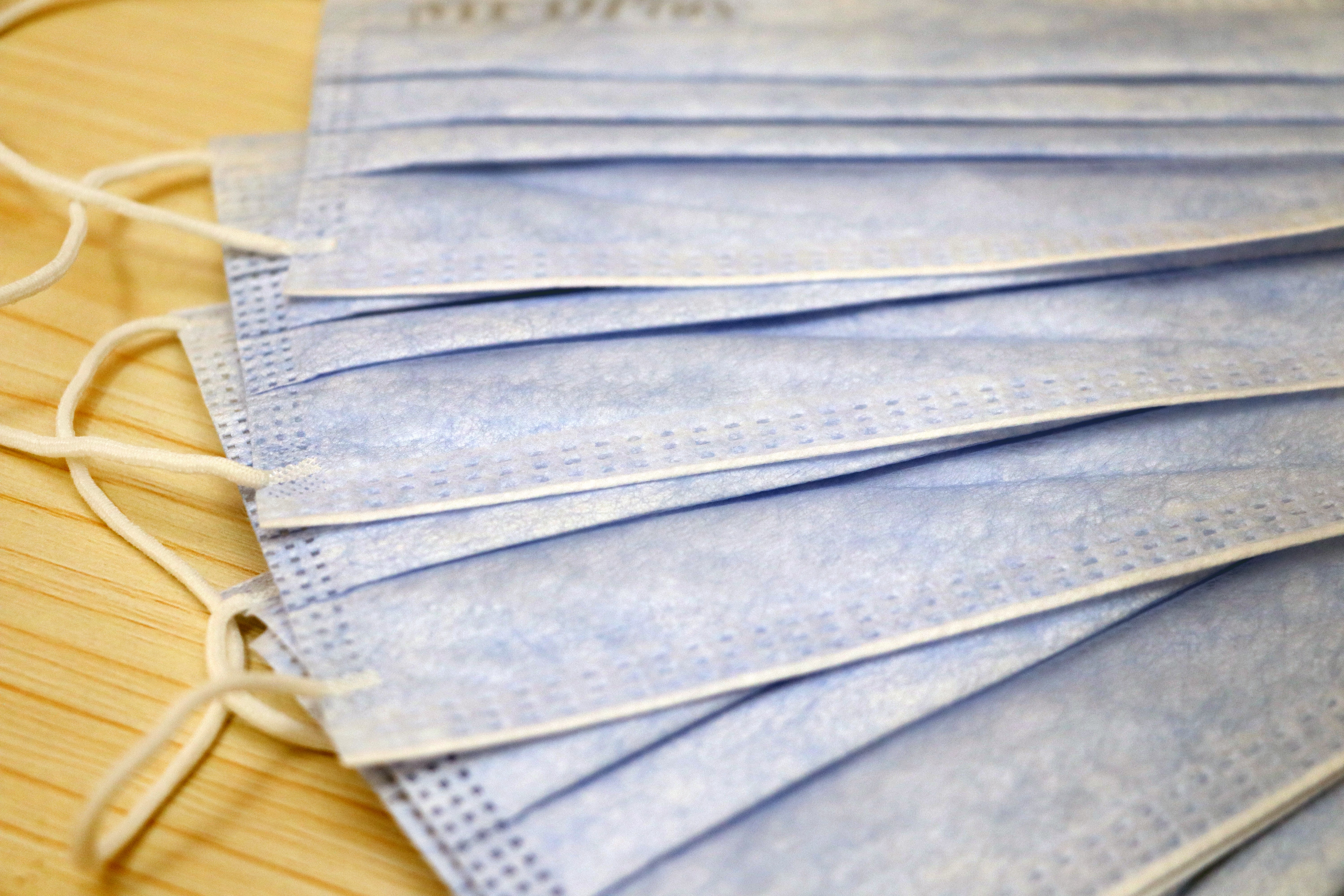 With COVID-19 cases still climbing across Oklahoma, tribes are continuing to take additional mitigation efforts to try to slow the spread.
From Our Advertisers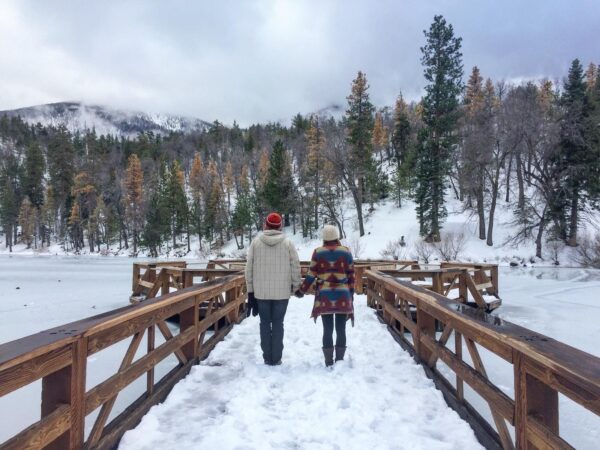 When reaching out to StrongHearts Native Helpline , the first thing someone can expect is to speak with a Native American advocate. StrongHearts is the first national helpline specifically designed by and for Native Americans experiencing domestic...
OPINION The COVID-19 pandemic may yield more damage than the tragic deaths of our fellow Americans — which tragically surpassed 160,000 on Thursday — and the worst economy since the Great Depression.
ONEIDA NATION, Wis. — After a four-year legal battle with the Village of Hobart, Wis., the U.S. Court of Appeals for the Seventh Circuit ruled in favor of the Oneida Nation.
The Chippewa Ottawa Resource Alliance involving five federally recognized tribes in Michigan is leveraging historical treaty rights to call for the shutdown of a controversial oil pipeline.
After nearly five months of remote learning and summer program cancelations, school districts across the country are developing plans to reopen schools by working with state governments. But unlike most public learning institutions, schools operated by tribes and the Bureau of Indian Education (BIE), which is overseen by the U.S Department of the Interior – Indian Affairs, fall under other jurisdictions.
SAN DIEGO, Calif. — Distance learning is the new normal for students in the age of COVID-19. And for many, clicking into a Zoom class or another online meeting space is as easy as one, two, three.
Growing up in the 1970s, artist Ryan Singer (Diné) remembers living on his reservation in Arizona and raising funds for a class field trip to see "Star Wars" when he was four years old. He remembers the long bus ride into town and the sight of the movie theater when they got there, decorated with cardboard cutouts of the picture's heroes, villains and spaceships. He could barely contain his excitement as he held onto his "Star Wars" cup while John Williams's triumphant theme music boomed throughout the auditorium, ushered in by those famous yellow words. Thus began his lifelong love of the franchise and the genre it changed forever.
SANDOVAL COUNTY, N.M. –– "Face mask or face fine!"
BOZEMAN, Mont. — A team from the student chapter of the American Indigenous Business Leaders at Montana State University received top honors in a national business plan competition announced last month.
WASHINGTON – The Trump administration announced Thursday the approval of grants under the National Tribal Broadband Grant (NTBG) program to 23 federally recognized American Indian and Alaska Native tribes and two Navajo Nation communities to study the feasibility of developing or extending broadband services in their areas. The grants were approved by the Interior Department's Office of Indian Energy and Economic Development (IEED).