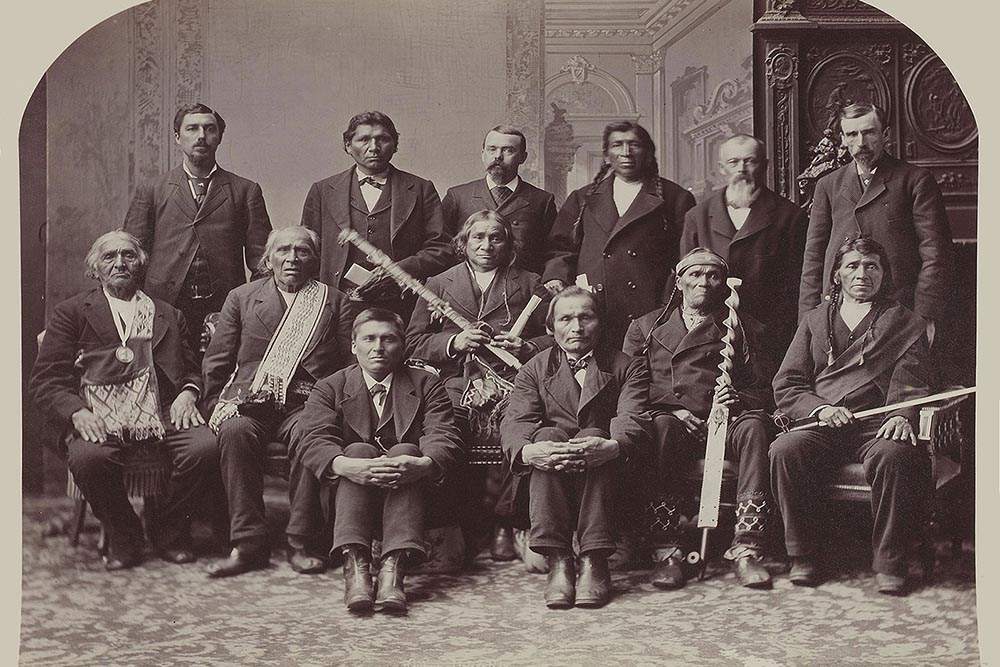 WASHINGTON — A $59 million settlement in Peltier v. Haaland , a class action lawsuit alleging trust fund mismanagement and failure to account by the Department of the Interior, will go to four tribes located in the Midwest and Northwest United States and more than 39,000 beneficiaries.
President Joe Biden signed the legislation into law on Thursday that makes Juneteenth a national holiday. Juneteenth, also called Freedom Day, celebrates June 19, 1865, the date the people of Texas were informed slavery was over.
The annual Tri-Council gathering of Cherokee leaders from the Cherokee Nation, the Eastern Band of Cherokee Indians and the United Keetoowah Band of Cherokee Indians is an opportunity to celebrate our shared values and culture, as well as our diverse histories. Our separate, sovereign governments are the only three federally recognized tribes of Cherokees. Together, we represent more than 420,000 Cherokee citizens.
Situated between the high peaks and low valley floors of northern Nevada is Thacker Pass, an expanse of land that is bordered from the north and south by the Montana and Double H mountain ranges. The pass is in traditional Paiute and Shoshone land and holds great ecological and cultural significance, yet a new proposal to build an open-pit lithium mine threatens to disturb the area.
OTTAWA, Canada — Ten years ago, Rick Desautel, a member of the Lakes Tribe of the Colville Confederated Tribes (CCT) in Washington state, shot an elk in a subsistence hunt on what was once his people's traditional land—on the other side of the border in British Columbia, Canada.
TORONTO, Canada — When Indigenous students and professors last week heard that the head of a statue had come down—depicting their school's namesake, and simultaneously the genocide of Indigenous people in Canada's residential school system—they felt relief.
For years, federal law has required all school systems to publicly report how well they help children learn. But the federal government's own Bureau of Indian Education has failed to do so, despite repeated warnings about the quality of education Native American children receive in its schools.
It's a fine week for art and fashion in Indian Country, with another major Native art market making its way online, creative explorations of post-pandemic identity and Indigenous humor, an encounter with a bold Chippewa and Cree fashionista, and an authentic Woodland experience bursting with Ojibwe art and culture.
Louise Erdrich's (Chippewa) novel "The Night Watchman" and Natalie Diaz's (Mojave) poem collection "Postcolonial Love Poem" won the Pulitzer Prizes for Fiction and Poetry, respectively, on Friday. Finalists for other prizes included a Native cartoonist's work about current events; a true story about an Indigenous woman's search for justice in Indian Country; and a book that explores the role of Native peoples in the Civil War.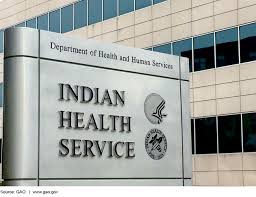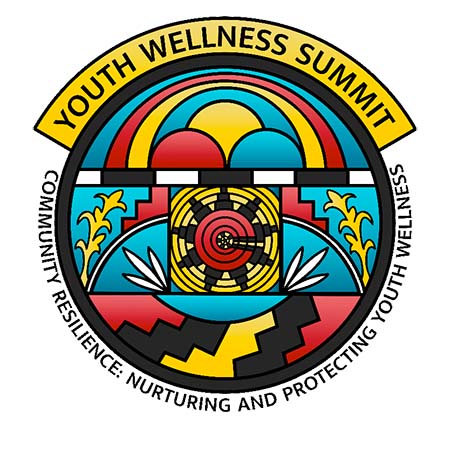 WAYLAND, Mich. — Gun Lake Casino, located halfway between Grand Rapids and Kalamazoo, Mich., is raising its minimum starting wage to $14 per hour, which represents more than a 30 percent increase, beginning June 1, 2021.
"I have really slow internet at my house," Alaska Native Iñupiaq seventh grader, Kaden Kulukhon, wrote in a letter to the Federal Communications Commission (FCC). Kulukhon was among a handful of middle schoolers and educators beseeching the FCC to approve a licensing modification to send satellites into polar orbit, effectively offering remote Alaskan villages access to broadband internet. "All the people in my house use the internet. When COVID hit all the websites that I used at school could not load at my house," he wrote. "Even at our school some websites won't load properly and we consider the school internet 'fast.'"