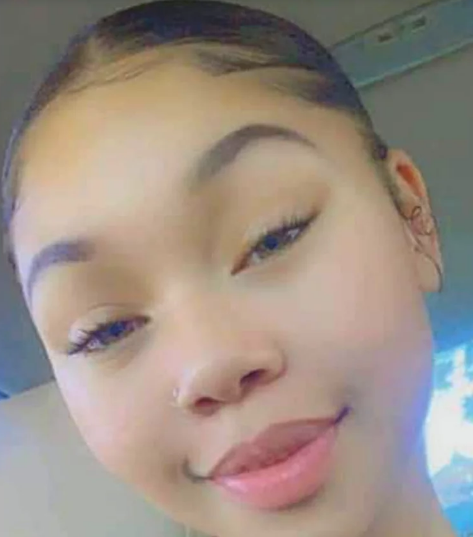 NEW BEDFORD, Mass. — The Mashpee Wampanoag Tribe is mourning the loss of a 18-year-old pregnant tribal citizen who went missing on the night before her 18th birthday on Oct. 20, 2020.
From Our Advertisers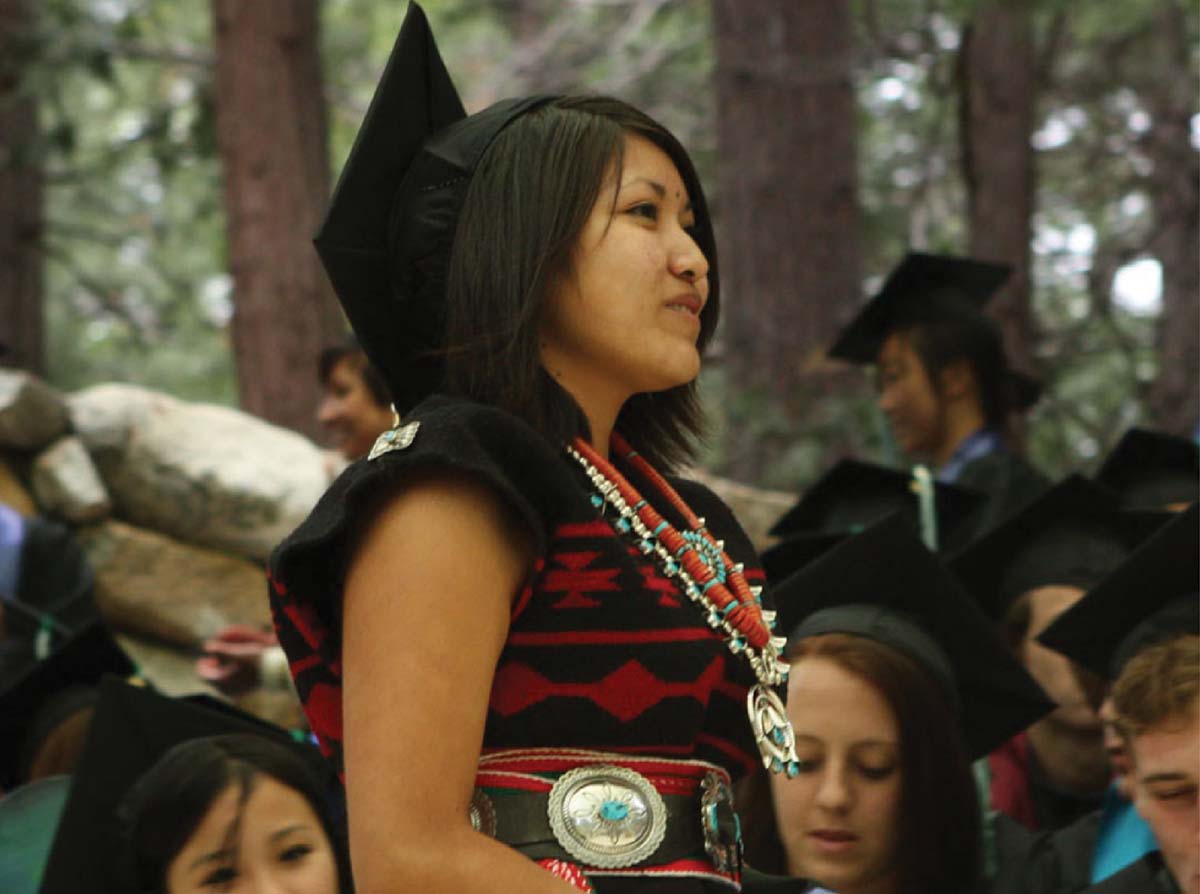 Please join us for an Idyllwild Arts Virtual Information Session! Idyllwild Arts is excited to announce a series of online Information Sessions and Q&As designed specifically for Native American students and their families. If you or your...
Guest Opinion. As Native people, we are all aware of the true story of Thanksgiving. We know that the quaint stories of Pilgrims and Indians sharing a friendly meal are nothing more than a whitewashed version of history that has been designed to hide the horrific truth that marked this country's ignoble beginnings.
Historians know that turkey and corn were part of the first Thanksgiving , when Wampanoag peoples shared a harvest meal with the pilgrims of Plymouth plantation in Massachusetts. And traditional Native American farming practices tell us that squash and beans likely were part of that 1621 dinner too.
RICHMOND, Va .— The Mattaponi and Pamunkey Indian tribes in Virginia have maintained a peace treaty with the state of Virginia for 343 years — by presenting the Governor of Virginia a tribute each year around the fourth Thursday of November.
When a food shortage hit the Organized Village of Kake in Alaska at the start of the pandemic, Tribal President Joel Jackson's thoughts turned to hunting.
The Center for American Indian and Indigenous Studies at the University of Washington had big plans when they envisioned launching the Native UW Scholars program last year.
HARTFORD, Conn. — In celebration of National American Indian Heritage Month, representatives of Connecticut's five tribal nations announced in a statement Monday their support for State Sen. Cathy Osten's proposed bill requiring the teaching of Native American history in Connecticut's public schools.
This weekend and next week in Indian Country, you can virtually gift shop till you drop down further into your couch, have a very Cherokee Christmas, and get an eyeful of dazzling Native dancers summoning mountain spirits.
Editor's Note: This article was orignially published in the Smithsonian magazine. Used with permission. All rights reserved. To the original peoples of this continent, each day is a day to give thanks to the Creator. Thanksgiving ceremonies have always taken place when Native people have gathered. Food and feasts often serve as a focal point of these ceremonies. This Thanksgiving, we've asked seven Native American chefs from different cultural and culinary backgrounds, working in different places around the country, to share holiday-worthy recipes with us.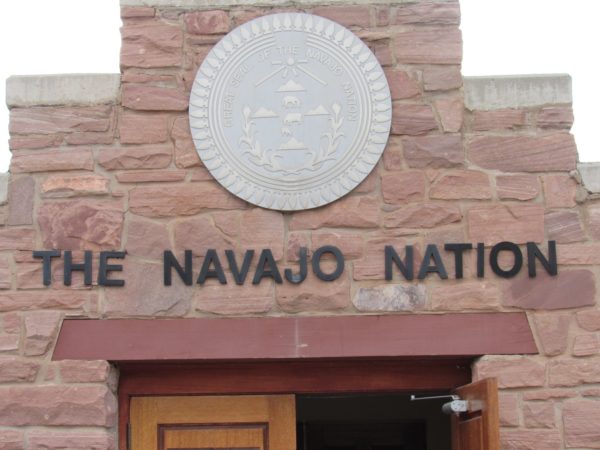 Friday, November 13, 2020
Michigan Gov. Gretchen Whitmer issued a shutdown order for a controversial pipeline in the Great Lakes last Friday. Line 5 is operated by the Canadian energy company Enbridge, and crosses beneath the Straits of Mackinac where Lake Michigan and Lake Huron meet. Gov. Whitmer's order cancelled Enbridge's easement in the straits, and gave the company until May of 2021 to stop the flow of oil.
RIVERTON, Wyo. — Citing a surge of Covid-19 cases in Wyoming's Fremont County, the Northern Arapaho Business Council announced Sunday that the Wind River Hotel & Casino and other tribal gaming facilities will temporarily close their doors.