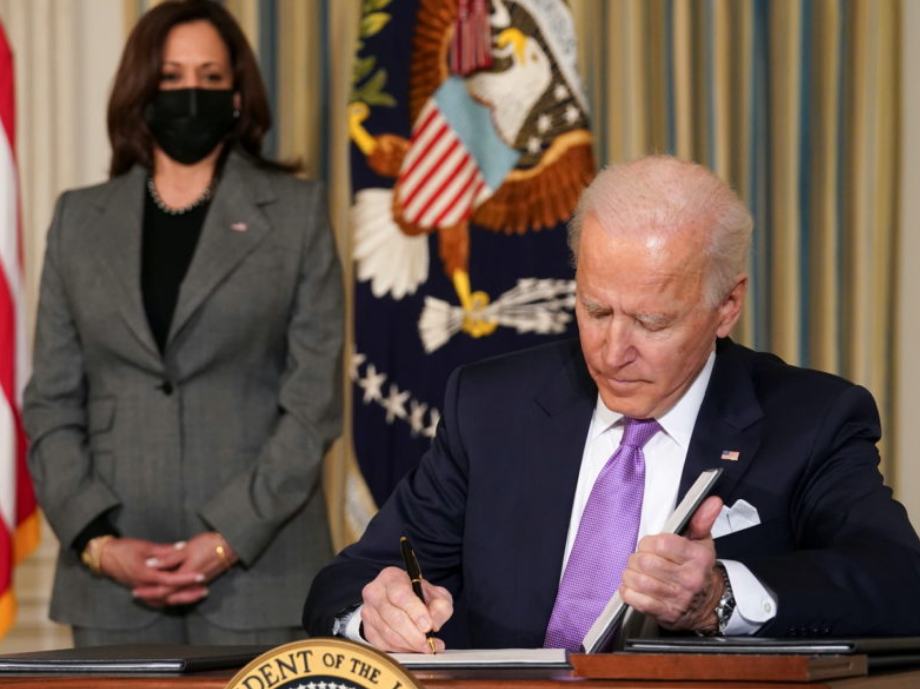 WASHINGTON — As part of his racial and equality initiative, President Joe Biden on Monday signed a Presidential Memorandum that reaffirms tribal sovereignty through tribal consultation.
The Biden-Harris Campaign had an unprecedented outreach to Indian Country which made the difference in key battle ground states to retain Minnesota and turn Michigan, Wisconsin, Arizona and Nevada blue. Today, President Biden released his Presidential Memorandum reaffirming President Bill Clinton's E.O.13175 which established Government to Government relations with tribes.
In the late 1990s, I testified before a joint legislative committee of the Michigan Legislature about the benefits of tribal gaming casinos on tribal citizens. Before I began, I introduced myself and noted I was a citizen of the Prairie Band Potawatomi Nation.
TUCSON, Ariz. — Even though it appeared as if President Donald Trump refused to acknowledge he lost the 2020 presidential election to President-elect Joe Biden, those in the Trump administration knew their days in power were numbered. And since the election they have rushed to fast-track some of their mining projects that American Indians oppose.
SEATTLE — Twenty-nine federally recognized tribes, Alaskan tribal entities, and tribal communities from Washington, Oregon, Idaho and Alaska, as well as nine community organizations, have joined a lawsuit filed by Washington State Attorney General Bob Ferguson on Monday against the federal government for illegally proceeding with the sale of the National Archives and Records Administration's (NARA) building in Seattle.
DENVER — The American Indian College Fund received a two-year, $600,000 grant from The W.K. Kellogg Foundation, to help tribal college communities strengthen and expand the pipeline for Native teachers through its Indigenous Early Childhood Education Systemic Engagement and ECE Learning in Native American Communities program.
GREAT FALLS, Mont. — Billionaire philanthropist MacKenzie Scott, the ex-wife of Amazon CEO Jeff Bezos, has donated to three tribal colleges in Montana.
The first-ever International Indigenous Hip Hop Awards Show has its list of nominees.
When 19-year-old Bella Aiukli Cornell (Choctaw Nation) began sewing about four years ago, she couldn't have anticipated that one of her traditional ribbon skirts would be broadcast on televisions across the world from the Presidential Inauguration.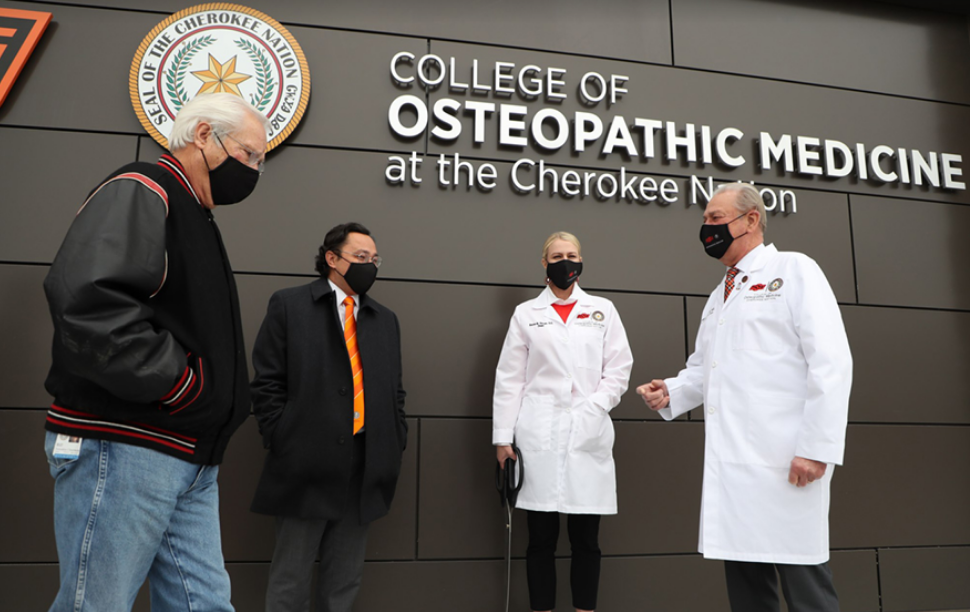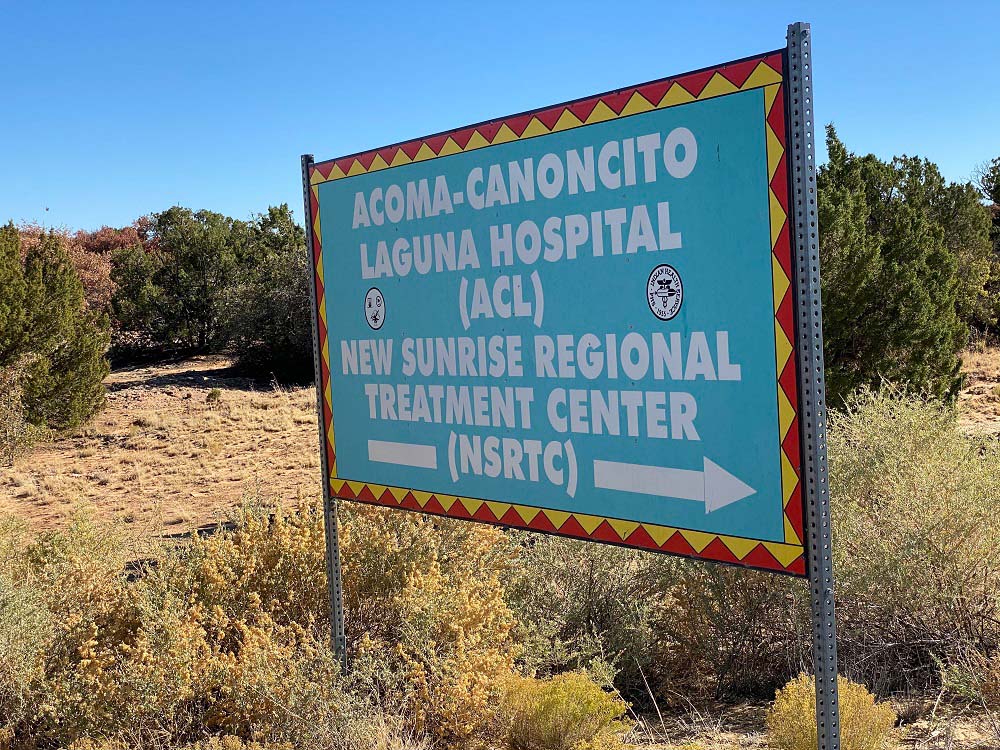 The Navajo Nation Gaming Enterprise (NNGE) temporarily laid off 1,120 employees, 776 of whom are tribal members, on January 1 due to the "drastic and prolonged" economic issues associated with the Covid-19 pandemic.
Editor's Note: This article was first published by the Navajo Times . Used with permission. All rights reserved.