Analysis WASHINGTON — When Senator John Barrasso (R-WY) returns to Wyoming this weekend he'll be met by a familiar face, Congresswoman Deb Haaland (D-NM). On two consecutive mornings this week, Barrasso, the Ranking Member on the Senate Energy and Natural Resources Committee, aggressively led Republican attacks on Haaland during her confirmation hearing to become Secretary of Interior. Billboards raised by the Global Indigenous Council supporting Haaland's confirmation will greet his arrival in his home state.
From Our Advertisers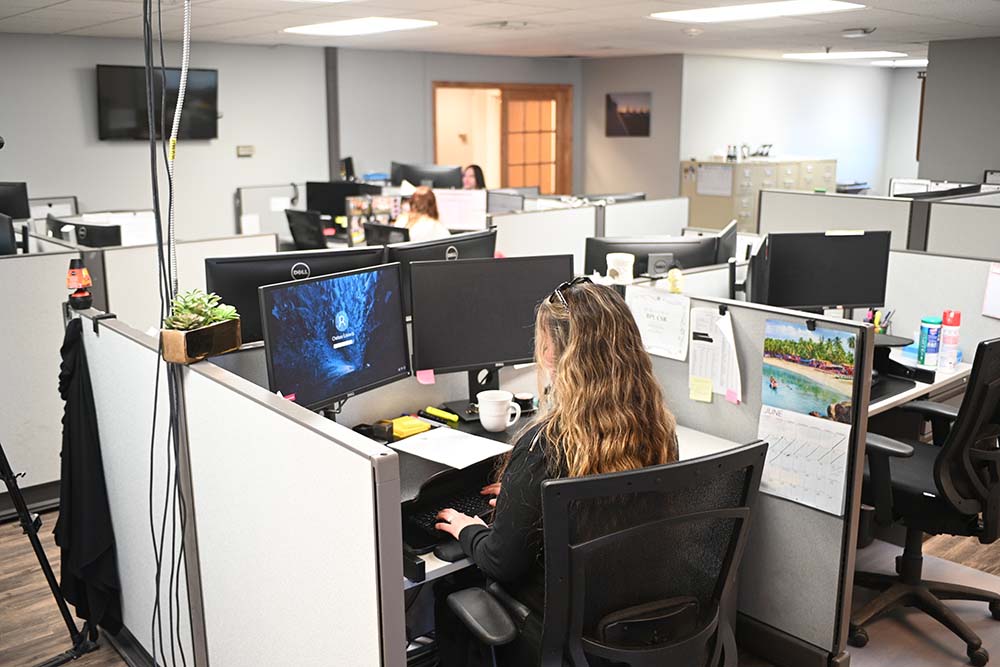 Most tribes understand how important the enactment of their own laws and regulations is: not only does it provide a framework for dispute resolution and enforcement that is unique to a tribe's culture and practice, but it is also an exercise of...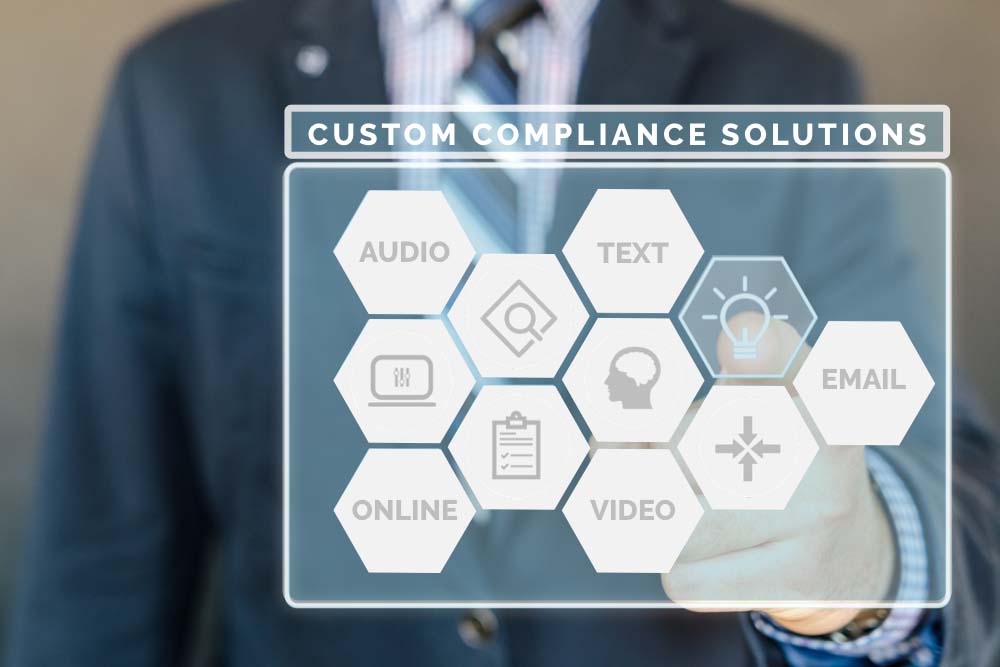 Internet Compliance is an essential part of protecting your brand across the web. Businesses invest time and money developing brands and marketing to reach their consumers digitally and build trust with their customers. Unfortunately, the Internet...
Opinion. Rep. Deb Haaland's long-awaited confirmation hearing to become the 54th Secretary of the Department of the Interior is Tuesday morning.
Opinion. The sounds of night kept me awake on the hard floor in a large community center at the San Pasqual Band of Mission Indians, in Valley Center, outside of San Diego 10 years ago. Snoring and coughing mixed with the whispers of those who could not sleep merged like an orchestra that lulled us to sleep. Dozens of us were tucked into sleeping bags scattered throughout.
A package of bills passed by Congress on Dec. 26 included the return of the National Bison Range to the Confederated Salish and Kootenai Tribes (CSKT) from the U.S. Fish and Wildlife Service. The Tribes had long been fighting to regain ownership of the 18,800-acre wildlife refuge in western Montana, which was unlawfully taken from the heart of their reservation.
TRINIDAD, Calif. — In a win for tribal sovereignty, a California appeals court dismissed a lawsuit against a Northern California tribe requesting beach access to the tribe's coastal property in Trinidad, Calif. on Wednesday.
The American Indian Graduate Center, a national private nonprofit and the largest provider of scholarships to Native students in the United States, named 10 high school students who demonstrate outstanding academic, artistic or leadership skills, as members of the All Native American High School Academic Team on Wednesday.
The San Francisco Unified School District Board of Education on Tuesday night voted 6-1 to scrub the name of several founding fathers, among other figures deemed to have inhibited societal progress, from one-third of the city's school names.
Native people in cinema have been categorized into stereotypical and inconsequential roles, which has created a gap in Native-centric films that allow for any worthwhile character development. Some Native filmmakers are working to break away from historical settings and cultivate more fleshed out storylines for contemporary Native protagonists. For Sundance Institute alum, writer and director Lyle Mitchell Corbine Jr. (Shinaab), it was a necessity to show audiences the inner workings of Native minds, even the more questionable characters.
The largest powwow in North America and the United States will take place virtually again in 2021 due Covid-10 restrictions.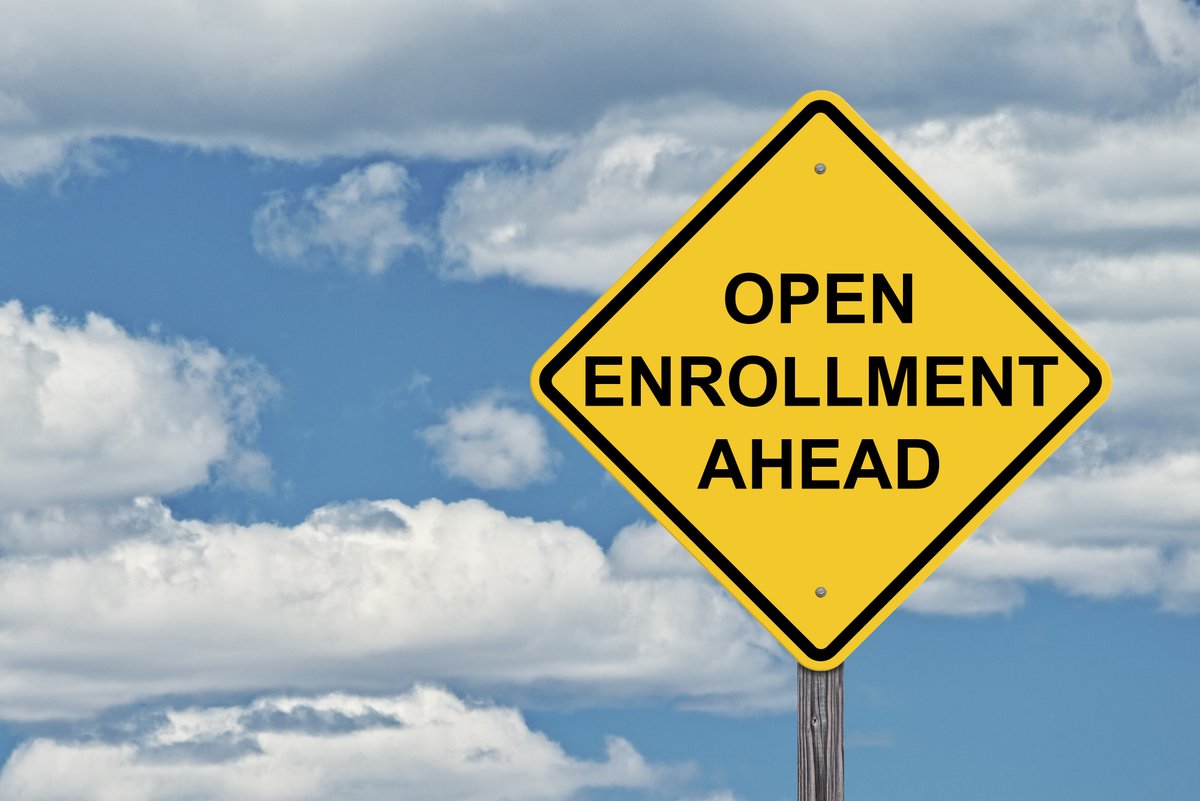 Sunday, February 14, 2021
TULSA, Okla. — When an unprecedented winter storm bringing freezing temperatures rolled through the Midwest earlier this week, Cherokee Nation Businesses answered the call from energy companies to conserve power to protect against cut-offs.
In early September, when a shortage of medical masks to prevent the spread of Covid-19 swept the country, the Cherokee Nation decided it was time to make its own.