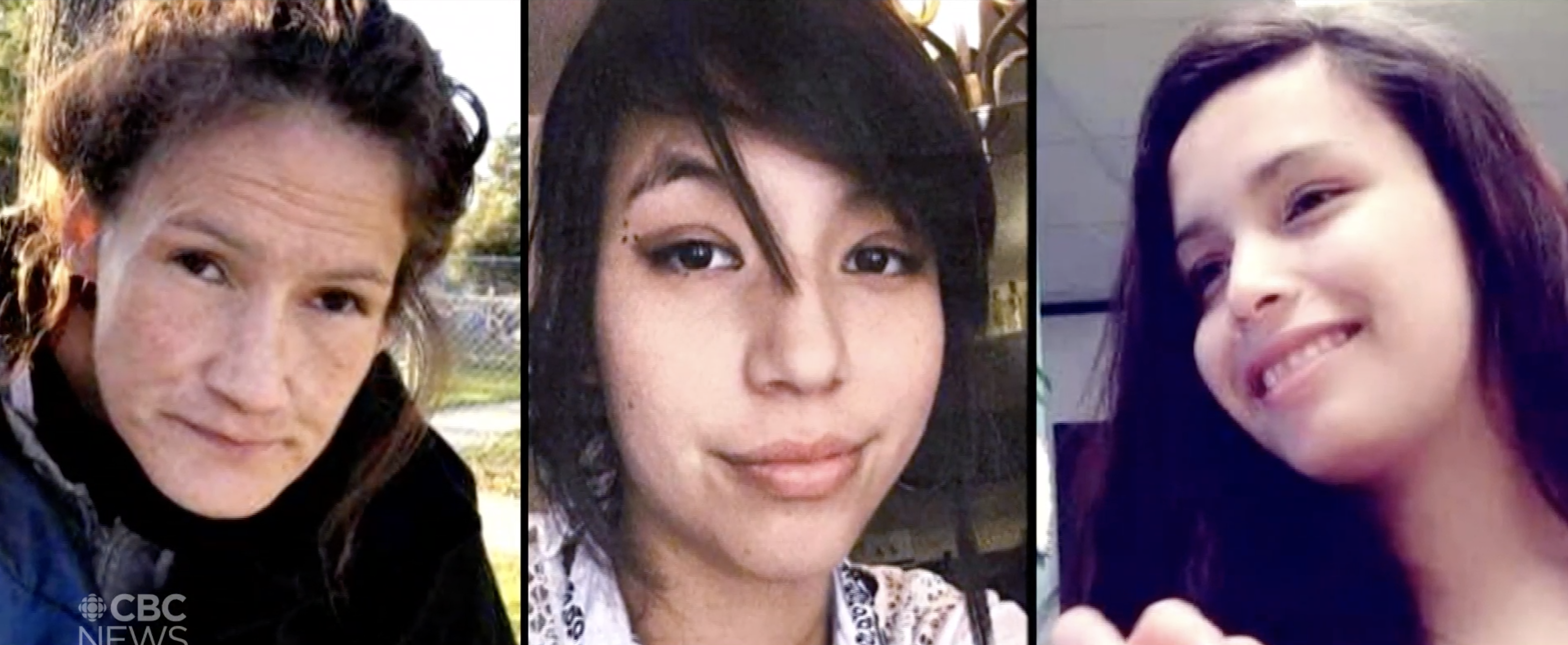 Indigenous leaders across Canada are calling for a national state of emergency following one man's serial murder of four First Nations women in Winnipeg, Manitoba, within weeks of one another in the spring of 2022.
Michigan Governor Gretchen Whitmer today announced the appointment of Judge Allie Greenleaf Maldonado to the Michigan Court of Appeals, making her the the first tribal citizen appointed to the court. Judge Maldonado currently serves as the Chief Judge of the Little Traverse Bay Bands (LTBB) of Odawa Indians Trial Court.
From Our Partners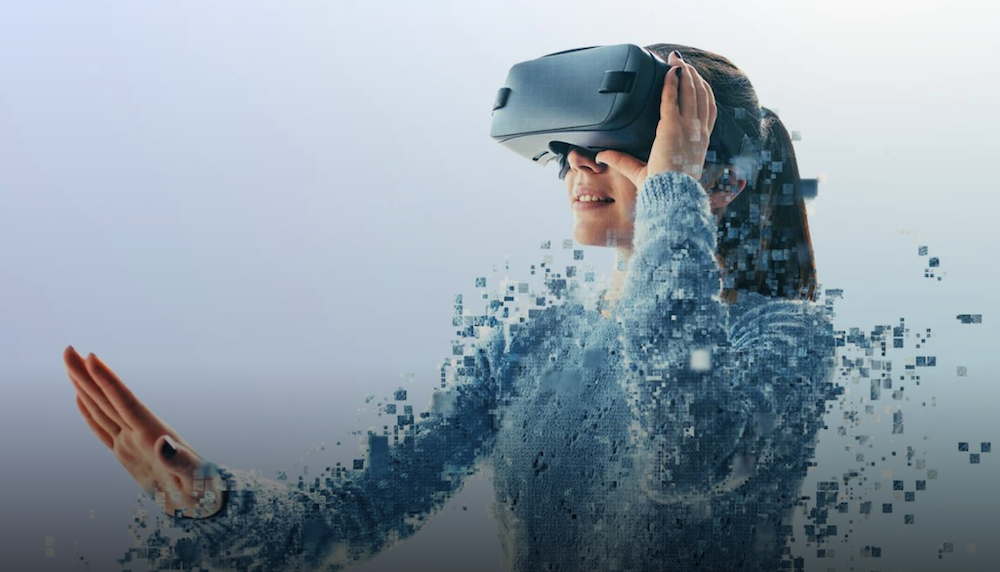 From our partners at McKinsey: Even in the metaverse, women remain locked out of leadership roles. Five early indicators of women in the metaverse reveal gender inequality—especially in the leadership creating and setting metaverse standards. Read here.
Opinion. The day before last week's White House Tribal Nation Summit kicked off, the National Congress of American Indians (NCAI) and the National Indian Health Board (NIHB) held a meeting with several dozen tribal leaders from across Indian Country at the Capital Hilton. They met to prepare for high-level discussions with high-ranking Biden administration officials that would take place at the summit.
Guest Opinion. Almost 200 years ago, the Treaty of New Echota between Cherokee Nation and the United States government was signed. Two years ago, I called on the U.S. to finally fulfill a commitment made in that treaty by seating a Cherokee Nation delegate in Congress, and I nominated Kim Teehee for the role. Last month, the U.S. House of Representatives finally held a historic hearing on this matter.
On Tuesday, Dec. 6, Representative Derek Kilmer (D-Wash.) and Senator Elizabeth Warren (D-Mass.) introduced a bill that acknowledges "the chronic failures" of the federal government to fulfill its trust and treaty agreements with tribes and to "ensure progress towards trust and treaty obligations."
WASHINGTON—The Office of the Assistant Secretary for Indian Affairs announced on Monday a publication that provides revisions to two regulations that apply to Tribes regarding land into trust and gaming compacts.
Roughly 60 school districts in the state of New York risk losing state aid should they not remove Native American imagery and namesake from their mascots or logos by the end of the school year, according to a new memo from James Baldwin, the senior deputy commissioner at the state's education department.
Mission, South Dakota—Lionel R. Bordeaux, 82, a Rosebud Lakota Sioux tribal citizen and Sinte Gleska University's President since 1973, passed away on November 16. He was 82. No cause has been given to his death.
Pictureworks Entertainment is looking for the actor play iconic Olymypian Jim Thorpe in the upcoming feature film Thorpe . Director Tracey Deer, who was selected late last month to direct the film, and Rene Haynes, casting director, made the announcement in a press release last night.
This weekend and next week in Indian Country, holiday markets kick off, film screenings abound and the American Association of Indian Affairs celebrates 100 years with the first annual Tribal Museum Day. Here is Native News Online's weekly round-up of arts, culture and entertainment offerings around Indian Country.
WASHINGTON— Yesterday, the Department of Interior (DOI) announced the launching of a new program for federally recognized tribes seeking to relocate as a result of climate change.
WASHINGTON —On Thursday, November 17, the U.S. 9th Circuit Court of Appeals decided it would rehear Apache Stronghold v. United States after ruling earlier this year that a private mine can proceed with operations while a lawsuit is pending.