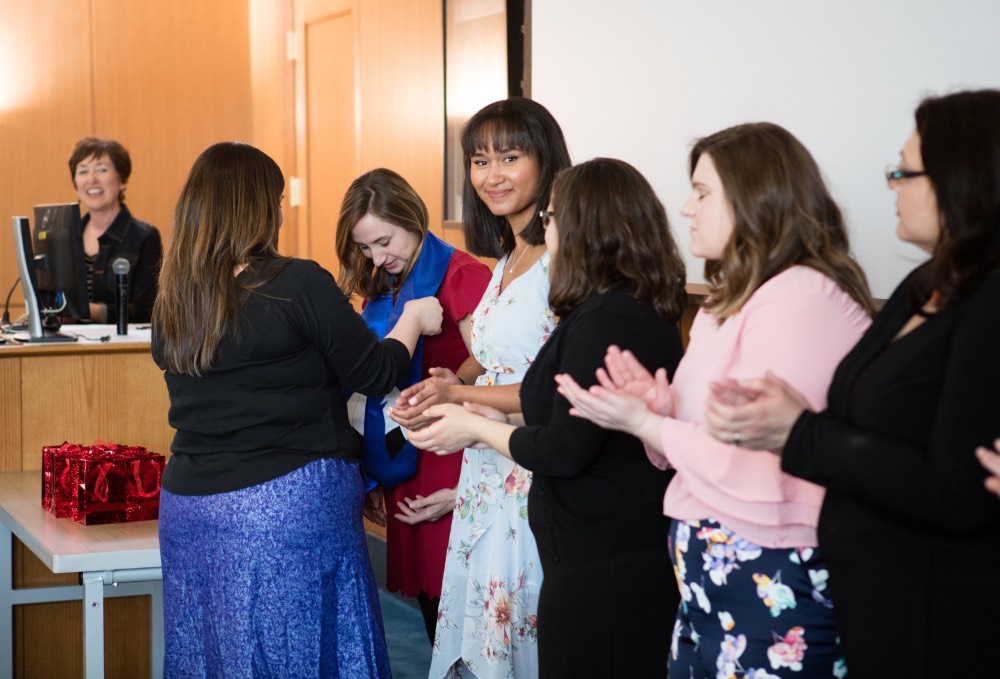 Opinion. America's culture war hit close to home this week.
WASHINGTON — In addition to articles already covered by Native News Online, here is a roundup of other news released from Washington, D.C. that impacts Indian Country last couple weeks.
Opinion. America's culture war hit close to home this week.
Guest Opinion. Everyone deserves to know where their next meal is coming from. Unfortunately, millions of Americans still face food insecurity, which means they can't always get enough nutritious food for their household. This can be an especially hard challenge for our elders and families with young children.
Roberta Duckhead Kittson Nyomo said she and her brother were among the last Native American children adopted out of Thompson Falls before the federal Indian Child Welfare Act was passed in 1978. The siblings were sent to live with a non-Native family. Nyomo remembers them lacking empathy.
On Tuesday, a federal appeals court heard arguments from Apache leaders who are opposing a federal land swap they say will destroy their entire way of life.
Navajo Technical University—a public university on the Navajo Nation in Crownpoint, N.M.— has launched an accredited doctoral program in Diné culture and language sustainability, making it the first of 36 tribal colleges and universities nationwide to offer a Ph.D.
The American Indian College Fund announced on Thursday it named Dr. Michael Oltrogge, President of Nebraska Indian Community College as its 2022-23 Tribal College and University Honoree of the Year. He has been president of the college since 2004.
Initial response to a new Indigenous fashion show and music festival in Rapid City, S.D. has given its organizers a bit of a jolt.
INDIANAPOLIS — The Eiteljorg Museum of American Indians and Western Art has appointed its new president and CEO: Kathryn Haigh.
Skier and storyteller Connor Ryan (Hunkpapa Lakota) is always on the go these days.
On Tuesday, the San Carlos Apache Tribe signed a $1.5 million contract with the U.S. Department of Interior to develop water infrastructure on its reservation.