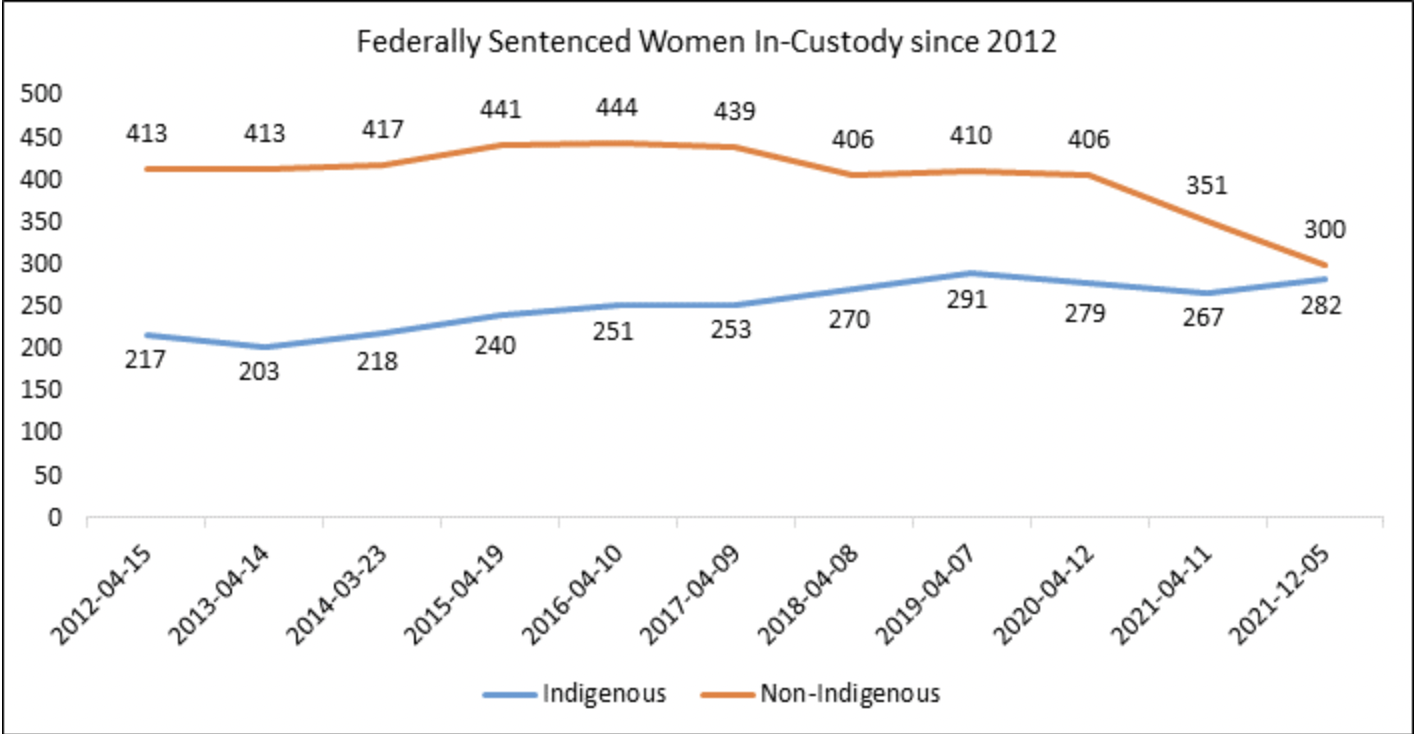 The Canadian Government has proposed new legislation that, if passed, would work towards dismantling "systemic racism in Canada's criminal justice system"—particularly impacting Indigenous women, who are disproportionately represented in the criminal justice system.
The United States Senate on Wednesday confirmed Judge Sunshine Sykes to serve as a judge on the U.S. District Court for the Central District of California. She is a citizen of the Navajo Nation.
Opinion. The long-awaited Federal Indian Boarding School Initiative Investigative Report was released by the U.S. Department of the Interior at noon on Wednesday, May 11, 2022.
GUEST OPINION. Raised deep within the evangelical, far-right movement, I knew overturning Roe v. Wade was a top priority.
Central Council of Tlingit and Haida Indian Tribes of Alaska former chief justice Michelle Jaagal Aat Demmert has been appointed to the Not Invisible Act Commission.
On Monday, Oklahoma Governor Kevin Stitt vetoed a bill that 96% of the Oklahoma Legislature voted yes to— House Bill 3501 . If passed, HB3501 would require the Oklahoma Department of Public Safety to recognize and act upon convictions in a Tribal court, of any federally recognized tribe in Oklahoma, in the same manner it acts upon any report of conviction from an Oklahoma state or other municipal court.
When Berkeley Law Dean of Admissions and Financial Aid Kristin Theis-Alvarez heard about the University of California system's plan to cover tuition and student service fees (opens in a new tab) for in-state students enrolled in federally recognized Native American, American Indian, and Alaska Native tribes, she was elated: Creating a pathway to law school for Native American students has been a passion-driven project of hers (opens in a new tab) for years.
Nolan Altvater grew up in two worlds in northern Maine. A citizen of the Passamaquoddy Nation, one of the four tribes in Maine that form the Wabanaki Confederation, Altvater's early years were spent on the Passamaquoddy reservation in Sipayik, Maine. Altvater left the reservation with their mother after their parents divorced but visited it every other week to see their father, and every summer to rake blueberries and do other seasonal work.
From Our Advertisers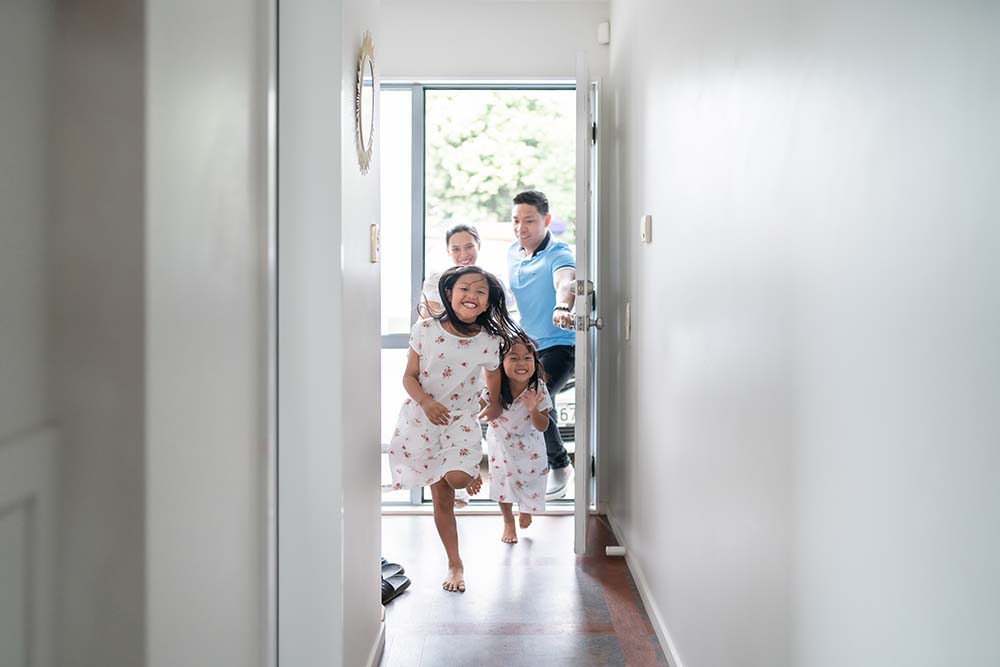 Section 184 loans lower some mortgage requirements but credit still may be a challenge Native Americans have a lower homeownership rate than other U.S. ethnic groups—but a federal program is working to change that. Only 54.2% of American Indians...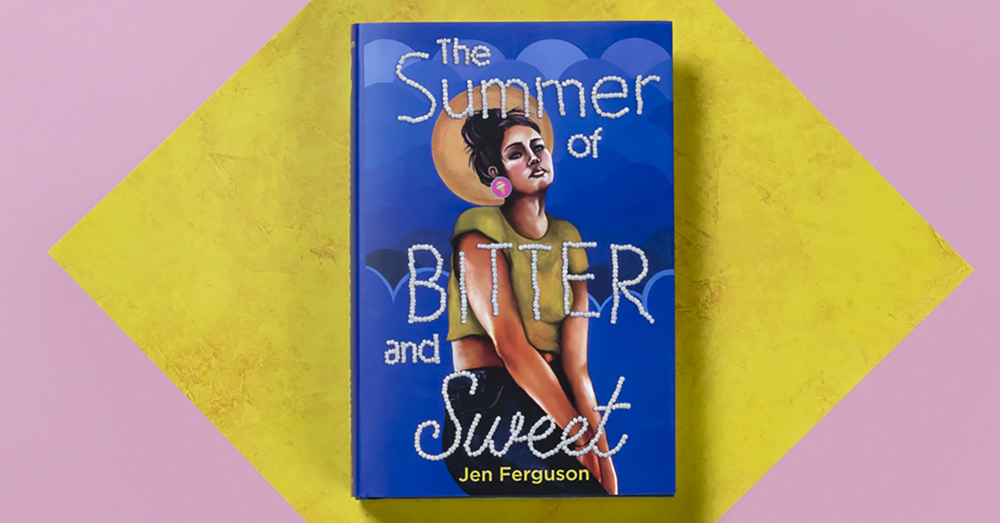 The Summer of Bitter and Sweet is a complex and emotionally resonant novel about a Métis girl living on the Canadian prairies. In her debut novel, author Jen Ferguson serves up a powerful story about rage, secrets, and all the spectrums that make...
IllumiNative , The Black List and the Sundance Institute announced eight finalists for the 2022 Indigenous Screenwriters List on Tuesday morning. Launched two years ago, the Indigenous List features some of the most promising film and television scripts written by Indigenous artists, providing them a platform to showcase their scripts and connect with other storytellers in the industry.
CHICAGO — The Native American community was afforded a sneak preview on Saturday of the new Native Truths: Our Voices, Our Stories exhibition at the Field Museum in Chicago.
The Department of the Interior today announced a $29 million investment in dam safety programs for tribal communities.
As two combined wildfires flare across New Mexico, Federal Emergency Management Agency (FEMA) Deputy Administrator Erik Hooks met with the state's emergency management and tribal leaders to discuss wildfire response and ongoing recovery efforts.