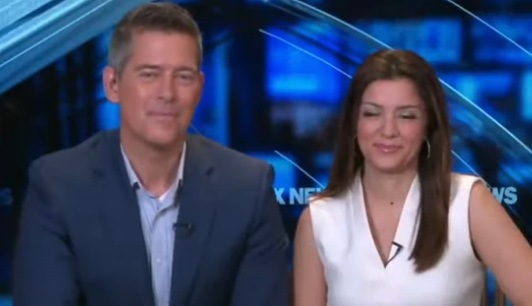 In recent years there has been more stories reported by the national media on the reality of what happened on the "first" Thanksgiving 400 years ago between the Pilgrims and Wampanoag.
The Agua Caliente Band of Cahuilla Indians in Palm Springs, California, are hoping to expand their reservation by about 2,650 acres.
Forty-one years ago this week I was a kindergartener at Riverside School in Vinita, Oklahoma, celebrating Thanksgiving. I could choose to make a "pilgrim" or an "Indian" costume, per my well-meaning teacher. I chose the Indian costume, which I made out of a paper sack. Then we ate and recited why we were thankful. My parents assured me later that day that I didn't need a costume to be Cherokee because I was a Cherokee every day. That was important for me to hear. All of it was my first real and enduring Thanksgiving memory.
Guest Opinion. Every year in November, Americans either knowingly or unknowingly celebrate settler colonialism, by gathering friends and family members of all ages to perpetuate a false narrative. Indigenous peoples have always been ignored when we have voiced our truth on the fourth Thursday in November.
The U.S. Department of State on Wednesday announced National Congress of American Indians (NCAI) President Fawn Sharp has been credentialed as a delegate during the 26th United Nations Climate Change Conference of the Parties (COP26) that is currently in session in Glasgow, United Kingdom.
Café Gozhóó, the empty gas station shown as the seeds of a vision in the documentary 'Gather,' is now a busy café open for business at the White Mountain Apache Reservation in Northeastern Arizona. For Nephi Craig, the café's chef, program coordinator, and creator, it's the end of a long journey, and the beginning of a new one—one of healing, reciprocity, restoration, and nutritional recovery.
Guest Opinion. As an American Indian who grew up in a rural Indian economic slum before my tribe was federally recognized in 1972, we were extremely poor. The location of my tribal headquarters in Sault Ste. Marie, Michigan was one of the first three settlements in what is now the United States. Not federal recognized, my Tribe was subjected to engineered poverty.
In an effort to increase its enrollment of Native American students, the University of Minnesota on Monday announced an expansion of Native American student tuition support.
Sterlin Harjo's new documentary feature, Love and Fury, has been picked up for distribution by ARRAY Releasing.
Richmond, VA—On Friday November 19, the Pocahontas Reframed Storytellers Film Festival began its fifth year of festivities with both a live and virtual film festival highlighting Indigenous voices, stories, filmmakers, producers, and writers. The festival was hosted at the Virginia Museum of Fine Arts.
A 7,000 square mile area off the central coast of California that includes ancestral Native sites and unique biodiversity is underway to become the first tribal-led marine sanctuary in the U.S.
ST. PAUL, Minn. — The U.S. Department of Energy has awarded Minnesota based Native Sun Community Power Development over $6.5 million for what's being touted as the Upper Midwest Inter-Tribal Electronic Vehicle (EV) Charging Community Network.
From Our Advertisers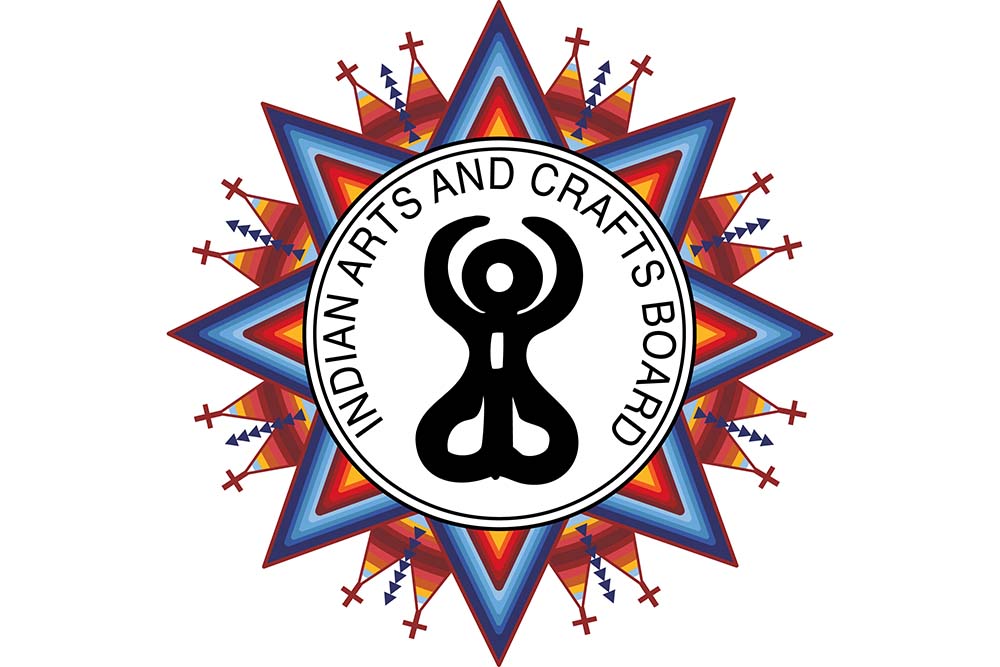 The Indian Arts and Crafts Board (IACB), an agency of the U.S. Department of the Interior, was created by Congress to promote the economic development of American Indian and Alaska Natives (Indian) through the expansion of the Indian arts and...