Opinion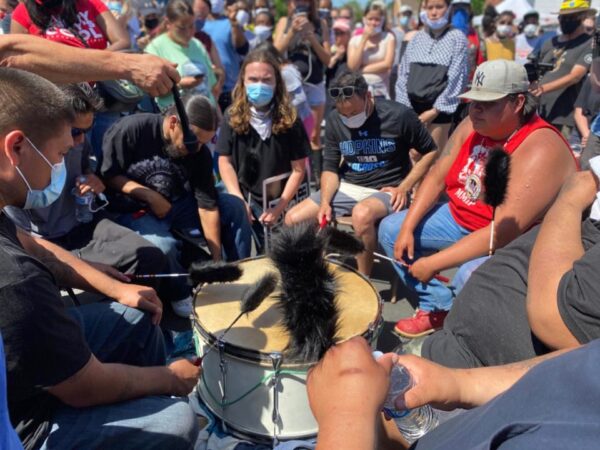 Type:

Default
OPINION. It was a cold and windy November afternoon as I stood inside the home of Dennis Banks on the Friday after he died. The house sits on a northern point of Leech Lake in central Minnesota. As whitecaps crashed against the shore, I could see three of his grandsons replenishing the sacred fire with new firewood to keep it burning in his honor.
Details

By

Levi Rickert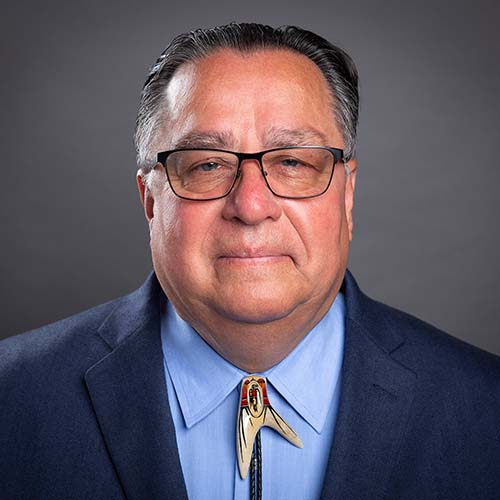 Type:

Default
OPINION. No one expected that in 2020, America would face such a difficult year. With the events and restrictions of the COVID-19 pandemic upon us, life as we knew it had irrevocably changed. But over the last few weeks, we saw glimmers of hope as death and infection rates slowed and businesses began to reopen.
Details

By

Levi Rickert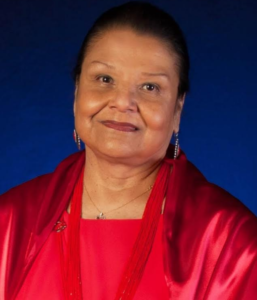 Type:

Headshot
The occurrence of the COVID-19 pandemic, particularly in the areas where a stay-in-place order is enacted, has impacted the lives of American Indian and Alaska Natives (AI/AN).
Details

By

Suzanne L Cross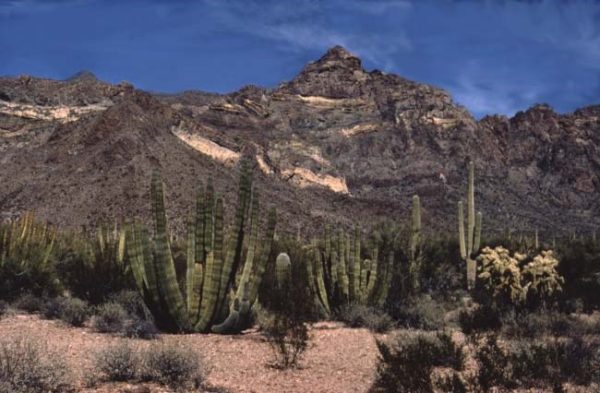 Type:

Headshot
During the 2016 Dakota Access Pipeline protests, the Standing Rock Sioux Tribe community and many other American Indians from around the nation fought vehemently against the proposed pipeline's route under freshwater rivers and lakes, as well as its intended route through Standing Rock's ancestral tribal lands.
Details

By

Levi Rickert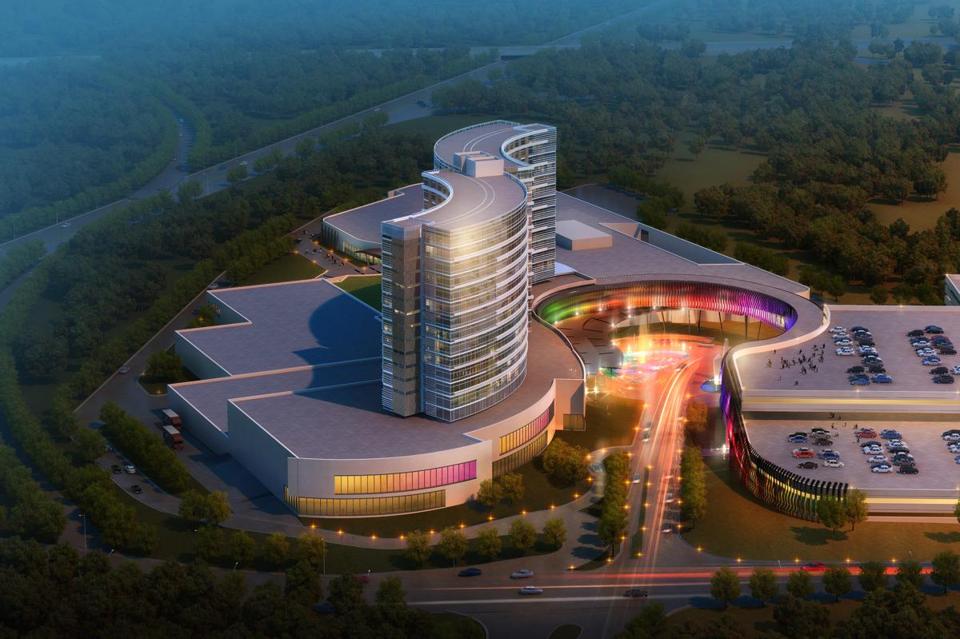 Type:

Default
Eleven years ago, the Supreme Court of the United States constrained the reach of the Indian Reorganization Act (IRA). Carcieri v. Salazar ruled that word "now" in the first definition of "Indians" under the Act — "all persons of Indian descent who are members of any recognized tribe now under Federal jurisdiction" – required that the tribe in question be under federal jurisdiction as of June 1, 1934.
Details

By

Judith Shapiro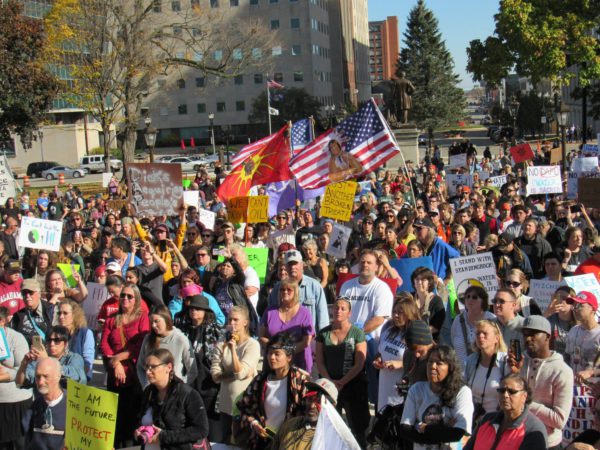 Type:

Headshot
Today's society has become adept at utilizing symbolic acts to divert attention from the substantive work needed to make real change. They have become the just-add-water staple food of many modern social movements. And, like their ramen counterparts, they are completely devoid of nutritional value.
Details

By

Sherri Mitchell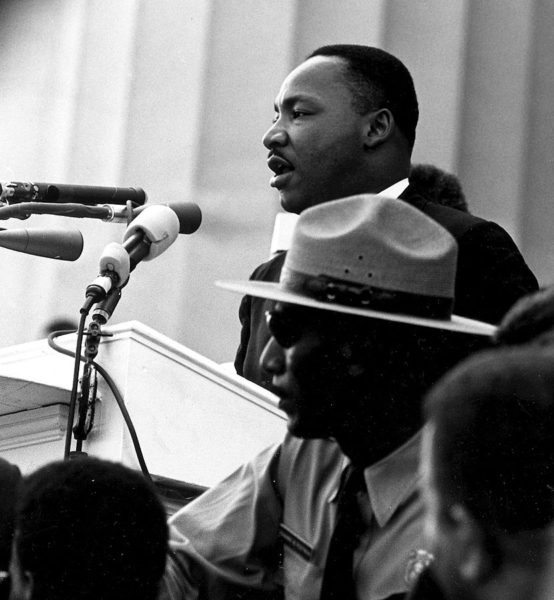 Type:

Headshot
As Americans celebrate Martin Luther King Day on Monday, across America, many tribal, federal, state and local governments will be closed to honor the legacy of the Reverend Dr. Martin Luther King, Jr.
Details

By

Levi Rickert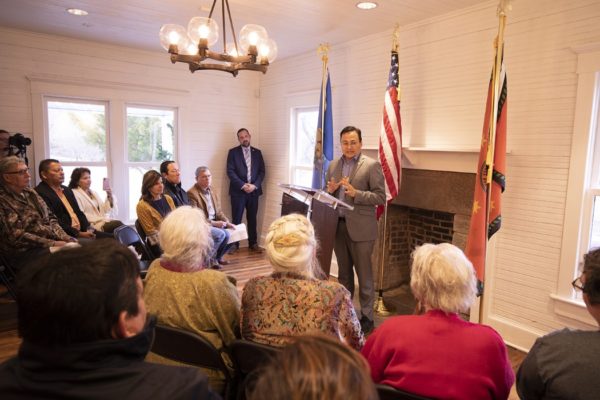 Type:

Headshot
Across Cherokee Nation are places rich in Cherokee history. Whether it is a refreshing spring that supplied Cherokee families with life-sustaining water, a century-old building where our ancestors gathered, or the solemn grounds of a cemetery where a Cherokee leader is laid to rest, these places must not be forgotten. That is why we have launched a concerted effort to preserve these important historical sites and help Cherokees learn about their significance.
Details

By

Chuck Hoskin Jr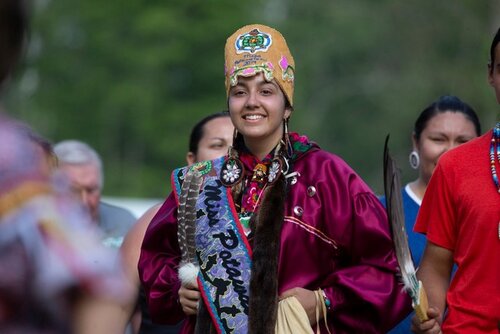 Type:

Headshot
Bozho gete'i ndezhnekas. Bodwewadmi ndaw, thigwe mine mbish ndodem. Hello my name is Kateri Phillips. I am a member of the Citizen Potawatomi Nation. I am water and thunder clan.
Details

By

Kateri Phillips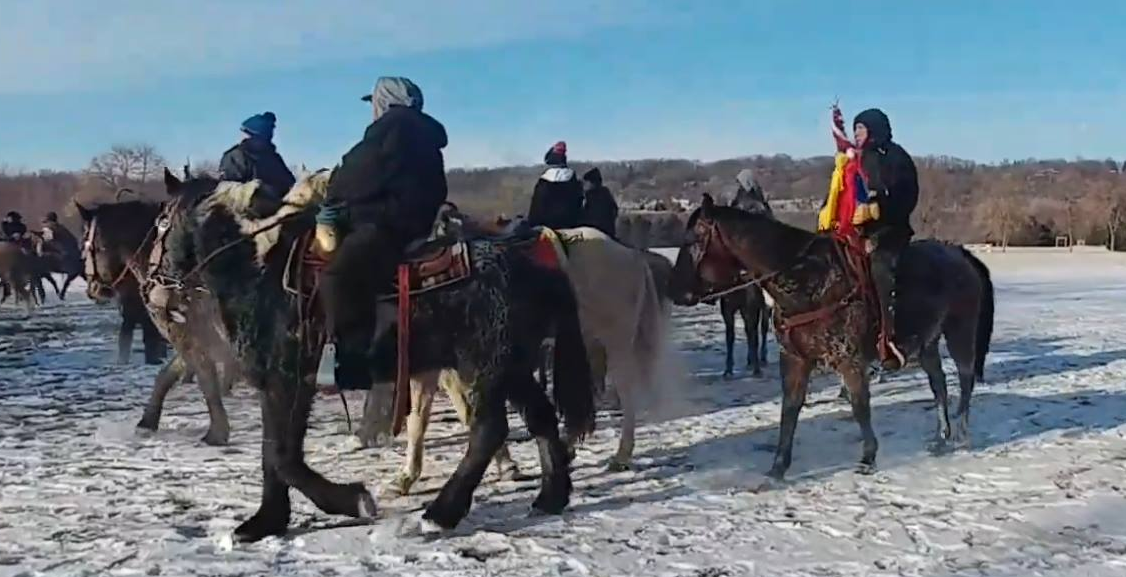 Type:

Default
In the museum located at the base of the Lincoln Memorial, there is a plaque hanging on the wall which states:
Details

By

Mark Charles