Opinion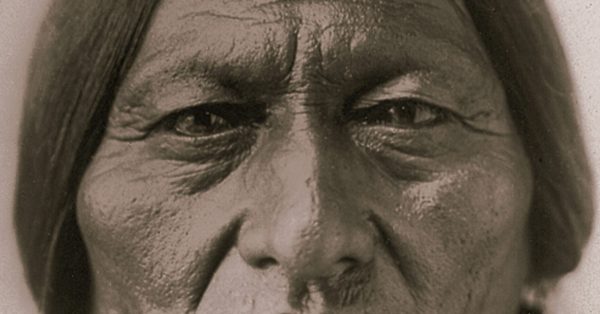 Type:

Default
OPINION. President Donald Trump went to Mount Rushmore on the eve of Independence Day and brought a message aimed to excite his base as the summer progresses to the November presidential election.
Details

By

Levi Rickert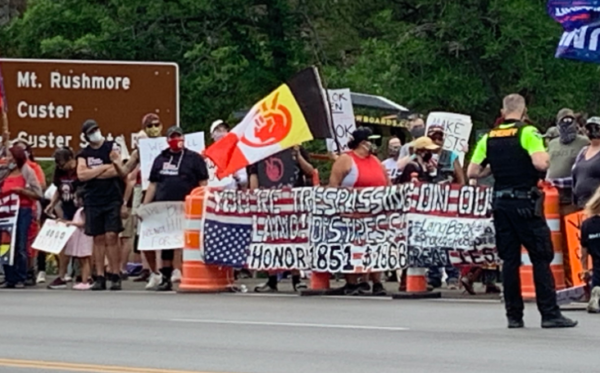 Type:

Default
OPINION. As 2020 continues to unfold, this Fourth of July is different.
Details

By

Levi Rickert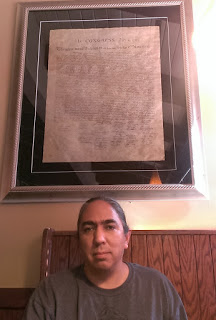 Type:

Headshot
Editor's Note: This commentary was published in observance of the Fourth of July holiday in 2015. Native News Online is republishing it again this year.
Details

By

Mark Charles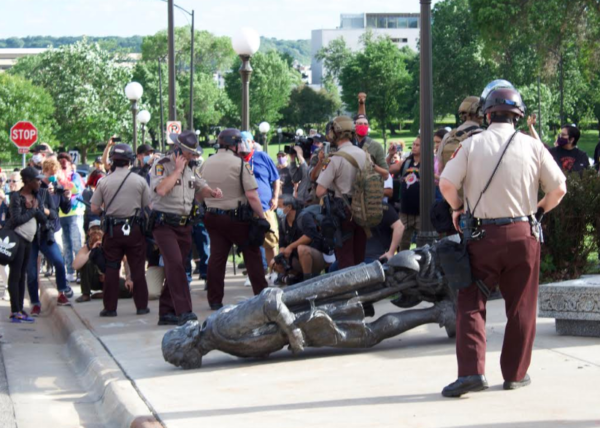 Type:

Default
GUEST OPINION - SAINT PAUL, Minn. — The toppling of the bronze Christopher Columbus statue on the Minnesota State Capitol Grounds in Saint Paul last month amplified the conversation on race and ethnicity as the nation and many other countries challenged racism, oppression, and those who protect it.
Details

By

Darren Thompson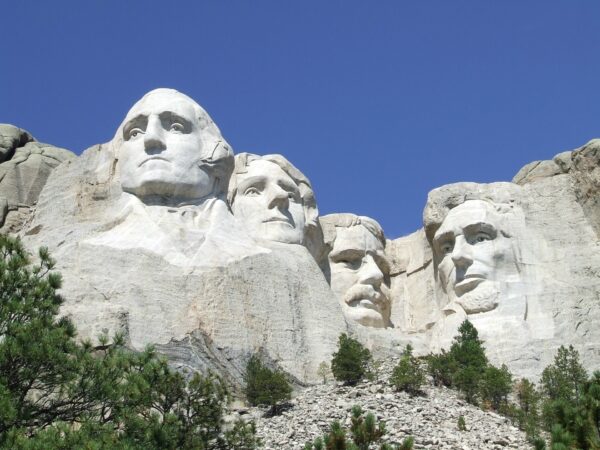 Type:

Default
OPINION. My mother taught her children the power of reading and learning. When I was in elementary school, she took me and my siblings to the local library on Saturday mornings. My lifelong love of biographies began when I selected books to check out of the library to read. I read the biographies of George Washington, Thomas Jefferson, Abraham Lincoln, Teddy Roosevelt and other American historical figures.
Details

By

Levi Rickert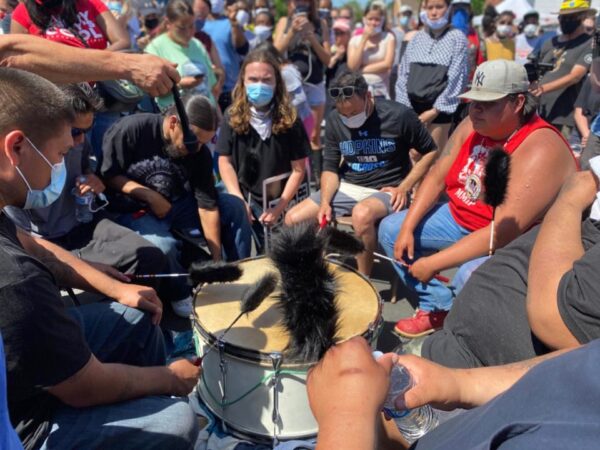 Type:

Default
OPINION. It was a cold and windy November afternoon as I stood inside the home of Dennis Banks on the Friday after he died. The house sits on a northern point of Leech Lake in central Minnesota. As whitecaps crashed against the shore, I could see three of his grandsons replenishing the sacred fire with new firewood to keep it burning in his honor.
Details

By

Levi Rickert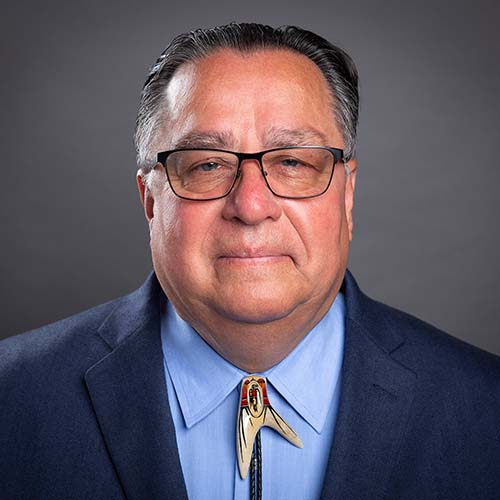 Type:

Default
OPINION. No one expected that in 2020, America would face such a difficult year. With the events and restrictions of the COVID-19 pandemic upon us, life as we knew it had irrevocably changed. But over the last few weeks, we saw glimmers of hope as death and infection rates slowed and businesses began to reopen.
Details

By

Levi Rickert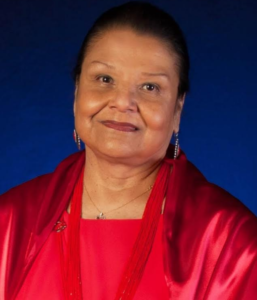 Type:

Headshot
The occurrence of the COVID-19 pandemic, particularly in the areas where a stay-in-place order is enacted, has impacted the lives of American Indian and Alaska Natives (AI/AN).
Details

By

Suzanne L Cross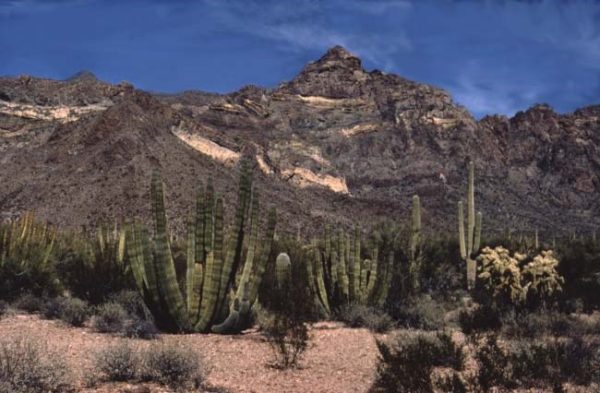 Type:

Headshot
During the 2016 Dakota Access Pipeline protests, the Standing Rock Sioux Tribe community and many other American Indians from around the nation fought vehemently against the proposed pipeline's route under freshwater rivers and lakes, as well as its intended route through Standing Rock's ancestral tribal lands.
Details

By

Levi Rickert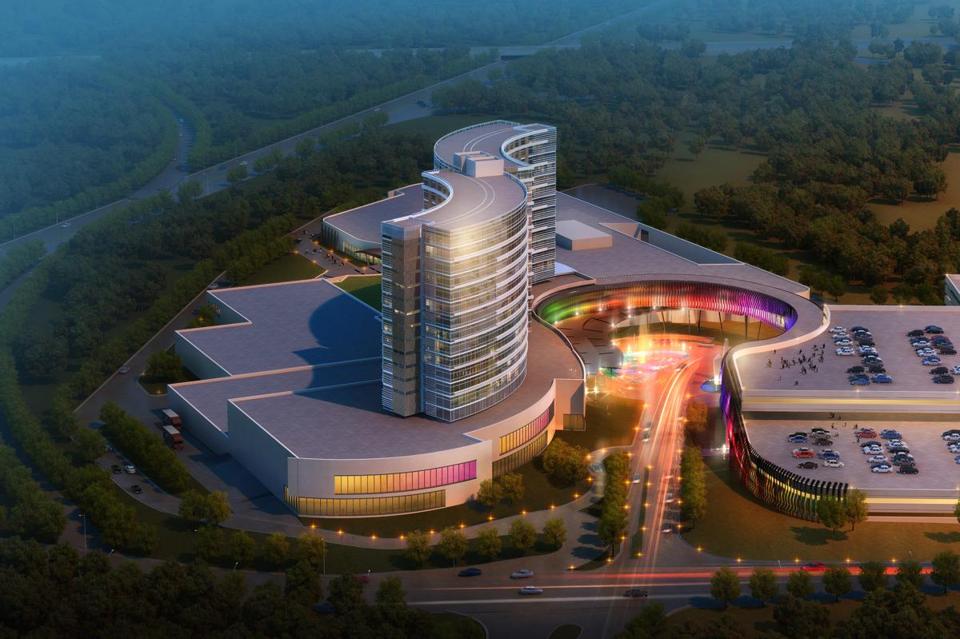 Type:

Default
Eleven years ago, the Supreme Court of the United States constrained the reach of the Indian Reorganization Act (IRA). Carcieri v. Salazar ruled that word "now" in the first definition of "Indians" under the Act — "all persons of Indian descent who are members of any recognized tribe now under Federal jurisdiction" – required that the tribe in question be under federal jurisdiction as of June 1, 1934.
Details

By

Judith Shapiro