Currents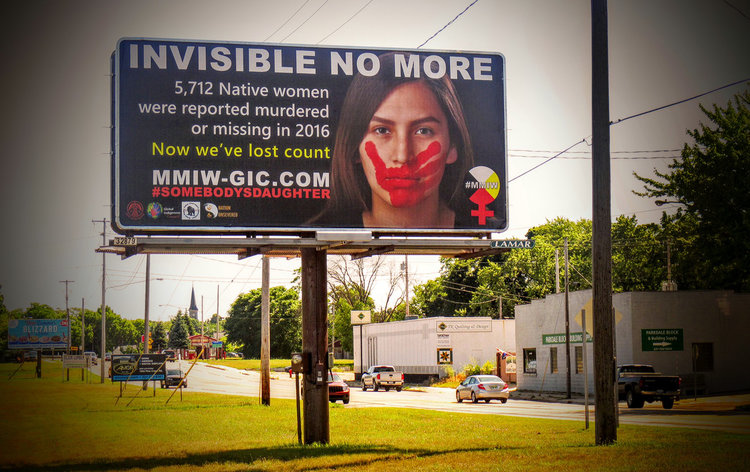 Type:

Default

Ad Visibility:

Show Article Ads

Hide Blurb:

No

Hide More Stories Like This:

False
MANISTEE, Mich. — A national campaign to raise awareness and build momentum for meaningful federal legislation to impact the Murdered and Missing Indigenous Women (MMIW) tragedy arrived in the Great Lakes this past Thursday. Backed by members of the US House and Senate as diverse as Congresswoman Alexandria Ocasio-Cortez (D-NY) and Senator Steve Daines (R-MT), the region's first MMIW billboard was placed in Manistee, Michigan, territory of the Little River Band of Ottawa Indians.
Details

By

Native News Online Staff
Ad Visibility:

Show Article Ads

Hide Blurb:

No

Hide More Stories Like This:

False
Published July 26, 2019
More and more people today are interested in the subject of virtual gambling. We can say that this area:
Gains a huge number of fans.
Can bring good profits.
Convenient to use.
Newbies may be interested in questions regarding the differences between playing in a real casino and virtual gambling. In essence, there are no significant differences. Nevertheless, many professionals insist that online casinos are more advantages because of more modern methods. By the way, you should try
quick hits
if you want to experience all the benefits of online casinos yourself.
Several common features can unite traditional and virtual casinos. In particular, we are talking about the feeling of pleasure that can be obtained from the game. People like to try their own luck, and many of them begin to engage in virtual gambling in an effort to earn decent finances. You should agree that additional finance can be quite useful. In addition, many people begin to engage in gambling as an additional income, and subsequently make it their main income.
Decent earnings
It is no secret that people want to earn money by applying less effort and getting more money.  However, you should learn the basics of this or that game of chance. And for this, you will need some effort.
Among other things, we should not forget that gambling makes it possible to spend our leisure time in an interesting way, and this is also important. Often people suffer from how to kill their free time. Here they get a chance to spend it both fascinating and useful at the same time.
There are many games and slots that can become a favorite activity. At the same time, the possibility of making money and not going anywhere from your own home turn out to be indispensable and makes such gambling even more favorite among players. No wonder that the total number of players has recently increased significantly and continues to grow.
Gambling atmosphere
In a virtual casino, people have the opportunity to get all the gambling pleasure that they used to enjoy. It turns out that online casinos are capable of transmitting the atmosphere of real gaming establishments. In addition, the number of slots turns out to be much larger and more diverse. Experts also say that the chances of winning are also bigger greater.
However, the loss in gambling should not turn into a mental failure. Everything happens and even experienced professional players can lose from time to time. It should be taken as an inevitable case. It is necessary to develop your own game strategy, so try to minimize the risks and possible losses. You should never give up.
All skills are acquired over time. They do not come immediately and are not obtained from birth. Even the game strategy is developed on the basis of personal practical experience.
Details

By

Native News Online Staff
Type:

Default

Ad Visibility:

Show Article Ads

Hide Blurb:

No

Hide More Stories Like This:

False
WINDOW ROCK — On Wednesday, Navajo Nation President Jonathan Nez and Vice President Myron Lizer signed a proclamation ordering all flags on the Navajo Nation to be flown at half-staff on June 6 in honor and remembrance of Navajo Code Talker William Tully Brown, who passed away on June 3 at the age of 96 in Winslow, Arizona.
Details

By

Native News Online Staff
Type:

Default

Ad Visibility:

Show Article Ads

Hide Blurb:

No

Hide More Stories Like This:

False
CARLISLE, Penn. — Congresswoman Deb Haaland (NM-01), a member of the House Armed Services Committee, traveled to the U.S. Army War College to address the Opening Ceremony of the Jim Thorpe Sports Days and raise awareness of the historical trauma caused by assimilation boarding schools.
Details

By

Native News Online Staff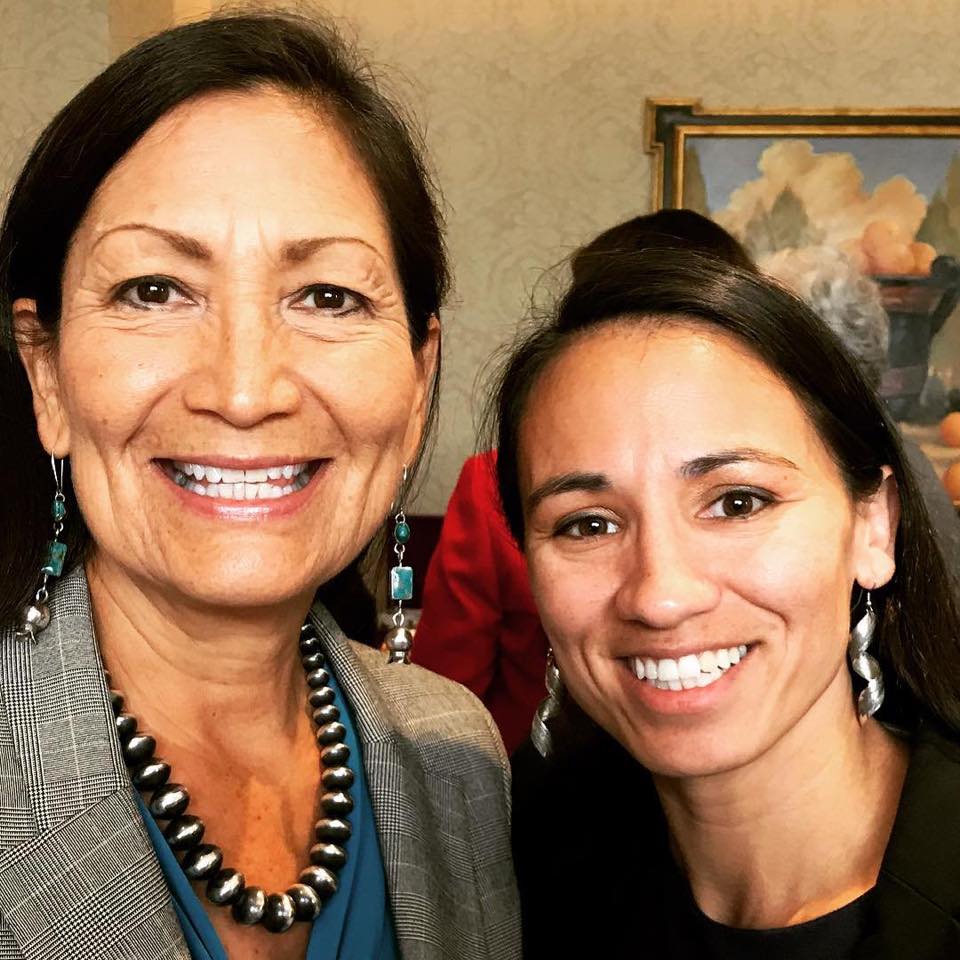 Type:

Default

Ad Visibility:

Show Article Ads

Hide Blurb:

No

Hide More Stories Like This:

False
WASHINGTON — In a history making moment, two American Indian women were sworn-in today, January 3, 2019, as members of Congress. Deb Haaland (Laguna Pueblo), from the 1st Congressional District in New Mexico and Sharice Davids (Ho-Chunk), from the 3rd Congressional District in Kansas, became the first two American Indian women ever to become members of Congress.
Details

By

Levi Rickert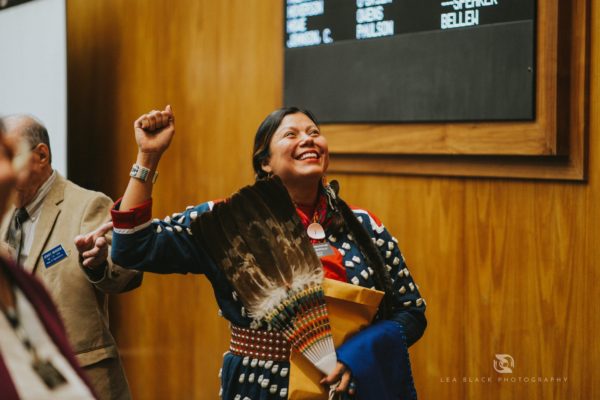 Type:

Default

Ad Visibility:

Show Article Ads

Hide Blurb:

No

Hide More Stories Like This:

False
BISMARCK, N.D. — Dressed in her traditional regalia, Ruth Buffalo (Mandan, Hidatsa and Arikara Nation) was sworn in as a state representative on Monday, December 3, 2018, at the state capitol in Bismarck, North Dakota. A Democrat, Buffalo will represent the North Dakota District 27 in the House of Representatives, traditionally a Republican district that includes Fargo, North Dakota.
Details

By

Levi Rickert
Type:

Default

Ad Visibility:

Show Article Ads

Hide Blurb:

No

Hide More Stories Like This:

False
Published September 11, 2018
Today gaming is one of the most profitable industries. Different web-based casinos provide the possibility to experience different gaming entertainment for its clients. The most advanced websites propose to their clients not only to play favorite games but also to earn money.
If you would like to find daily fantasy software, evenbetgaming.com/products/fantasy-sports/features is the right website for you. This type of a program offers excellent software for various entertainment. Fantasy sports, sport betting and gambling are only several characteristics of this program.
Types Of Gaming Software
There are several types of gaming software that are popular among the gamers. Here are the programs available:
Gambling software. It is one of the most popular product on the market. Gambling programs are different according to the range of games they propose and various gaming options. Good online casinos offer not only classic games for its players. They also propose innovative types of games.
Sports betting programs. Sports betting is very popular among certain people. People like to bet and to win. That is why they choose reliable online platforms to place bets online. The best powered software allows bettors to bet on matches across the globe. Talented bettors can earn a fortune.
Gaming programs. Gaming is another type of popular IT programs. Fantasy sports in particular is one of the most famous gaming programs. People can recreate the games of their favorite players. This is an excellent way to entertain yourself.
Poker online houses. Poker is one of the most popular games online. Players are keen on playing poker. That is why software developers offer fine poker software for sale. Such type of programs has easy to use interface and secure payment system.
These are the types of gaming software that is available on the market. These are also the most popular products. They are available for purchasing or for licencing.
What Type Of Software Brings The Highest Income
Gaming is definitely very popular among Internet users. That is why players leave their money at online gambling platforms. Opening a gambling website can become a very profitable business. Here are the programs that are can bring the highest profit:
Gambling websites. This is the most profitable type of website to launch. The expenses to buy a program are not that big. However, gambling is so popular, that it will give high profits. Launching a gambling platform online will definitely become a fine investment.
Poker platform. Poker plays an outstanding role among all the online games. That is why opening a poker house is another profitable type of investment. It will bring a high return almost immediately.
Sports betting. Betting on sports games gets more popular each day. That is why launching a sports betting website is a good option. There will definitely be many players. As time passes, this type of platform will bring a good profit.
These are the main types of software available for purchase. Investing in it is a good idea. It will give a fine profit. Gaming will forever be popular among the clients.
Details

By

Native News Online Marketing Staff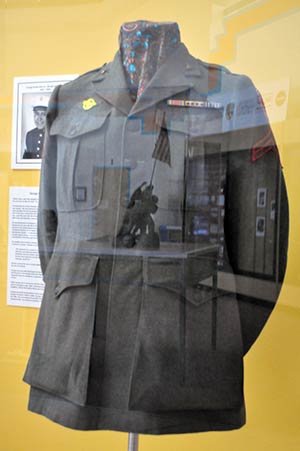 Type:

Default

Ad Visibility:

Show Article Ads

Hide Blurb:

No

Hide More Stories Like This:

False
Editor's Note: This article by Mark Charles was originally published on Native News Online on August 14, 2016.
WINDOW ROCK, ARIZONA - August 14 is National Navajo Code Talkers Day and it is good that, as a nation, we remember and honor these hundreds of courageous men for their service to our country. On the Navajo Reservation, in Window Rock AZ, there is a statue erected in their honor with a plaque commemorating their service. I would like to share with you the words of this plaque and the names of each of the Code Talkers, but first I would like to give you some of the broader historical context that these men literally came out of.
Details

By

Mark Charles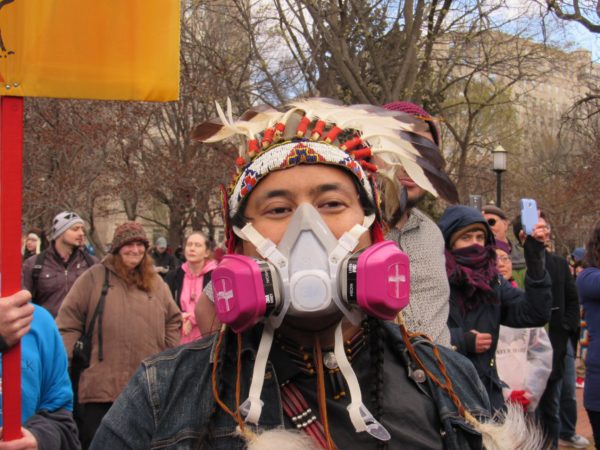 Type:

Default

Ad Visibility:

Show Article Ads

Hide Blurb:

No

Hide More Stories Like This:

False
SANTA FE — Redwolf Pope, 41, has been showing up at American Indian events for decades, including demonstrations against the Dakota Access pipeline at Standing Rock. He was on hand outside the White House in Lafayette Square on March 10, 2017 for the Native Nations Rise March on DC along with thousands of American Indians and their allies showing support for Standing Rock's fight against the Dakota Access pipeline.
Details

By

Levi Rickert