Arts & Entertainment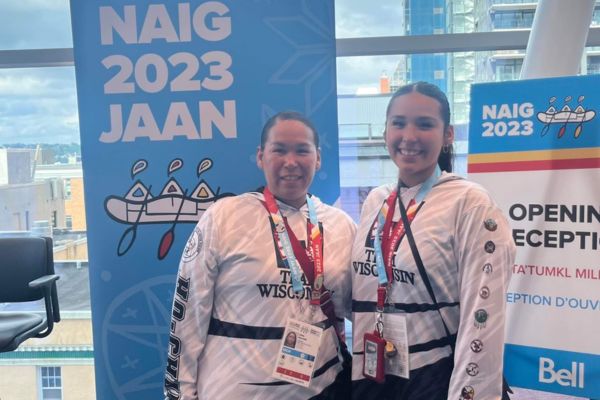 Type:

Default

Ad Visibility:

Show Article Ads

Hide Blurb:

No

Hide More Stories Like This:

False

Reader Survey Question:

No Question

Video Poster:

https://nativenewsonline.net/images/10_Years_Logo.png
The North American Indigenous Games (NAIG) officially kicked off Sunday, July 16. More than 5,000 athletes and coaches from more than 750 Indigenous Nations are competing for the first time as the 10th edition of the NAIG takes place in Nova Scotia. Games run July 16-23.
Details

By

Kaili Berg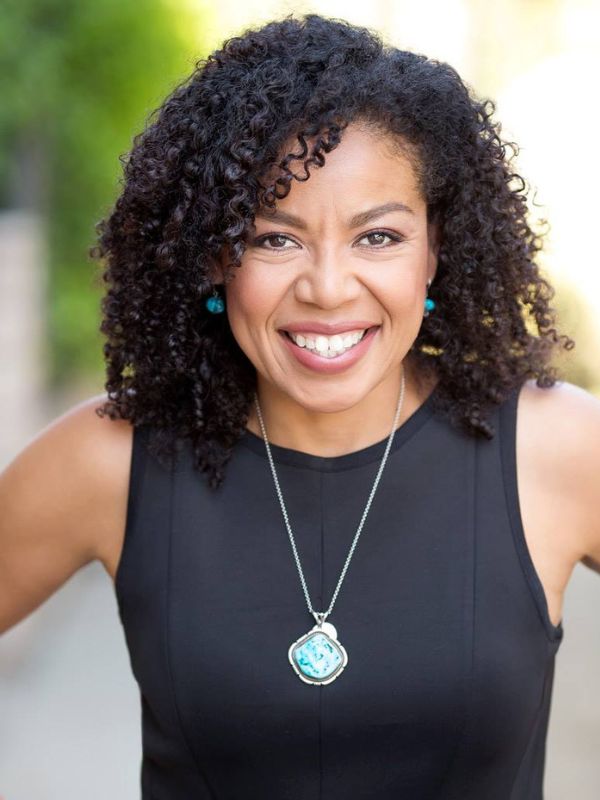 Type:

Default

Ad Visibility:

Show Article Ads

Hide Blurb:

No

Hide More Stories Like This:

False

Reader Survey Question:

No Question

Video Poster:

https://nativenewsonline.net/images/10_Years_Logo.png
This week, Native News Online staff reporter Neely Bardwell sat down with Stacey Parshall Jensen (Mandan and Hidatsa), a cultural consultant for The Sims 4, a life simulation video game, and their new Horse Ranch Expansion Pack.
Details

By

Neely Bardwell