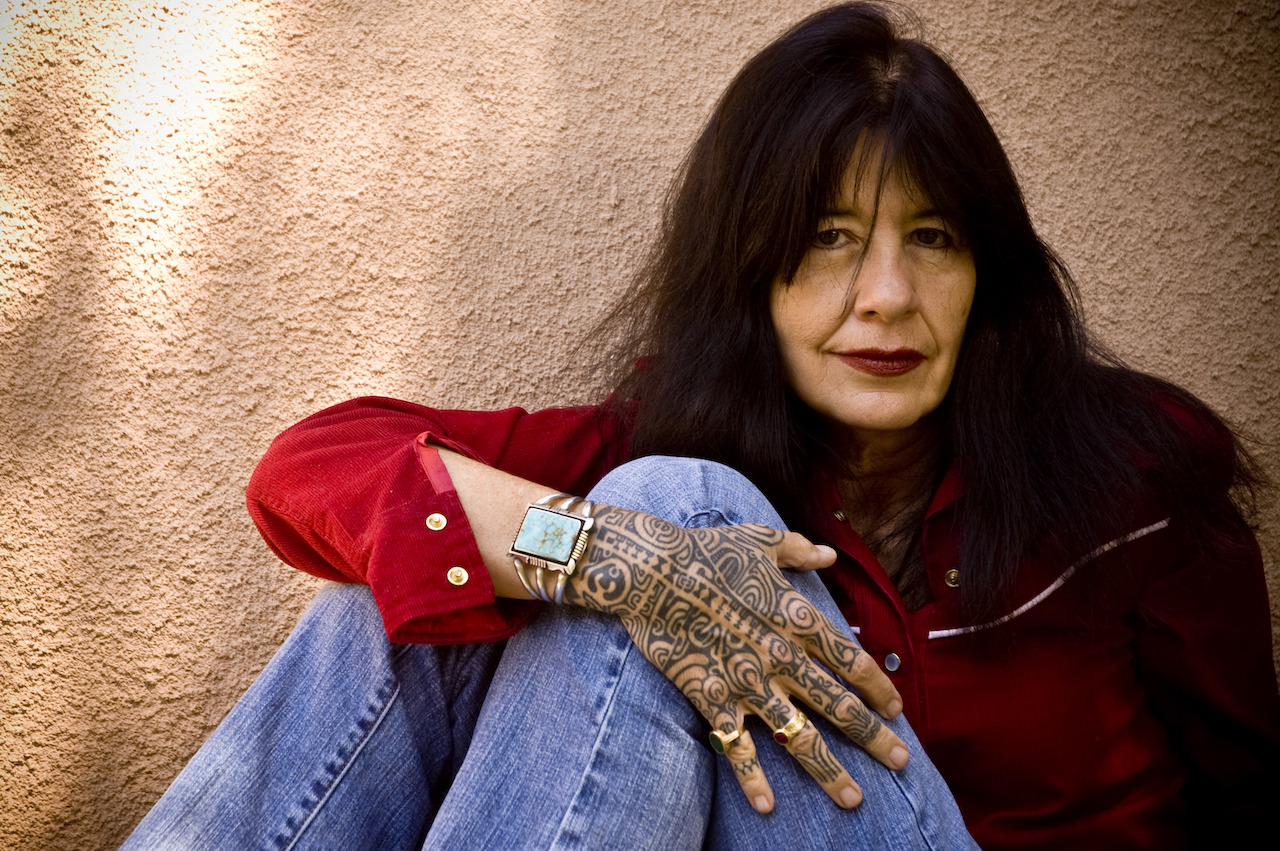 Details

By

Jenna Kunze
"Poetry can make someone fall in love with you," Joy Harjo (Muscogee Nation) says into the camera. "Poetry can make you fall in love with yourself."
Last week, the famous Indigenous poet—the very first Native to be named a Poet Laureate of the United States—began sharing her skills with MasterClass subscribers.
MasterClass is a subscription-based streaming service that gained popularity during the early days of the pandemic that gives access to videos of top professionals across a variety of fields explaining how they have "mastered" their art.
Harjo's new class, Poetic Thinking, covers: overcoming creative blocks, navigating big questions and difficult topics, and breaking out of traditional writing forms. The class is split up into ten video lessons, totaling about two hours worth of content.
Harjo is known for her work that investigates a history of colonization, human behavior and Indigenous connection to the land. She's authored nine books of poetry, and taught at as many universities throughout her career.
"Poetry became my activism, my own way of processing and dealing with the Native rights movements," Harjo explains in a sneak peak trailer to her MasterClass. "It goes where words cannot go, speaks what words cannot speak."
Harjo encourages interested participants of any level to join her online for pre-recorded classes.
"Poetry could open doors," she said. "Poetry could open eyes. It can take our grief and turn it into the depth, the muscle, the toughness you need to be able to climb."
More Stories Like This
Opportunity for Native High School Students to Attend Journalism Storytelling Workshop at University of Kansas; Deadline May 27
New Program Builds on UC Plan to Cover Tuition for In-State Native American Students
Bringing Two Worlds Together
Native American Students Will Have Tuition and Fees Waived at University of California Beginning in Fall 2022
Teachers of the Year Honored at the White House