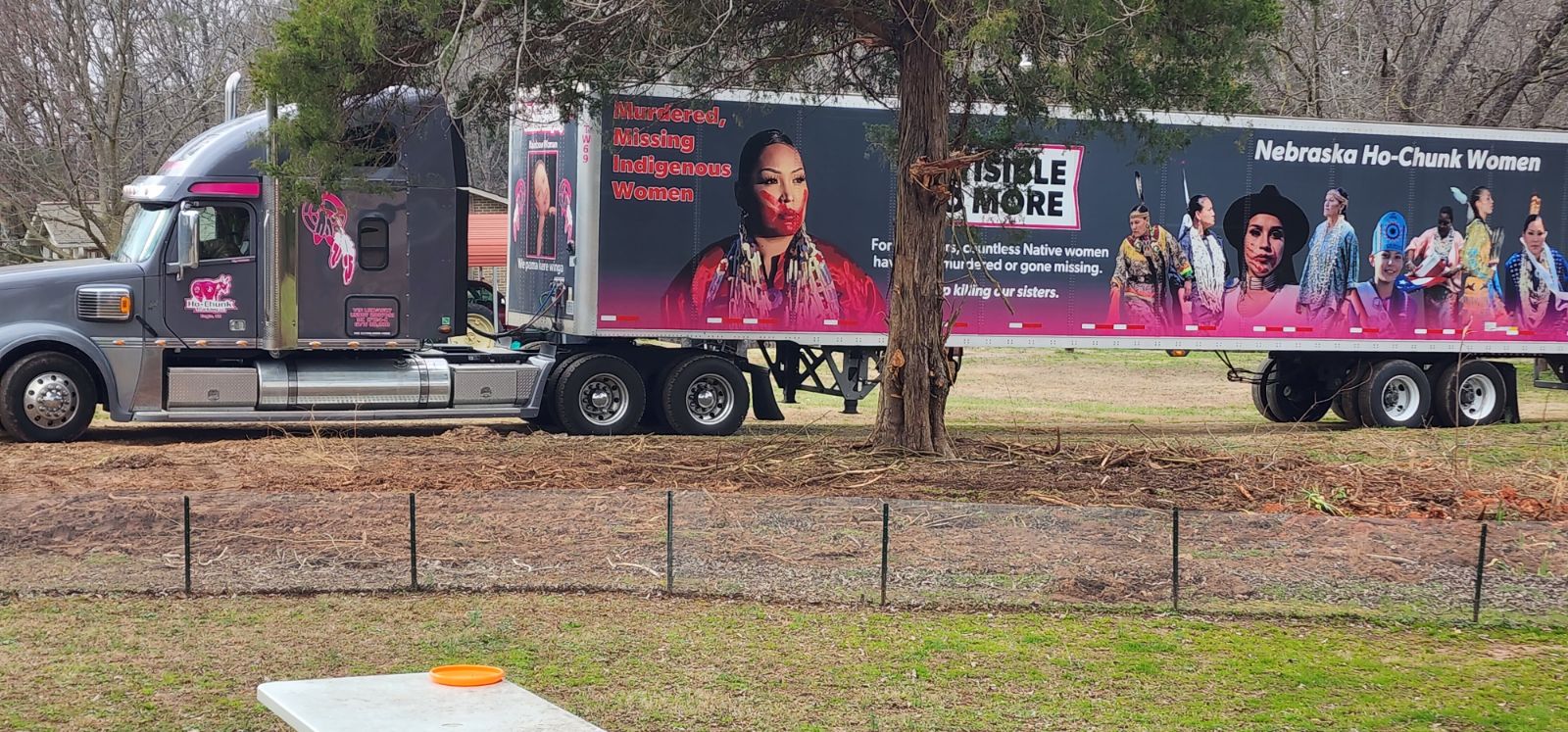 Elizabeth Johnson's semi-tractor trailer stands out from the typical flow of highway traffic. The trailer bears striking images of Native women in powwow regalia, one with a red handprint over her mouth, alongside the words: "Invisible No More."
Join Native News Online's Publisher Levi Rickert on Friday, September 29, at noon for a very special Native Bidaské as he interviews Sterlin Harjo (Seminole/Muscogee), the award-winning filmmaker behind "Reservation Dogs."
From Our Partners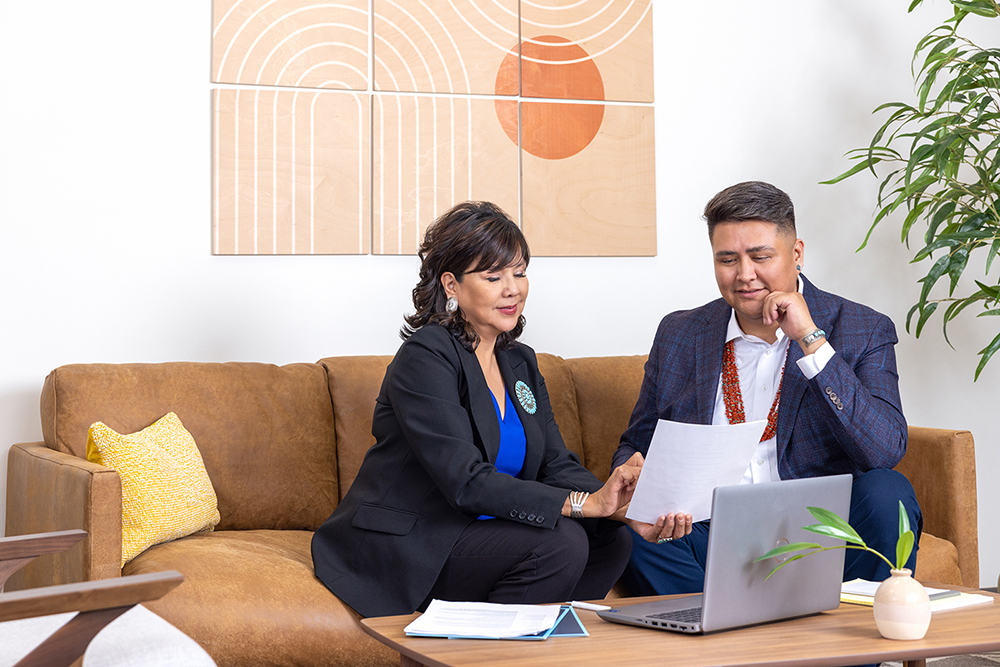 In today's highly challenging labor market, Tribal employers need an edge when it comes to building and maintaining a strong and effective workforce. When you have ready access to current data on pay ranges and employee benefits offered by similar Tribal organizations, you're better equipped to make smart, strategic decisions for ensuring your own employee compensation levels are both fair and competitive.
Opinion. Fueled by the demands of hard-right House Republicans, the federal government appears to be heading towards a shutdown at the end of the month, which marks the end of the federal government's fiscal year.
Guest Opinion. Cherokee leaders throughout history have known that informed citizens are the backbone of our thriving democracy. Well-executed journalism strengthens tribal sovereignty and self-determination by ensuring that our government remains accountable and transparent. That is as true today as it was when the Cherokee Phoenix first began publishing nearly 200 years ago.
WASHINGTON—Last week, a delegation of leaders representing the Native American Church of North America (NACNA) and Tribal leaders continued efforts on Capitol Hill asking for federal assistance to protect peyote habitat in southern Texas.
On Tuesday, September 26, 2023, the Leech Lake Band of Ojibwe, the Bois Forte Band of Chippewa, the Grand Portage Band of Lake Superior Chippewa, and the National Congress of American Indians, represented by the Native American Rights Fund, jointly submitted an amicus curae (friends of the court) brief in support of the Mille Lacs Band of Ojibwe in their ongoing case against the County of Mille Lacs, currently under consideration by the U.S. Court of Appeals for the Eighth Circuit.
On Tuesday, Oct. 3, the Cheyenne River Youth Project will be hosting an "Exploring College Options" night at its Eagle Butte campus. Scheduled from 4 to 6 p.m. at CRYP's Čhokáta Wičhóni teen center, the event will give youth and families on the Cheyenne River Sioux Reservation an opportunity to learn more about attending select universities across the country.
With the 2023-24 school year underway, the Zuni Youth Enrichment Project (ZYEP) and Zuni Public School District are once again collaborating to offer both in-school and after-school programming for the community's young people.
The Alaska Native Heritage Center (ANHC), a living cultural center in Anchorage, Alaska, was recognized this week for their dedication to upholding cultural heritage when they were announced as a recipient of the 2023 International Guardians of Culture and Lifeways Awards.
Native-owned home goods brand Eighth Generation is featured on the October 2023 cover of one of the world's most prominent fashion magazines: British Vogue.
The Department of Interior recently announced $5 million to support the restoration of buffalo populations in tribal communities, but some advocates say the funding is focused in the wrong area.
Led by the Bay Mills Indian Community, more than 60 tribal nations from Indian Country have weighed in on Michigan Attorney General Dana Nessel's lawsuit to move the Line 5 oil pipeline from the heart of the Great Lakes.