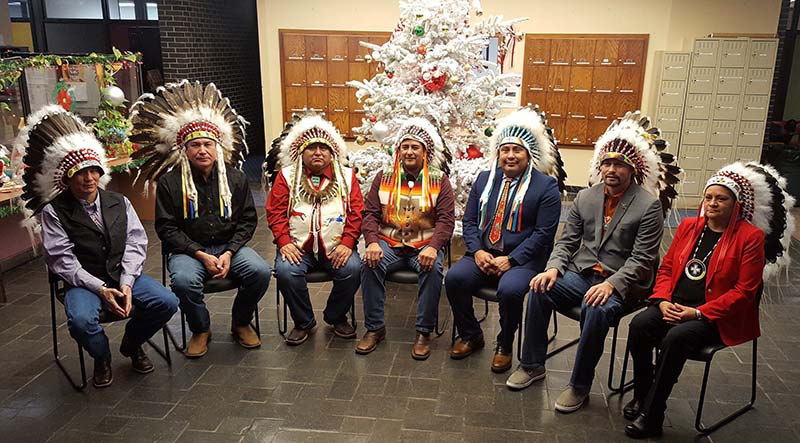 Federal criminal charges outline a bribery kickback scheme on the Fort Berthold Indian Reservation that allegedly funneled more than hundreds of thousands of dollars to two current tribal government officials and a former official of the Three Affiliated Tribes of the Mandan, Hidatsa, and Arikara Nation, or MHA Nation.
From Our Advertisers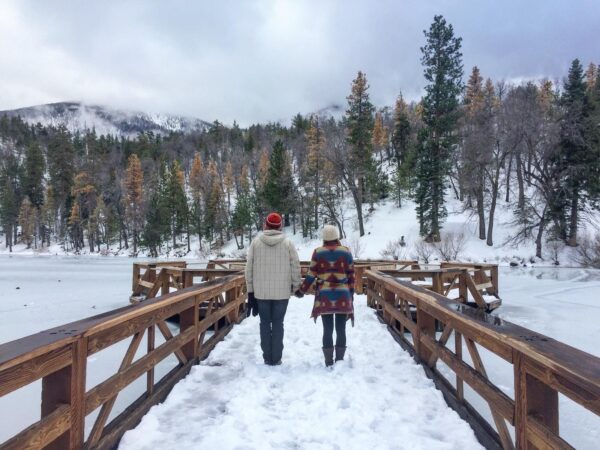 When reaching out to StrongHearts Native Helpline , the first thing someone can expect is to speak with a Native American advocate. StrongHearts is the first national helpline specifically designed by and for Native Americans experiencing domestic...
Guest Opinion. Preserving the Cherokee language and growing the number of Cherokee speakers are critical to our tribe's future. My administration and I view this as a top priority. Over the past year, we have enhanced our current language programs and expanded into new areas.
Opinion. On a cold and windy Sunday night in November 2016, water protectors at Standing Rock were met with a vicious attack in frigid temperatures by militarized police who used water cannons to spray the protesters with subfreezing water. Law enforcement officials justified their overly aggressive actions by saying the water canons were necessary to contain the crowd.
ONEIDA NATION, Wis. — After a four-year legal battle with the Village of Hobart, Wis., the U.S. Court of Appeals for the Seventh Circuit ruled in favor of the Oneida Nation.
The Chippewa Ottawa Resource Alliance involving five federally recognized tribes in Michigan is leveraging historical treaty rights to call for the shutdown of a controversial oil pipeline.
DEL NORTE COUNTY, Calif. — A newly launched regional pilot program is highlighting educational equity for Indigenous students in K-12 schools.
Salem, Ore. — With students who come from tribes across the west, the Chemawa Indian School in Oregon will start out online in September due to COVID-19 concerns.
LOS ANGELES –– As the first Virtual Santa Fe Indian Market launched last week, another major annual Indigenous market is announcing its pandemic-prompted jump into virtual territory.
Santa Fe, N.M. – On Saturday, Aug.1, the first Virtual Santa Fe Indian Market opens for business.
HERNDON, Va. — RiverTech LLC, a federal contracting subsidiary of the Alaska Native-owned Akima, has secured a $17 million contract from a division of the U.S. Army.
HELENA, Mont. — Applications are now open for a $320,000 grant program aimed at helping Native American entrepreneurs in Montana to launch or scale small businesses.