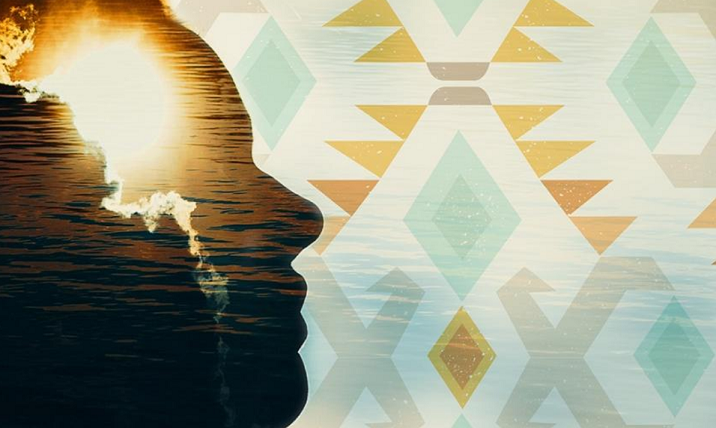 Details

By

Native News Online Staff
In an effort to increase its enrollment of Native American students, the University of Minnesota on Monday announced an expansion of Native American student tuition support.
Beginning in Fall 2022, the University will offer full tuition waived or reduced tuition on any of its five campuses statewide to first-year undergraduate students and tribal college transfer students who are also enrolled citizens in one of the state's 11 federally recognized tribal nations.
The University of Minnesota Native American Promise Tuition Program expands upon a full tuition waiver program on the University's Morris campus, which has long been in place through Minnesota statute given the campus property's history with Native American boarding schools previous to its time as a U of M campus.
"Educational attainment is critical to sustaining healthy and prosperous communities, as well as self-determined citizens. This is a significant step toward more equitably offering the access and opportunities that our students and communities need," the University's senior advisor to the President for Native American affairs said.
"For 170 years, our University has focused attentively on the needs of all Minnesotans. Today we are taking a positive step forward in addressing the needs of indigenous peoples with a history that predates this state and institution—a step I sincerely hope will have a lasting impact on Tribal communities," University President Joan Gabel said. "We have been very honest from my first days as president that we need to better serve citizens of our tribal nations and their communities."
Specifically, the program will provide a scholarship covering full U of M tuition at the Crookston, Duluth, Morris, Rochester or Twin Cities campus for first-year or tribal college transfer undergraduate students with an annual family income under $75,000. Students from higher-earning families (up to $125,000 annually) will be eligible to receive highly discounted tuition through the program, as much as 80 to 90 percent in many cases.
In addition to being citizens of one of the 11 tribal Nations, qualifying students must come to the University straight from high school or transfer from a Minnesota-based tribal college.
The program will support undergraduate, degree-seeking students who must complete the Free Application for Federal Student Aid (FAFSA) and maintain full-time enrollment, as well as a 2.0 or better cumulative grade-point average. Those interested in more information about the program can visit the Native American Promise Tuition program webpage.
"Tuition benefits for Native American students will provide more access to the University of Minnesota than ever before. This level of financial assistance—along with the necessary support systems to help Native American students find a welcoming place within our University so they can complete their degree and graduate—can dramatically alter the course of an individual's life,"
As part of the program, the University will also reinforce with students existing student support programs on its campuses, including the Circle of Indigenous Nations, the American Indian Cultural House on the Twin Cities campus, the American Indian Learning Resource Center on the Duluth campus, and American Indian support services on the Morris campus.
More Stories Like This
Diné College Graduates Hear Message on Life Teachings from Navajo Council Speaker
American Indian College Fund Received $300,000 Grant from CoBank to Support Native College Students
'These are the things that make us Indigenous' | Revitalizing the Yavapai-Apache Languages
ASU Honors Student Dreams of Giving Back to His Community as a pediatrician for Navajo Children
Native American Students Have the Least Access to Computer Science
In a world filled with inaccurate narratives about Native Americans, we spotlight the overlooked, unheard and underrepresented stories that are often overlooked by the mainstream media. Our journalism is free for all to read, but it is not free to produce. Your donation provides the much-needed financial support for us to produce inclusive Indigenous journalism that inspires, informs and uplifts Native Americans. Thank you for being a force behind our work. Together, we are rewriting the narrative.