Currents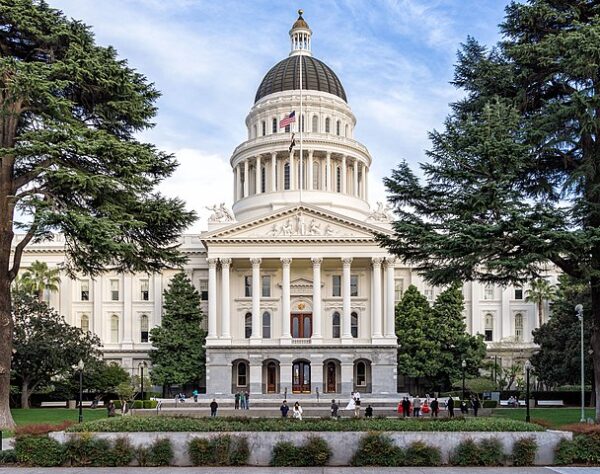 Type:

Default
SACRAMENTO, Calif. — A new bill in California, titled AB-275 Native American cultural preservation (2019-2020), would enable tribes to reclaim human remains and funerary objects, and could potentially serve as a gateway legislation for tribes and tribal members to manage their own ancestors' legacies.
Details

By

Nanette Kelley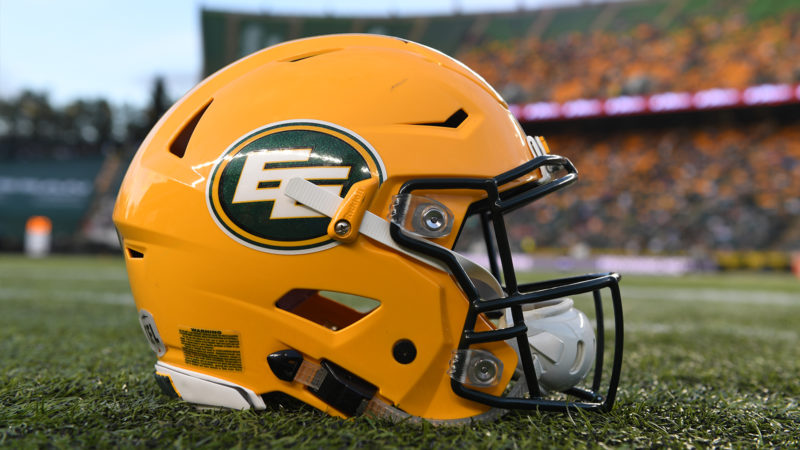 Type:

Default
EDMONTON, Alberta — One of the winningest teams in Canadian Football League history plans to change its name, which many Inuit people consider offensive, according to media reports.
Details

By

Native News Online Staff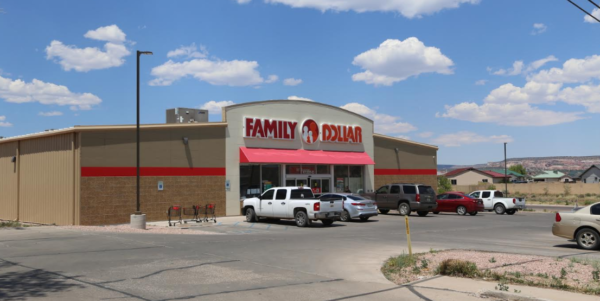 Type:

Default
ST. MICHAELS, Ariz. — After the Navajo Nation showed its opposition late last month to Family Dollar's application for a liquor license to sell liquor at its store on the Navajo Indian Reservation, the national discount chain withdrew its application with the Arizona Liquor Board.
Details

By

Levi Rickert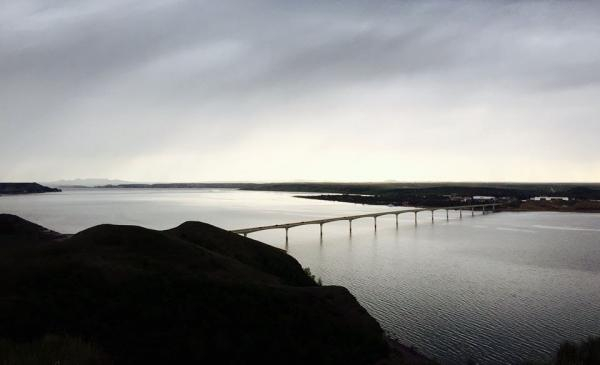 Type:

Default
BISMARCK, N.D. — The Mandan, Hidatsa and Arikara Nation (MHA Nation), also known as the Three Affiliated Tribes, is suing the U.S. government due to the Department of the Interior's failure to complete title and mapping work in a portion of the Missouri River riverbed within the Fort Berthold Indian Reservation in North Dakota.
Details

By

Levi Rickert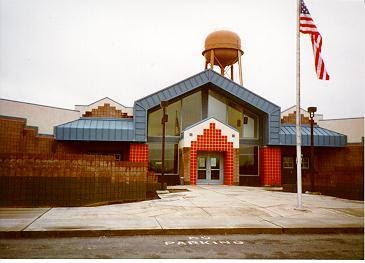 Type:

Default
FORT HALL, Idaho — Tribal officials at the Shoshone-Bannock Tribes on the Fort Hall Indian Reservation are concerned about the spike in COVID-19 cases.
Details

By

Native News Online Staff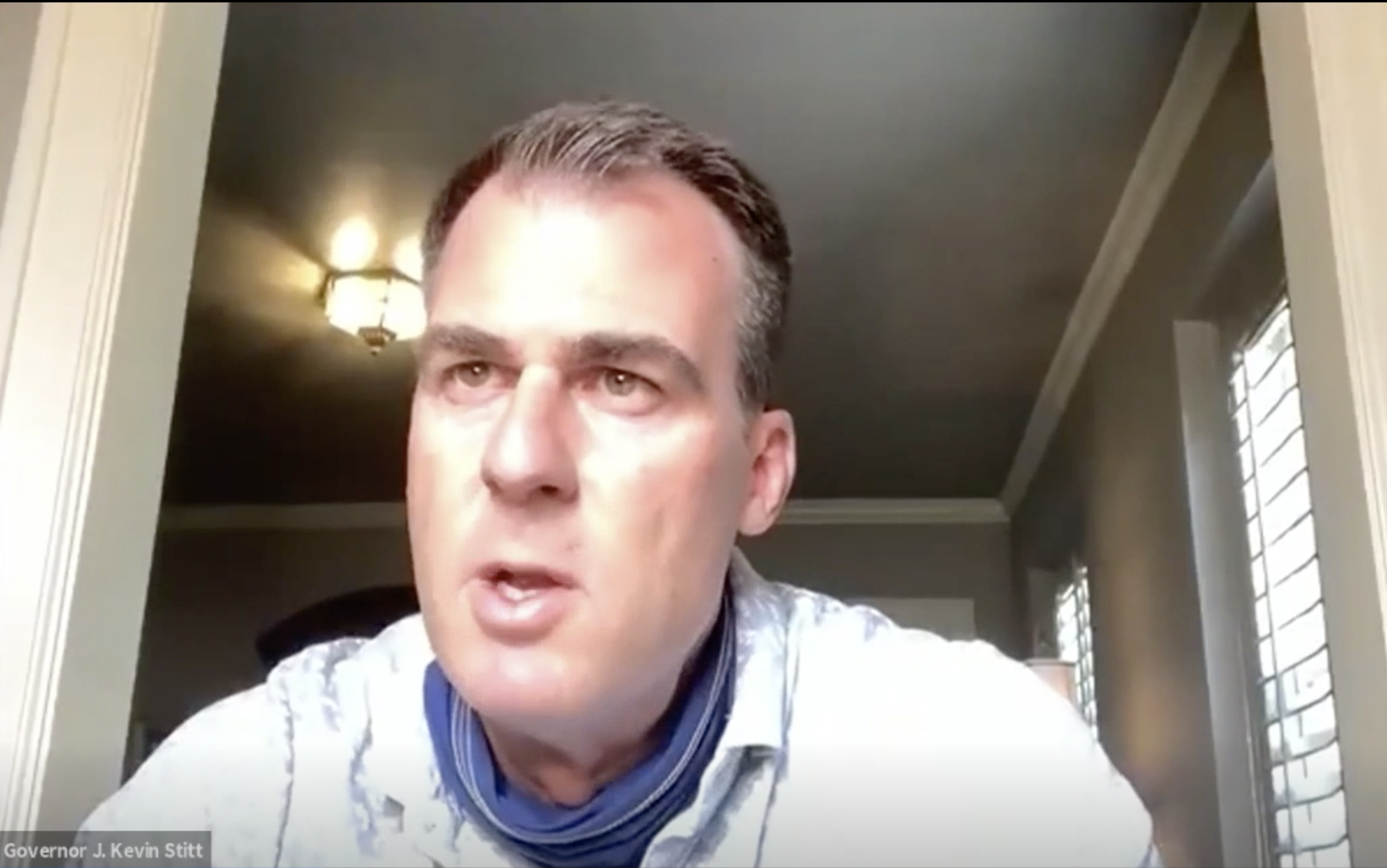 Type:

Default
OKLAHOMA CITY—Republican Oklahoma Gov. Kevin Stitt, a tribal citizen of the Cherokee Nation, became the first governor of any state to test positive for COVID-19.
Details

By

Levi Rickert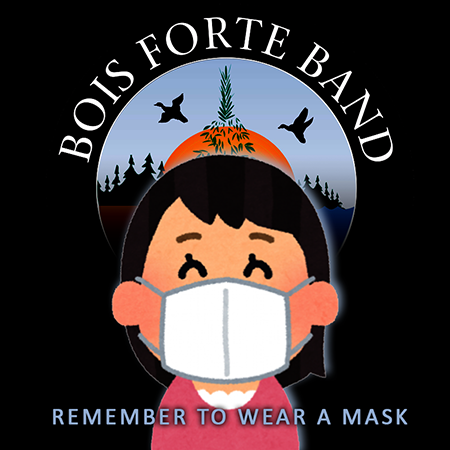 Type:

Default
NETT LAKE, Minn. –– In a tight-knit tribal community about 45 miles south of the Canadian border in Minnesota, the need for social distancing, coupled with the state's stay-at-home order, is taking its toll on the Bois Forte Band of Chippewas, especially their Elders.
Details

By

Monica Whitepigeon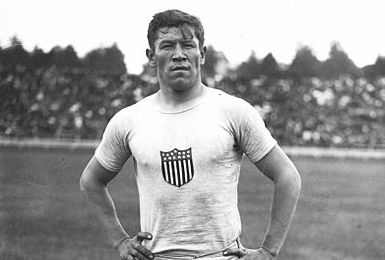 Type:

Default
LOS ANGELES, Calif. — Pictureworks Entertainment, the National Congress of American Indians, and several of Jim Thorpe's descendants aannounced Wednesday the launch of "Take Back What Was Stolen," an initiative to restore Thorpe's status as the sole gold medal champion of the 1912 Olympic decathlon and pentathlon.
Details

By

Levi Rickert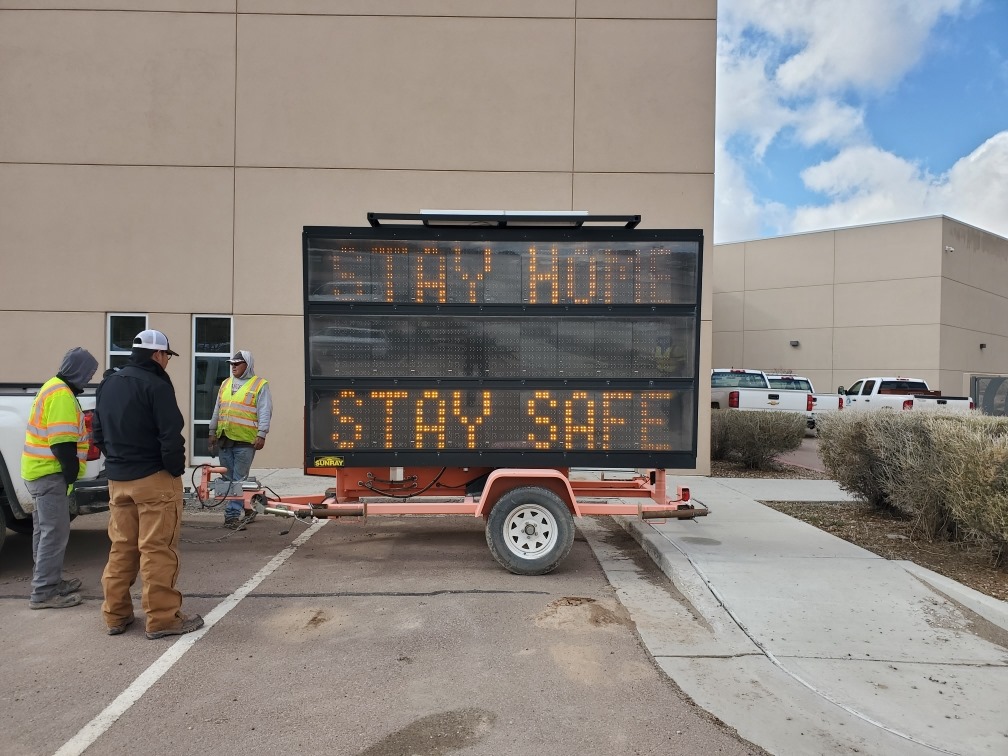 Type:

Default
WINDOW ROCK, Ariz.—On Tuesday, the Navajo Department of Health, in coordination with the Navajo Epidemiology Center and the Navajo Area Indian Health Service, reported 47 new COVID-19 positive cases for the Navajo Nation and no recent deaths. The total number of deaths remains 401 as previously reported on Sunday and Monday.
Details

By

Levi Rickert