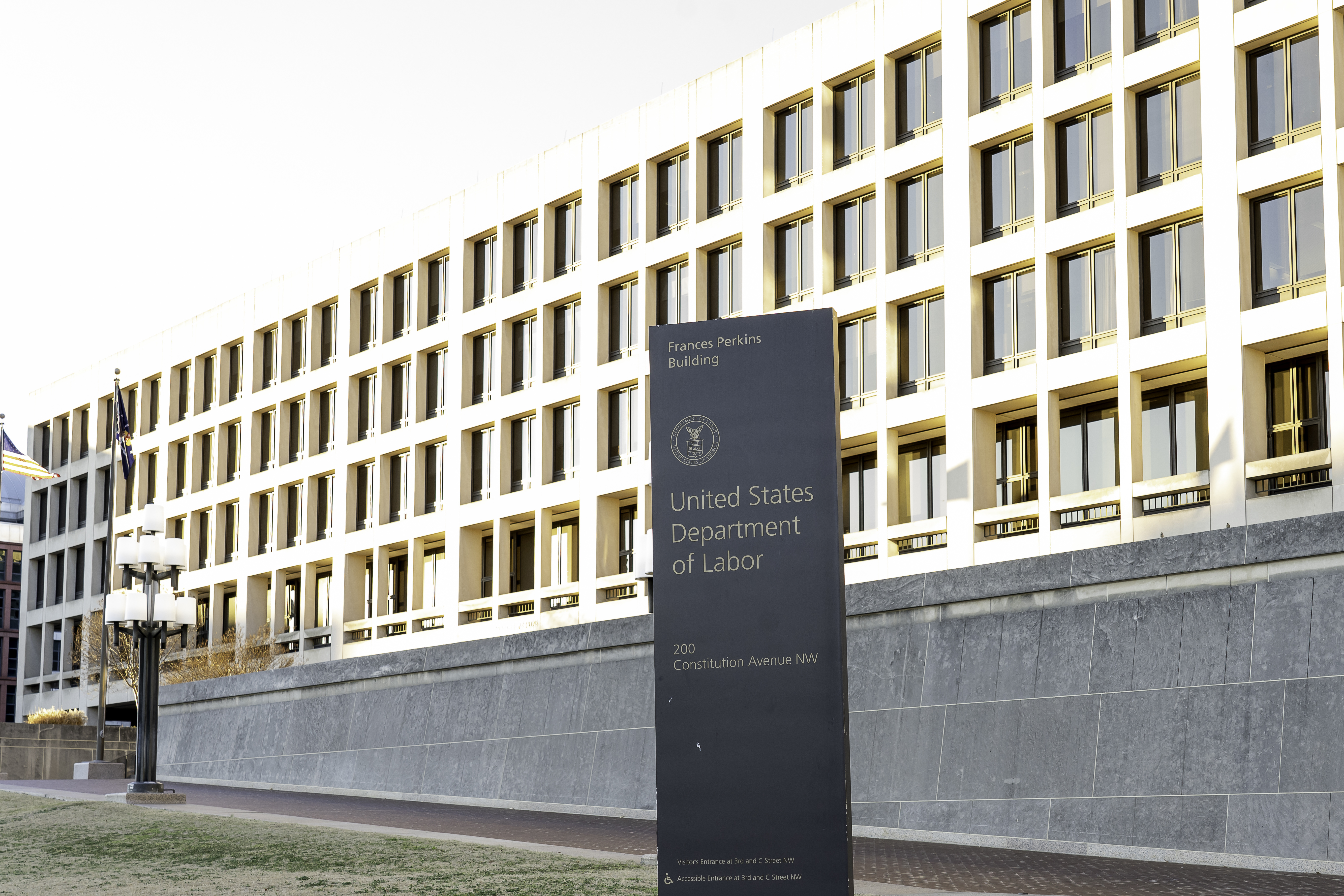 Details

By

Native News Online Staff
WASHINGTON — American Indian tribes and Native American programs received $68 million in funding from the U.S. Department of Labor to use for local training programs.
The employment and training services are targeted toward low-income Native Americans, Alaska Natives and Native Hawaiians.
The 340 tribes and Native organizations participating in the funding round shared an award of about $54 million for adult programs as part of the Workforce Innovation and Opportunity Act, according to a statement. The award also reserved $550,000 for technical assistance.
The largest of the 170 awards for adult programming went to: Navajo Nation ($4,066,245), California Indian Manpower Consortium Inc. ($4,028,442), Rhode Island Indian Council Inc. ($2,101,890), Phoenix Indian Center Inc. ($1,725,076), California-based United American Indian Involvement ($1,650,869), New Mexico-based National Indian Youth Council ($1,546,257), North Carolina-based Lumbee Regional Development Association Inc. ($1,385,871), Hawaii-based Alu Like Inc. ($1,322,847), Cherokee Nation of Oklahoma ($1,310,545), Pennsylvania-based Council of Three Rivers American Indian Center Inc. ($1,129,405) and Texas-based Alabama Coushatta Indian Tribal Council ($1,064,172).
An additional $13 million went to youth programming.
Among the 170 youth-focused awards, the largest amount of funding went to Navajo Nation ($3,042,608), Alu Like Inc. ($1,854,213), Cherokee Nation of Oklahoma ($670,063), Oglala Sioux Tribe ($412,490) and Creek Nation of Oklahoma ($352,804).
Funding for the programs was included in the Further Consolidated Appropriations Act of 2020, which was signed into law in December.
"Indian and Native American Programs grantees and the Department of Labor share a vision of providing quality employment and training services to tribes, tribal organizations, Alaska Native entities, Indian-controlled organizations and Native Hawaiian organizations serving unemployed and low income Native Americans, Alaska Natives and Native Hawaiians," the Department of Labor said in a statement.
The full list of adult and youth-focused funding is available on the DOL's website.
More Stories Like This
American Basketball Association Announces Native ABA Initiative
Four Winds South Bend Upgrades to Class III Gaming Casino
Native News Online Wins Two Awards from Native American Journalists Association
Wahlberg Brothers Are a Big Hit at Indian Gaming Tradeshow and Convention in Las Vegas
Native Gro Offers Tribes a 'One-Stop Shop' for Entering the Cannabis Industry
In a world filled with inaccurate narratives about Native Americans, we spotlight the overlooked, unheard and underrepresented stories that are often overlooked by the mainstream media. Our journalism is free for all to read, but it is not free to produce. Your donation provides the much-needed financial support for us to produce inclusive Indigenous journalism that inspires, informs and uplifts Native Americans. Thank you for being a force behind our work. Together, we are rewriting the narrative.