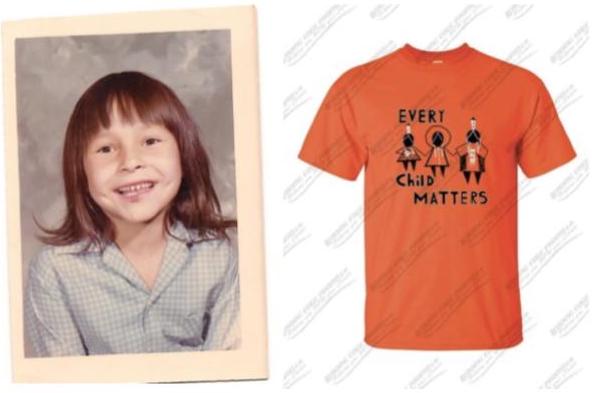 Editor's Note: This story was published in observance of Orange Shirt Day in 2021. Native News Online is republishing it again this year. Phyllis Webstad, a tribal citizen of the Stswecem'c Xgat'tem First Nation, is a prime example of how one person can make a difference and create an Indigenous movement across North America.
Justice Mark Montour, 64, a tribal citizen of the Saint Regis Mohawk Tribe, was appointed by New York Governor Kathy Hochul on Thursday, Sept. 29, to the New York State Appellate Division's Fourth Judicial Department, which serves Central and Western New York.
From Our Partners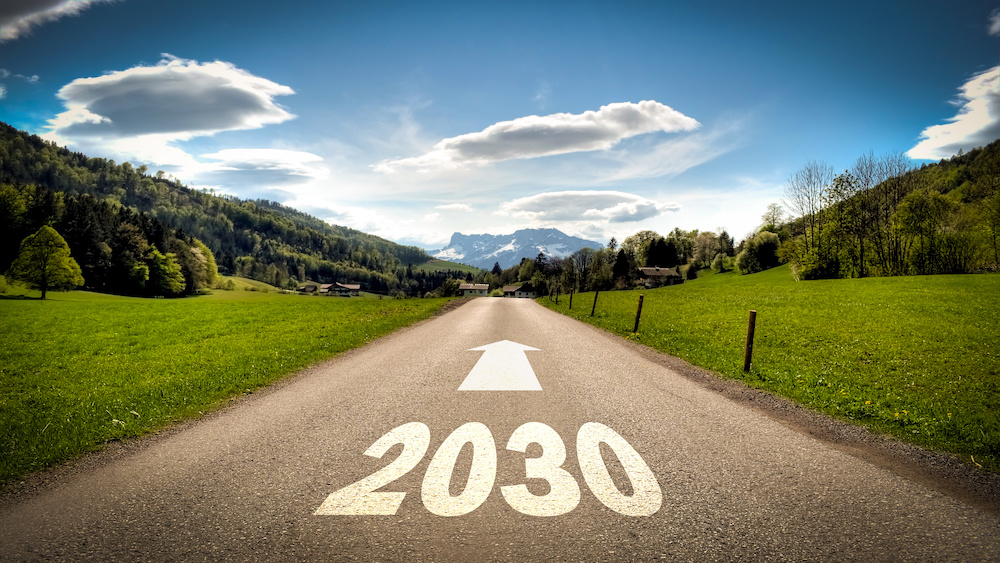 From our partners at McKinsey : The pandemic showed us that we are capable of adapting to rapid change, and at this rate, there could be more innovation in the next 10 years than any other decade in modern history. Change is coming, so be prepared.
To our Native American readers: Native News Online is launching an election survey to determine what issues are most important to our tribal citizens and Native communities as we head into the 2022 midterm elections.
Guest Opinion. Senator Joe Manchin (D - WV) introduced the Energy Independence and Security Act of 2022, a bill that would exacerbate the climate crisis, and threaten tribal sovereignty. Here's why.
SPRINGFIELD, Ill. — The Illinois State Museum has hired Heather Miller (Wyandotte Nation) to fill a new leadership role as director of tribal relations.
WASHINGTON – A trio of U.S. Senators introduced legislation yesterday to support economic development in tribal communities by removing "fundamentally unfair aspects of the tax code" and putting Tribes on par with state and local governments, according to one of the bill's sponsors.
Bard College in Hudson, New York, has received a cumulative $50 million from two charity foundations to support the development and expansion of its Indigenous Studies program.
American Indian College Fund President and CEO Cheryl Crazy Bull has been named a member of the newly created Thrive Leaders Network by the Kresge Foundation.
Being the first and only Native American in the National Women's Soccer League (NWSL) excites Madison Hammond, but there's something even more compelling to her.
This weekend and next week, there's an abundance of activity in Native communities — from Indigenous artists, dancers and musicians celebrating culture to a national contest that will determine who makes the tastiest Indian taco in all the land.
WASHINGTON — U.S. Senators Alex Padilla and Dianne Feinstein, both Democrats, introduced legislation last Thursday to formally recognize the Tule River Tribe's reserved water rights.
WASHINGTON – Two members of New Mexico's Congressional delegation introduced bills on Tuesday to approve the water rights claims of four tribal Pueblos in the state.