WASHINGTON — Lynette Bonar, an enrolled citizen of the Navajo Nation, will join First Lady Jill Biden and several other guests in the viewing box for the State of the Union Address this evening.
On Tuesday night, the White House released the prepared remarks for President Joe Biden's State of the Union address:
From Our Partners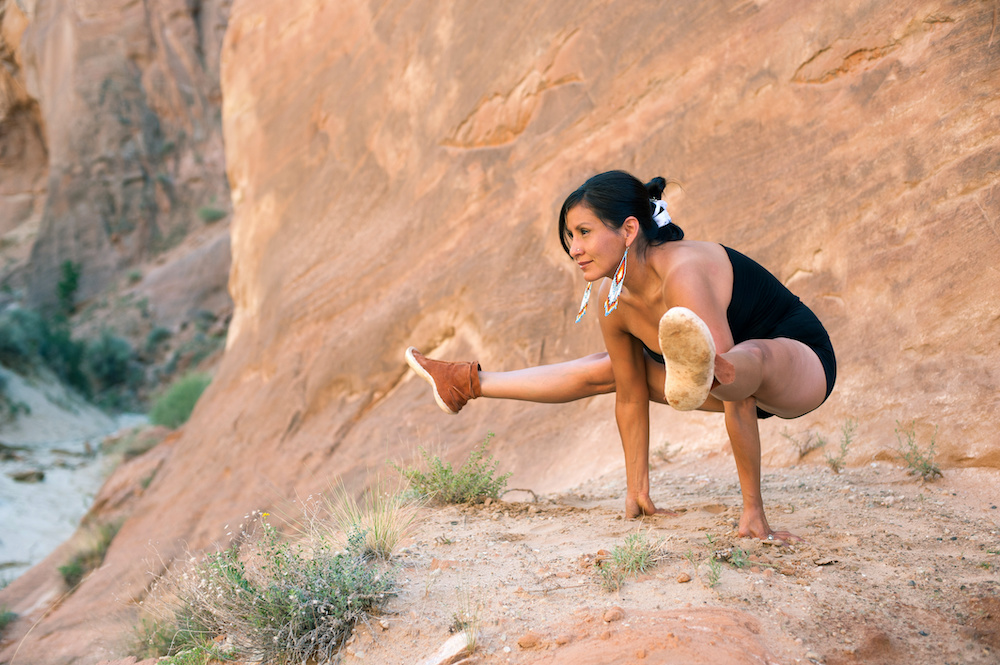 From our partners at McKinsey: Employee Well-being-The Holistic Way. Thinking comprehensively about health can help workers live longer, better, and more productively. See how here.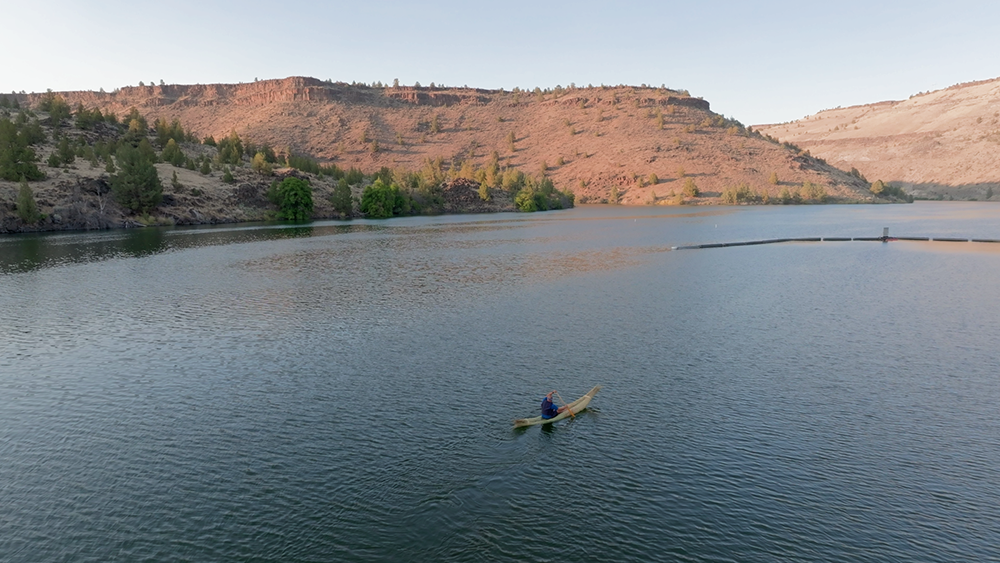 For many Native communities throughout the High Desert, works of art are imbued with spirit, tied to purpose and intrinsic to thriving communities. Art is at once utilitarian and ceremonial, as well as part of the continuation of Native traditions.
Guest Opinion. The American Dental Association defines "Health Equity" as optimal oral health for all people. We recognize that oral health is an essential part of overall health, and that every individual should enjoy a basic level of oral health that allows them to live, work and play free from pain and dysfunction.
Opinion. Having a Native American in an elective office representing Indian Country issues is beneficial. Representation matters. Such is the case in California, a state with 109 federally recognized tribes. One elected Native, Assemblyman James C. Ramos, is making a difference.
RAPID CITY, S.D. — Tomorrow, a federal court in South Dakota will hear opening arguments in a case that will determine if the federal government is providing adequate law-enforcement to one of the nation's largest Indian reservations.
Lack of access to capital is a persistent issue in Indian Country, which is why a new $75 million Indigenous-led venture capital fund is like a welcome rain after a long drought. Vancouver- based impact investor Raven Indigenous Capital Partners said it closed an oversubscribed funding round and will launch its second venture fund to support early- and growth-stage companies led by Indigenous entrepreneurs in Canada and the U.S.
Northern Arizona University plans to invest $10 million in a new initiative to support Indigenous, faculty and staff.
The American Indian College Fund's (College Fund) scholarship season opens on February 1.
SCOTTSDALE, ARIZ. — This weekend, the Arizona Indian Festival showcased the culture and heritage of the state's 22 federally recognized tribes to a crowd of more than 10,000.
This week and next, there's an abundance of storytelling, art, games and festivals happening in Indian Country.
WASHINGTON— The United States Department of Energy (DOE) announced on Jan. 13, that it will finance $700 million to Ioneer Incorporated, the Australian company currently developing a lithium mine at Rhyolite Ridge in Nevada.
WASHINGTON — The Department of Interior announced Thursday that more than a dozen tribes would receive nearly nearly $580 million this year to fulfill settlements of Indian water rights claims.