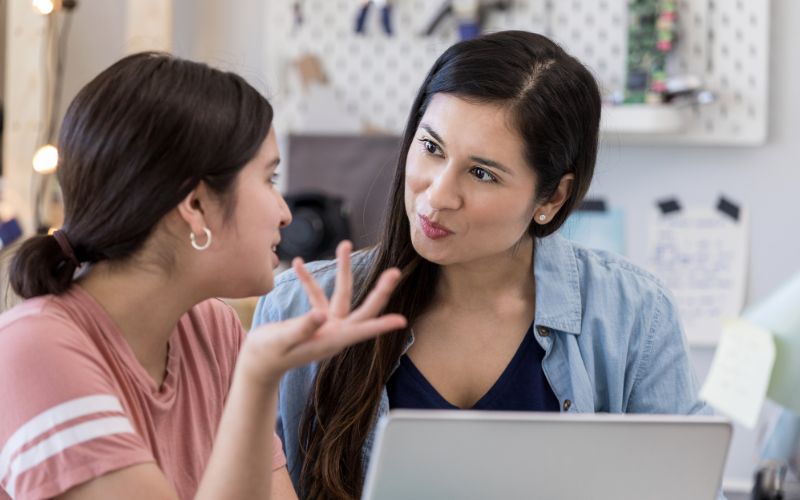 Native American Women's Equal Pay Day is a powerful reminder of the ongoing struggle for economic equality faced by Native American women.
Native American Heritage Month. During Native American Heritage Month, we recognize and celebrate the rich legacy of culture and knowledge that Native Americans have given this nation.
From Our Partners
For generations, Indigenous peoples have stewarded the Great Lakes ecosystem, living in kindred relation with the waters for generations. Environmental and water quality issues challenge this relationship, prompting efforts by Indigenous communities to advocate for conservation and sustainable practices that honor both their ancestral ties and the ecological health of the Great Lakes. Tribal, First Nations and Métis governments and organizations are critical to protecting the lakes and their waters, a goal shared by the International Joint Commission (IJC).
Guest Opinion. As a tribal citizen of the Cherokee Nation, I know firsthand how rich and cherished tribal cultures are - but, as with anything precious, our cultures' longevity depends on a concerted effort.
Guest Opinion. It is time for a cease-fire in the so-called buffalo hunts that take place on the western and northern edges of Yellowstone National Park.
The UC Health Hospital in Aurora, Colorado on Friday finally admitted that a hospital staff member cut the hair of a 65-year-old Lakota elder Arthur Janis, without his or his family's permission.
Last week, 73 percent of Mainers voted in favor of Question 6, a referendum question that the tribes say make clearer Maine's treaty obligations to Maine's Indigenous people.
Growing up, Gertrude Smith (Yavapai-Apache) was shamed for trying to learn her language. Today, she is involved in the largest effort to revitalize it.
Arizona State University honors student Jonah Holiday takes inspiration for his education, community service and future profession from his parents and grandmother.
From never-before-exhibited drawings to pages from the Algonquin-language Bible, "Boundless," a multimedia Native American art exhibition, is on display at the Mead Art Museum at Amherst College until Jan. 7, 2024.
NEW YORK—One of Indian Country's most produced playwrights, Mary Kathryn Nagle (Cherokee), premiered her play MANAHATTA about the Indigenous history of Manhattan at The Public Theatre on November 16.
The Greater Chaco Coalition is calling upon Secretary of the Interior Deb Haaland (Laguna Pueblo) to follow through with her promise to protect the culturally significant Greater Chaco Region in New Mexico.
On Friday, November 10, 2023, U.S. Senator Lisa Murkowski (R-Alaska), Vice Chair of the U.S. Senate Committee on Indian Affairs (SCIA), will a Committee field oversight hearing in Bethel, Alaska on "The Impact of the Historic Salmon Declines on the Health and Well-Being of Alaska Native Communities along Arctic, Yukon, and Kuskokwim Rivers." Testimony will be provided by the following witnesses invited by the Committee: