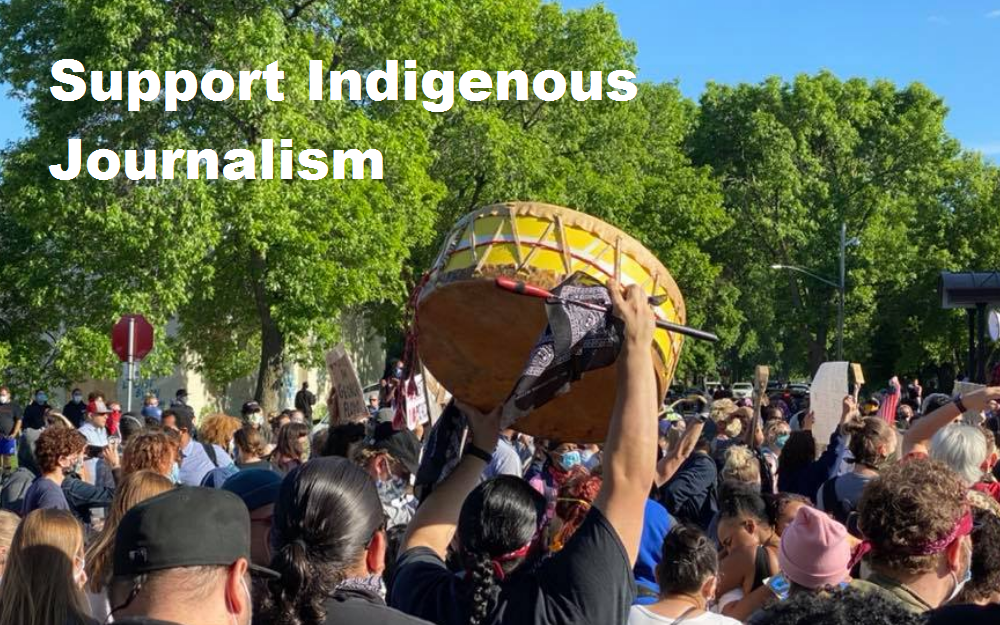 Details

By

Levi Rickert
Dear Readers,
As 2020 draws to a close, I'm reflecting on Native News Online's progress and growth during this year of tremendous change and upheaval.
We started the year with a nine-year old website and a full-time staff of one. Less than 12 months later, we overhauled our Native News Online website, launched a daily newsletter, started a new site focused on Native business, and expanded our newsroom with experienced reporters and editors, including our first-ever managing editor, Kyle Edwards, who was recently named a Harvard Fellow.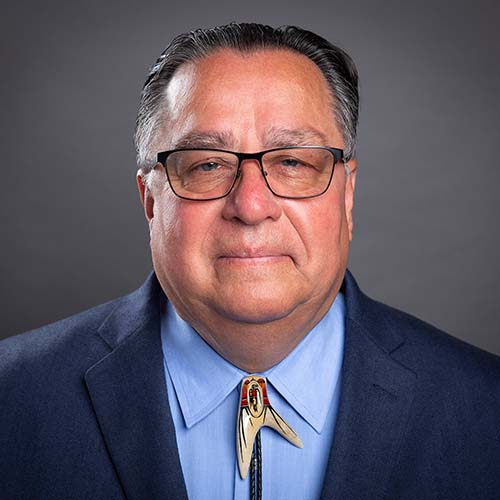 Growing in 2020 hasn't been easy, but we believe it's important. There has been no shortage of critical news for Indian Country this year — from COVID-19 and the 2020 Census, to the Presidential election, stories of Murdered and Missing Indigenous Women and Girls, and so much more.
Throughout it all, we have remained committed to providing concise and accurate news to millions of Indigenous readers. Additionally, we have worked to inform (and educate!) non-Native readers about the thingsl that are important American Indians and Alaska Natives.
As we wrap up this extraordinary year, we'd like to ask you for support. During the month of December, we are asking our readers who can afford to help make a one-time donation of $5 or more. We'll use the funds to continue investing in covering the important news stories throughout Indian Country.
Megwetch for your continued readership. Please give this appeal your utmost consideration. You can donate here if you'd like: nativenewsonline.net/donate
Sincerely,
Levi Rickert, Publisher
Prairie Band Potawatomi
More Stories Like This
Georgia Republican Gubernatorial Primary Candidate Kandiss Taylor Makes Stupid, Crass Comment about Native Americans, the First Amendment, Georgia, and Jesus
Navajo Citizen Judge Sunshine Sykes Confirmed to Serve as U.S. District Court Judge
Indigenous Women Make Up Nearly Half of Canada's Incarcerated Population; New Legislation Seeks to Change That
Ho-Chunk Nation's Economic Arm Set to Move Forward with Casino Project 
Leaders Respond to Federal Indian Boarding School Investigative Report, Call it 'Monumental'