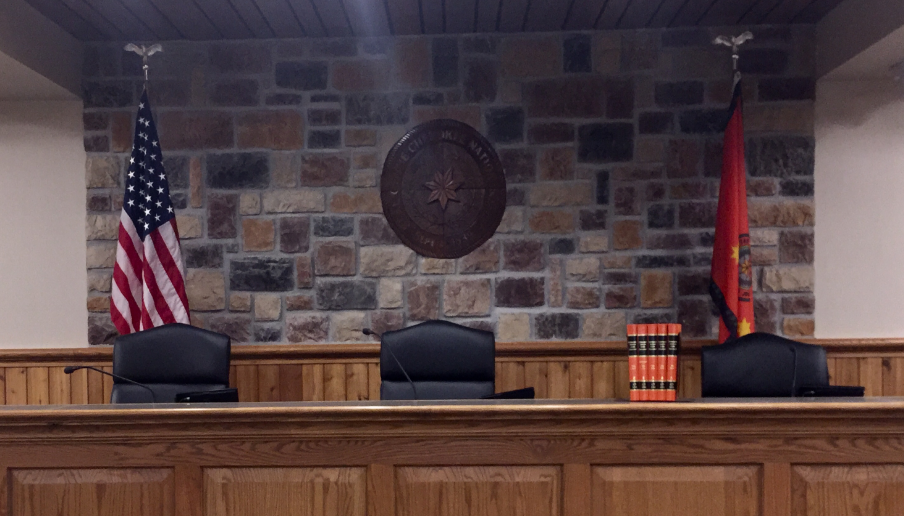 Details

By

Darren Thompson
TAHLEQUAH, Okla. — The Cherokee Nation removed the term "by blood" from its Constitution, paving a path for other tribes on an often debated topic in Indian Country: blood quantum.
According to the Cherokee Nation's website, the Cherokee Nation is the largest tribe in the United States with more than 380,000 tribal citizens worldwide and over 141,000 Cherokee Nation citizens residing within the tribe's reservation boundaries in Oklahoma.
The decision was made by the Cherokee Nation Supreme Court on Monday, Feb. 22, 2021, and was made in response to the federal Cherokee Nation v. Nash case where descendants of Black slaves, known as Freedman, have full rights as Cherokee citizens based on the Treaty of 1866.
In the Cherokee v. Nash, Senior United States District Judge Thomas F. Hogan wrote:
"In the 1866 treaty, the Cherokee Nation promised that 'never here-after shall either slavery or involuntary servitude exist in their nation' and 'all freedmen who have been liberated by voluntary act of their former owners or by law, as well as all free colored persons who were in the country at the commencement of the rebellion, and are now residents therein, or who may return within six months, and their descendants, shall have all the rights of native Cherokees ….'
" In accordance with Article 9 of the 1866 Treaty, the Cherokee Freedmen have a present right to citizenship in the Cherokee Nation that is coextensive with the rights of native Cherokees."
"Provisions in Cherokee Nation's constitution and laws that deny descendants of Freedmen all the rights and obligations of Cherokee citizenship violate our 155-year-old treaty obligations and are void," Cherokee Nation Attorney General Sara Hill said in a statement. "Cherokee citizens of Freedmen descent are simply this: Cherokee citizens."
The court's order states that the "by blood" language is "illegal, obsolete and repugnant to the ideal of liberty."
"These two words have no place in the Cherokee Nation, neither in present day, nor in its future," the order says.
The nation says it has about 8,500 enrolled citizens of Freedmen descent.
"Cherokee Nation is stronger when we move forward as citizens together and on an equal basis under the law. The decision in the Cherokee Nation Supreme Court reaffirms previous decisions by the court on the issue of equality," Cherokee Nation Principal Chief Chuck Hoskin Jr. said in a statement. "More importantly, the court has acknowledged, in the strongest terms, our ancestors' commitment to equality 155 years ago in the Treaty of 1866. My hope is that we all share in that same commitment going forward."
More Stories Like This
Georgia Republican Gubernatorial Primary Candidate Kandiss Taylor Makes Stupid, Crass Comment about Native Americans, the First Amendment, Georgia, and Jesus
Navajo Citizen Judge Sunshine Sykes Confirmed to Serve as U.S. District Court Judge
Indigenous Women Make Up Nearly Half of Canada's Incarcerated Population; New Legislation Seeks to Change That
Ho-Chunk Nation's Economic Arm Set to Move Forward with Casino Project 
Leaders Respond to Federal Indian Boarding School Investigative Report, Call it 'Monumental'