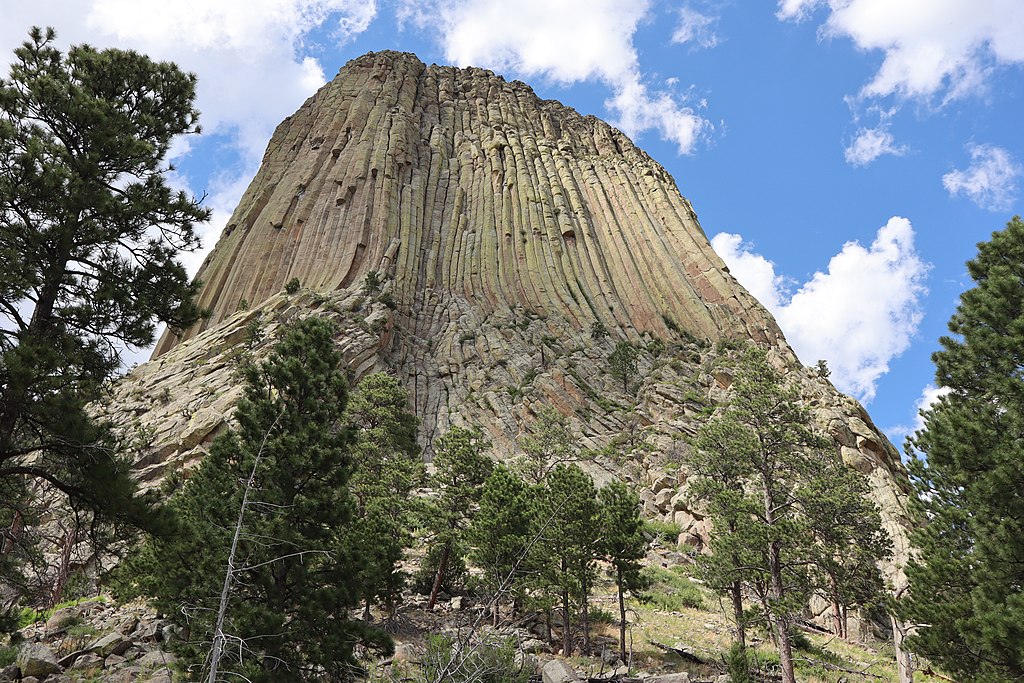 Details

By

Jenna Kunze
The White House wants to ​​to increase protection of and access to Indigenous sacred sites.
On Wednesday, the White House Council on Native American Affairs (WHCNAA) held a listening session with Native leaders to hear feedback on how to improve the land stewardship and preservation of sacred sites across Indian Country.
The listening session was a follow up to an initiative launched last November by Department of the Interior Secretary Deb Haaland. Following the Tribal Nations Summit last fall, eight federal agencies signed a Memorandum of Understanding, committing themselves to consulting with Native American, Alaska Native, and Native Hawaiian tribes to improve the protection of Indigenous sacred sites.
This week's session was led by WHCNAA Executive Director Morgan Rodman, and included Department of the Interior Assistant Secretary for Indian Affairs Bryan Newland as well as representatives from the U.S. Departments of Agriculture, Transportation, and Energy, the Environmental Protection Agency, the White House Council on Environmental Quality, the Advisory Council on Historic Preservation, and the Tennessee Valley Authority.
Some of the goals identified were: establish an interagency working group; integrate consideration of sacred sites early into decision-making processes; and highlight the importance of public stewardship to protect sacred sites, according to an Interior press release.
More Stories Like This
When it comes to Indian Boarding School Graves, Tribal Spiritual Law is Shunned as Repatriations Continue to Fail Some Tribes
Senate Committee Hears Indigenous Testimony on Federal Indian Boarding School Report and Legislation
Ponca Tribe Gets its Tomahawk Back
Two Catawba Nation Matriarchs will bring an Ancestor Home from Carlisle Next Week
Hawai'i Housing Group Sues Bank of America Over Broken $150 Million Commitment