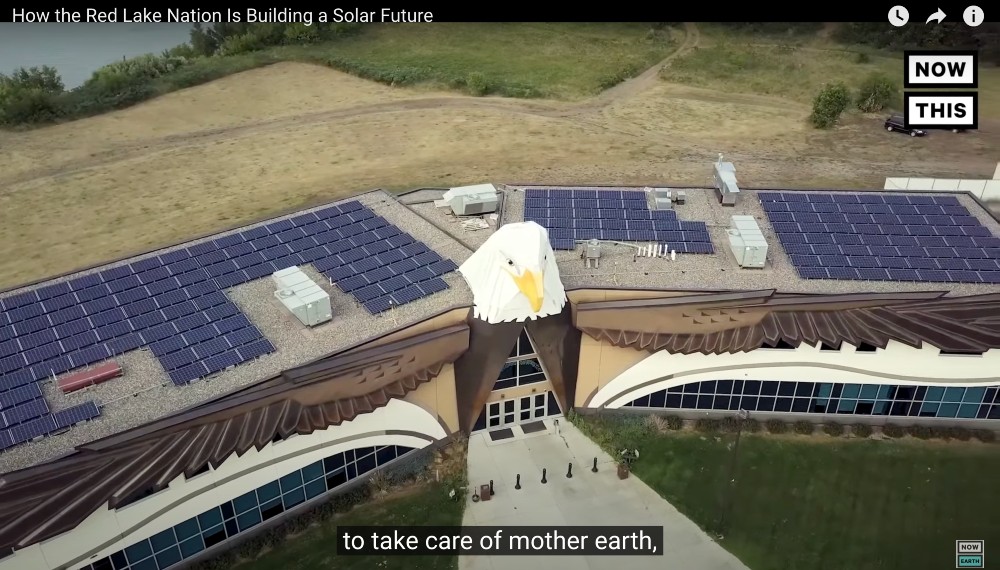 Details

By

Kelsey Turner
On Wednesday, the Red Lake Band of Chippewa Indians became the first ever tribe to receive government approval for the creation of a Tribal Energy Development Organization (TEDO). The Department of the Interior's Office for the Assistant Secretary for Indian Affairs' approval of the Red Lake Band's TEDO will support the Minnesota tribe's ongoing effort to develop renewable energy resources.
A TEDO is a business organization in which the tribe owns majority interest. It allows a tribe to enter into and manage energy-related leases, rights-of-way and business agreements without obtaining Secretarial approval for each individual lease, right-of-way or agreement, according to Wednesday's Indian Affairs press release.
"The Red Lake Band of Chippewa Indians is reclaiming its sovereign authority to control the development of energy resources," said Assistant Secretary-Indian Affairs Bryan Newland in the press release. "This is an exciting development that will lead to greater energy security for their people's comfort and prosperity."
Red Lake submitted its application last December requesting Twenty-First Century Tribal Energy, Inc. be approved and certified as a TEDO. Indian Affairs' approval will allow Red Lake to forgo Secretarial review when it enters into a lease, business agreement or right-of-way with the TEDO.
More Stories Like This
Ohio State Podcast Examines the Fight to Save ICWA
Testimony in Support of Truth and Healing Commission Due May 26
Former Tlingit & Haida Chief Justice Appointed to National Commission on Missing and Murdered Indigenous People
Oklahoma Governor Kevin Stitt Vetoes Bill Enhancing Public Safety in Oklahoma
Duwamish Tribe Prepares to Sue Federal Government to Secure Tribal Sovereignty