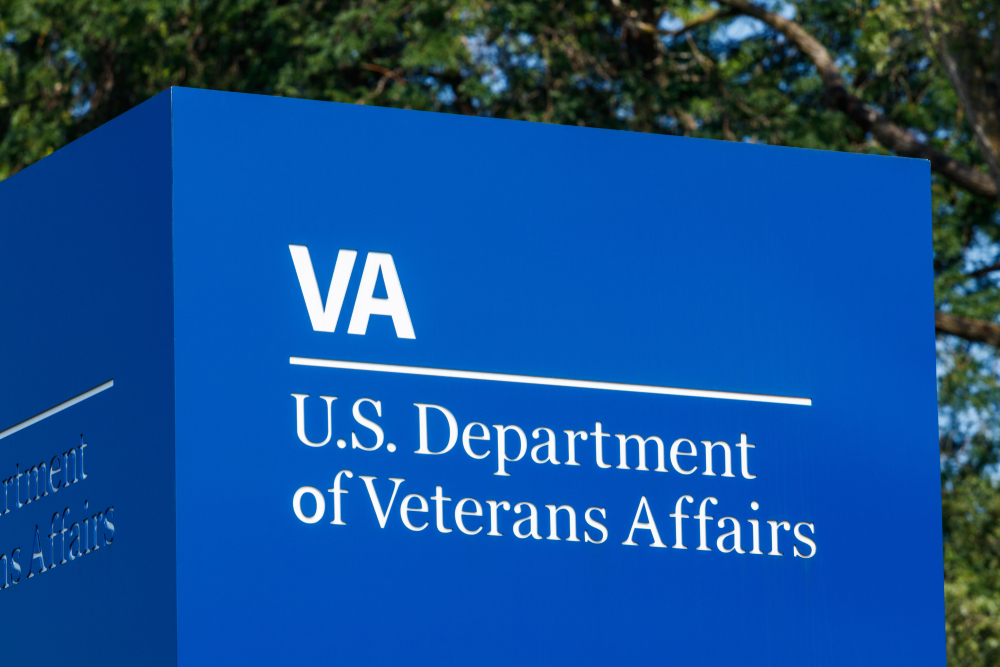 Details

By

Chez Oxendine
WASHINGTON — New bipartisan legislation aims to provide "culturally competent" mental healthcare for Native American veterans, according to U.S. Rep. Tom Cole (R-Okla), who co-sponsored the bill with two Democrats.
Cole, a member of the Chickasaw Nation of Oklahoma, was joined by Rep. Xochitl Torres Small (D-N.M.), and Rep. Julia Brownley (D-Calif.), in introducing the American Indian and Alaska Native Veterans Mental Health Act of 2020 (H.R. 8068).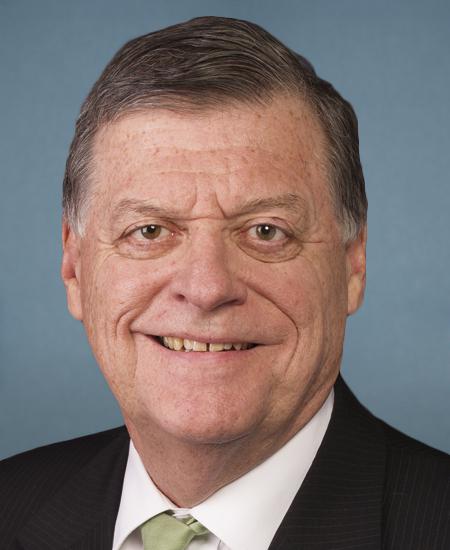 U.S. Rep. Tom Cole (R-OK)Under the bill, the Secretary of Veterans Affairs (VA) would be directed to make certain improvements relating to mental health and suicide prevention outreach to minority veterans and American Indian and Alaska Native veterans, and for other purposes, according to a summary.
"Throughout our history, I am proud that Native Americans have consistently enlisted in the United States military at a higher rate than any other racial or ethnic group," Cole said in a statement. "Like all veterans, Native Americans who have served in uniform deserve the best care and service the VA can provide. Therefore, it is critically important that VA medical personnel are equipped to recognize, understand and address their unique needs.
"I am proud to join my colleagues in introducing the American Indian and Alaska Native Veterans Mental Health Act, which would provide for trained minority coordinators in VA facilities and ensure our Native veterans receive the care and attention as it is needed," he said.
The bill was prompted by high suicide rates among Native American and Alaskan Native veterans, according to Cole. Those veterans often don't have access to resources that respect their cultural and mental health needs through Veteran Affairs.
According to Cole, the bill would:
Mandate that every VA medical facility have a minority veteran coordinator and ensure that they are trained in the delivery of culturally competent mental health care for Native veterans.
Require each facility's minority veteran coordinator to work with the facility's suicide prevention coordinator to contact local tribal leadership, provide the VA medical facility director with an annual written plan for specific outreach to Native veterans and document the mental health care provided.
Require the VA to collect and provide data on the minority status, tribal enrollment and second language capacity of VA mental health care providers
The bill was formally introduced by Rep. Brownley Aug. 18, where it was referred to the House Committee on Veterans' Affairs.
"As Chairwoman of the House Veterans' Affairs Subcommittee onHealth, my top priority is ensuring that VA is providing equity in access to comprehensive, high quality care, especially to our most vulnerable veterans," Brownley said. "For hundreds of years, Native Americans have fought to defend our nation and it's time that we provide them with culturally appropriate mental health care as a part of the holistic care that Native veterans receive from VA. I am proud to introduce this bipartisan legislation to better address the needs of our Native veteran population."
New Mexico had one of the highest suicide rates in the country, prompting Small to support the bill.
"We must do more to help our most vulnerable populations by providing them the necessary support before their mental health reaches a crisis point," Small said. "The creation of a specialized position to meet the unique needs of minority and Native American veterans can be a crucial tool to tackle the veteran suicide epidemic and I appreciate working with Representatives Brownley and Cole to find creative solutions to support our veterans."
More Stories Like This
Zuni Youth Enrichment Project Receives $20,000 Grant from Blue Cross and Blue Shield of New Mexico
Urban Native Elders Health and Social Needs Are Not Being Met, New Survey Finds
International Day of Persons with Disabilities
Dr. David Wilson (Navajo) Appointed Chair of the School's Department of Indigenous Health at the University of North Dakota
$9 Million Grant to NativeBio Awarded, Stanford University to Improve Health in Indian Country
The Native News Health Desk is made possible by a generous grant from the National Institute for Health Care Management Foundation as well as sponsorship support from the American Dental Association. This grant funding and sponsorship support have no effect on editorial consideration in Native News Online.