Careers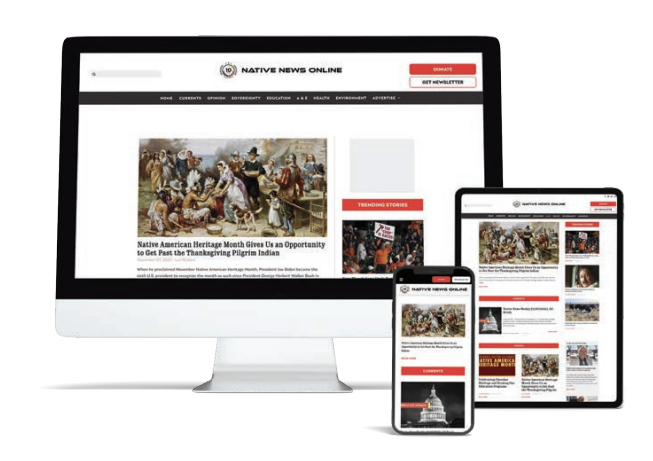 Type:

Headshot

Ad Visibility:

Hide Article Ads

Hide Blurb:

No

Hide More Stories Like This:

False

Reader Survey Question:

No Question
Native News Online has an immediate opening for a full-time general assignment reporter to cover breaking news in Indian Country. We're looking for a highly motivated, curious journalist to join our virtual newsroom to cover a range of news affecting American Indians, Alaska Natives, Native Hawaiians and First Nations people. In this position, you'll be reporting news across our primary beats including sovereignty, education, arts & entertainment, health, environment and economic development.
Type:

Default

Ad Visibility:

Show Article Ads

Hide Blurb:

No

Hide More Stories Like This:

False

Reader Survey Question:

No Question
Native News Online is rapidly growing and so is our team! Indian Country Media, the parent company of Native News Online and Tribal Business News, seeks an advertising executive. This is a remote, work from home, position. The executive will not only sell traditional digital advertising to businesses and organizations across the country, but also assist in prospecting and selling sponsorships.