Branded Voices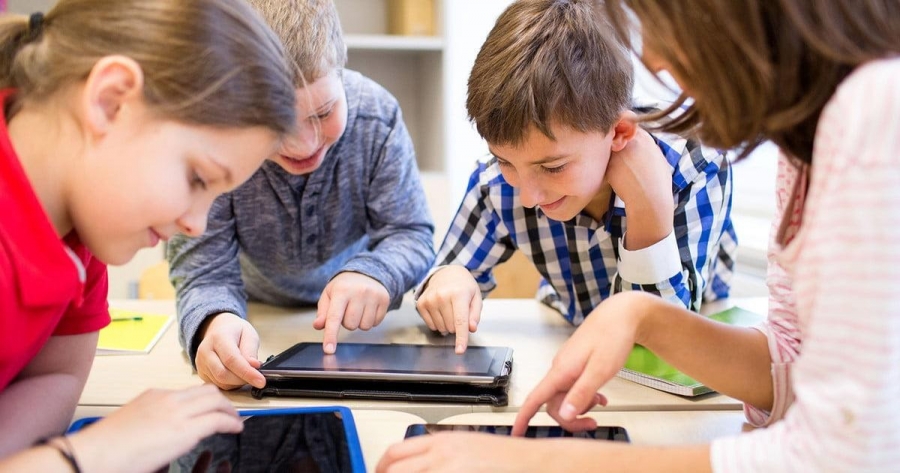 Type:

Default
Moving process; no matter cross country or out of state, is a process that brings a lot of changes in your life and leaves you with several matters that demand instant and thoughtful decision making. If you are facing a move, you must have already started feeling pressure on yourself as you start making progress with your moving timeline. And one of the biggest pressure points that you might be facing as a parent would be the search for the best school for your child.
Type:

Default
WordPress is the most popular content management system in the world. It is multi-functional, convenient, easy to install, and is packed with different features. According to Web Technology Surveys, almost 30% of the total number of existing sites operates on this CMS as of May 2020. So why is WordPress so popular? What should you consider when building a WordPress site?
Type:

Default
When a buyer purchases a used car, he must be sure to pay a fair price. The older is the car, the harder it is to estimate its value. This is the reason why paying less for a vehicle is often the matter of negotiation.
If you would like to negotiate a low price for a car, it is a good idea to get as many facts about a vehicle as possible. A detailed vehicle history report is exactly the document seller needs to get. It contains key information about a car. To order it, follow undefined to a reliable VIN lookup service.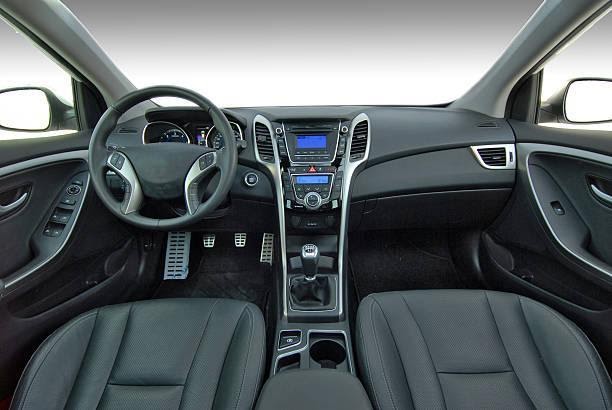 Why To Get A Full VIN Report
If you would like to get a VIN report you have two options. You can get a short report for free or a detailed report for some money. Getting a full VIN lookup is better. Such a check will reveal much information about a used car. Here is what such a report contains:
Full information about manufacturer. It is a quite useful information. World known corporations produce their cars worldwide. Mercedes or BMW manufacture their cars not only in Germany. Consequently, if a vehicle is produced outside Germany, its price should be lower.
Accidents history. During accidents, the cars can get tough damages. Structural damages are often invisible to human eye. That is why sellers do not disclose information about it. The only way to reveal truth about technical condition of a car is to get a full VIN report.
Ownership information. If you decide to buy a used car, it is always good to check who the previous owners were. These could be people who had troubles with the law.
Theft report. A market of secondary cars needs regulation improvements. There are still many stolen cars sold daily. That is the reason why it is good to check whether a vehicle you wish to buy is not stolen. If you get a stolen good, you will have serious legal problems.
Real mileage. Mileage reading is often false. Sellers manually reduce the number of miles a car drove. It helps them to keep the price higher. If you do not want to overpay you have to check odometer readings.
Information about loans. It is often the case that people use loan money to pay for a new good. If a seller of a used vehicle did not pay a loan back, the remaining part of it has to be paid by a new owner.
Fire and flood damages. These are some of the most serious damages a car can get. A buyer should always check if a vehicle was not damaged in a natural catastrophe.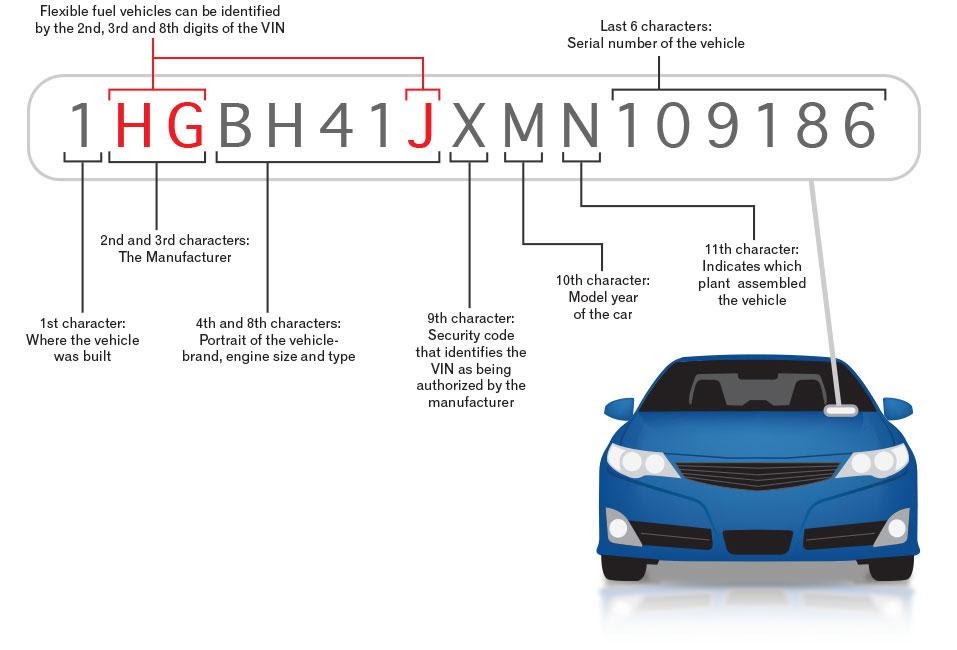 These are the data a detailed VIN report will contain. This information is important. Each single buyer is advised to pay for a VIN report. Information it contains will help to take a right purchasing decision.
Type:

Default
Nowadays, business cards printed on paper are no longer in demand. As address books are digitized, so is our contact information. Despite the use of old-school cards in the context of face-to-face networking, their electronic alternatives are increasingly common.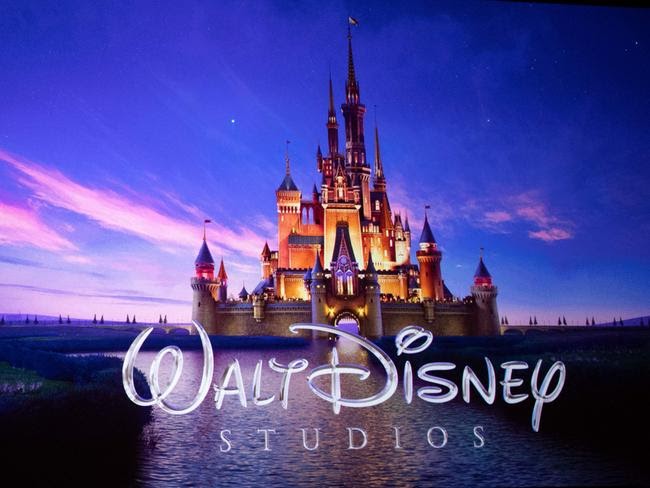 Type:

Default
At the moment, it is hard to know when exactly this movie will be released, given production has not begun.
Type:

Default
Weighted blankets have become increasingly popular within the marketplace despite being around seemingly forever. Weighted blankets have been used for a long time as a sensory tool to help calm kids with autism or other behavior disturbances [1]. Despite being used for a long time, they have really only gained mainstream appeal in recent years. If you are thinking about hopping on the weighted blanket trend yourself, there are plenty of reasons to consider it. Below, we will be going over some of the different health benefits that weighted blankets can have for those with anxiety.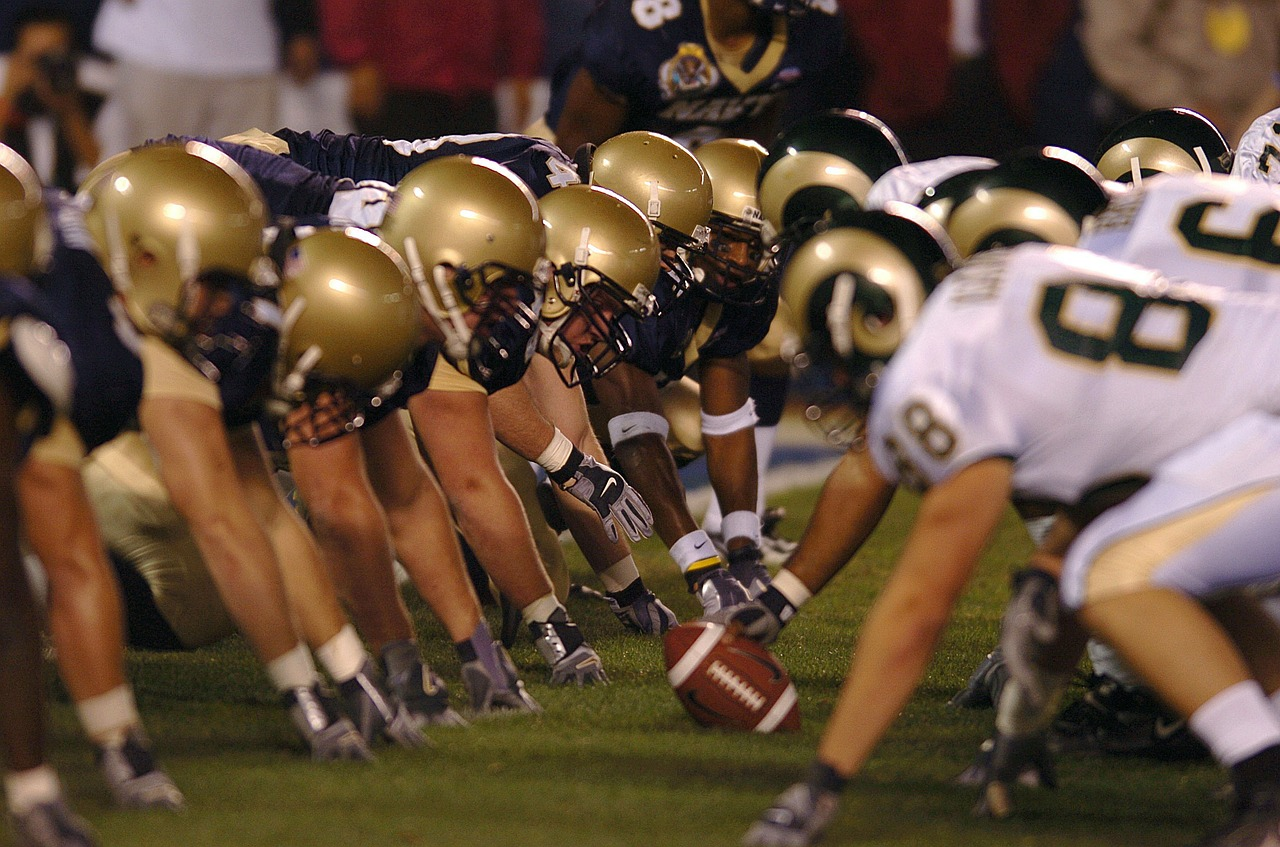 Type:

Default
It's rare to find someone that doesn't like sports. Maybe some people are not that sporty as the others, but we can all share the idea that most of us like sports, others even love it. That is why it is not surprising if more people are tuning into daily fantasy sports and love playing it. Besides the fact that they profoundly relate to a specific sport, the entertainment comes in with money, which is very inviting.
Type:

Default
As the pandemic continues to change our daily lives, many companies are struggling with how to keep business running as usual. We are fortunate to live in an era where technology is allowing businesses to keep going while their teams stay safe at home, but a new work environment naturally presents new challenges.
Type:

Default
According to research, approximately 93 million Americans have searched online about a topic that is related to health. This figure is enough to understand the importance of online search engines like Google, Bing, or social media platforms like Instagram, Facebook, LinkedIn, in the healthcare industry. Today the patients have become very sophisticated and know the basics of maintaining a healthy life. Big thanks to the internet for making patients up to date with the modern age and health.
Type:

Default
Businesses need to leverage their existing network to achieve success; relying on word of mouth is usually ineffective in growing your customer base. Looking to expand your network is great, but if you do not have loyal customers that might be interested in helping you, then it isn't easy to succeed. To grow your customer network, you will need to attend events, join organizations, and form partnerships with similar businesses.