Branded Voices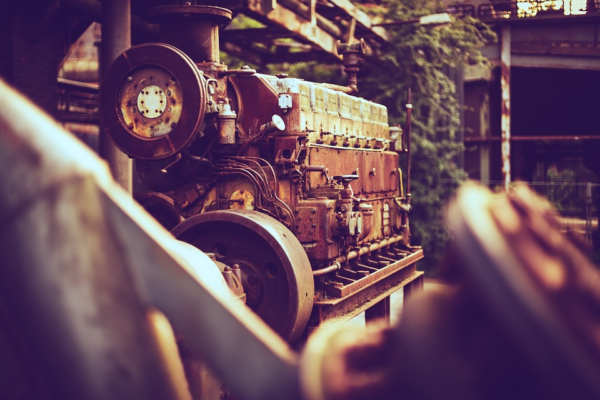 Type:

Default
Diesel generators are excellent for a range of power applications and in recent years the demand for diesel generators has increased enormously. Diesel generators are such a useful piece of equipment for so many businesses and in so many households. Generators can provide backup power, allow people to run tools and appliances away from main power sources, power outside events and businesses, and provide reliable power for families and individuals to have a great camping trip with a few little home luxuries. This article will explain the various benefits of diesel generators and their many applications.
Type:

Default
Mental health illnesses are quite prevalent in the world. For instance, millions of people suffer from anxiety and depression worldwide. About 300 million people experience one or more of the symptoms of anxiety or depression around the globe. In the US alone, more than 40 million adult citizens have to cope with either of the two, one way or another. Unfortunately, due to the high number of cases and poor diagnosis, only half of the victims are treated in the US.
Type:

Default
Maintaining a good credit score opens several opportunities that all share the same goal; making your financial life easier.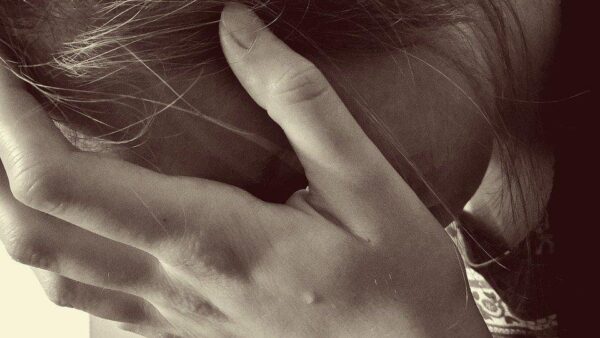 Type:

Default
Let's face it; few of us enjoy dealing with stress. However, it will always be a part of our lives – whether in the workplace, school or home. And while it's relatively normal to feel emotionally or mentally pressured at times, excessive stress can be harmful to our health. It doesn't just negatively affect our mood; it can affect our cardiovascular and immune systems.
Type:

Default
If you have an entrepreneurial mindset and want to turn your dreams into successful business ventures, learning the ground rules of business should be your first port of call. An MBA degree can teach you how a business operates, helping to get you off to a good start, and teaching you valuable transferable skills that can be implemented into your company.
Type:

Default
It's always a good idea to take good care of your health. Now, recent world events have people taking extra care of their immune systems. Luckily, there are plenty of healthy ways to boost your body's ability to fight foreign infections. Here are some you can start trying.
Type:

Default
According to experts in the industry, regulations governing online gambling in the US could see their restrictions relaxed in the coming months.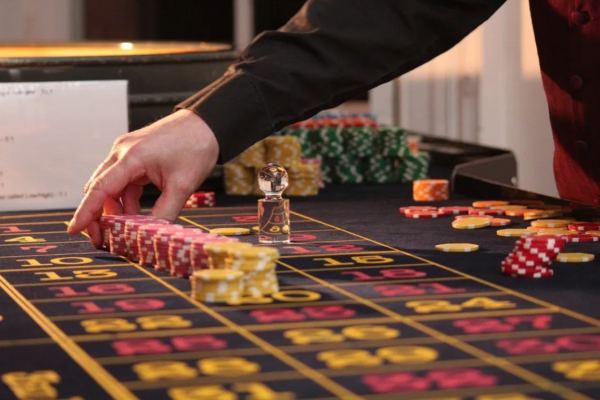 Type:

Default
A couple of years ago, it was only possible to play with robots in virtual casinos. With the advent of modern technologies, the situation has changed completely. You are not limited to a digital aspect of gambling and have a chance to play your favorite casino games with a live dealer. Professional gambling houses offer their customers the opportunity to play cards or roulette not with a "bot," but with a real person who has undergone special training and is a true expert in gambling. Live dealers make the gameplay more interesting - they communicate with players, accept bets, serve cards/chips, and announce game results.
Type:

Default
Introduction
The situation in the world is pretty unstable as for now and we all need to adapt if we want to continue being part of the workforce and bring the paycheck home. If you already work online for a while, you get the gist, but if any of you are attempting this adventure for the first time, we might have some ideas for you. Working from home is comfortable enough, but what do you do, if you have to work, both your kids have online classes to follow and there should be something to eat in the house and no dust bunnies under the couch. Tough, right? Well, let's accent a few key points.
Type:

Default
Auto Insurance is one of the things you can't avoid at least not legally and it is similar to that of death and Taxes. Almost, all the states require the motorist to carry at least liability insurance and in the majority of the cases, you will also want to get more insurance coverage. Service members have special needs for insurance, ranging from the vehicles that must be stored while the owner is busy with their active duty. Make sure to stay within the rules and regulations of the state and get the best car insurance for veterans when you want to ensure the vehicle.