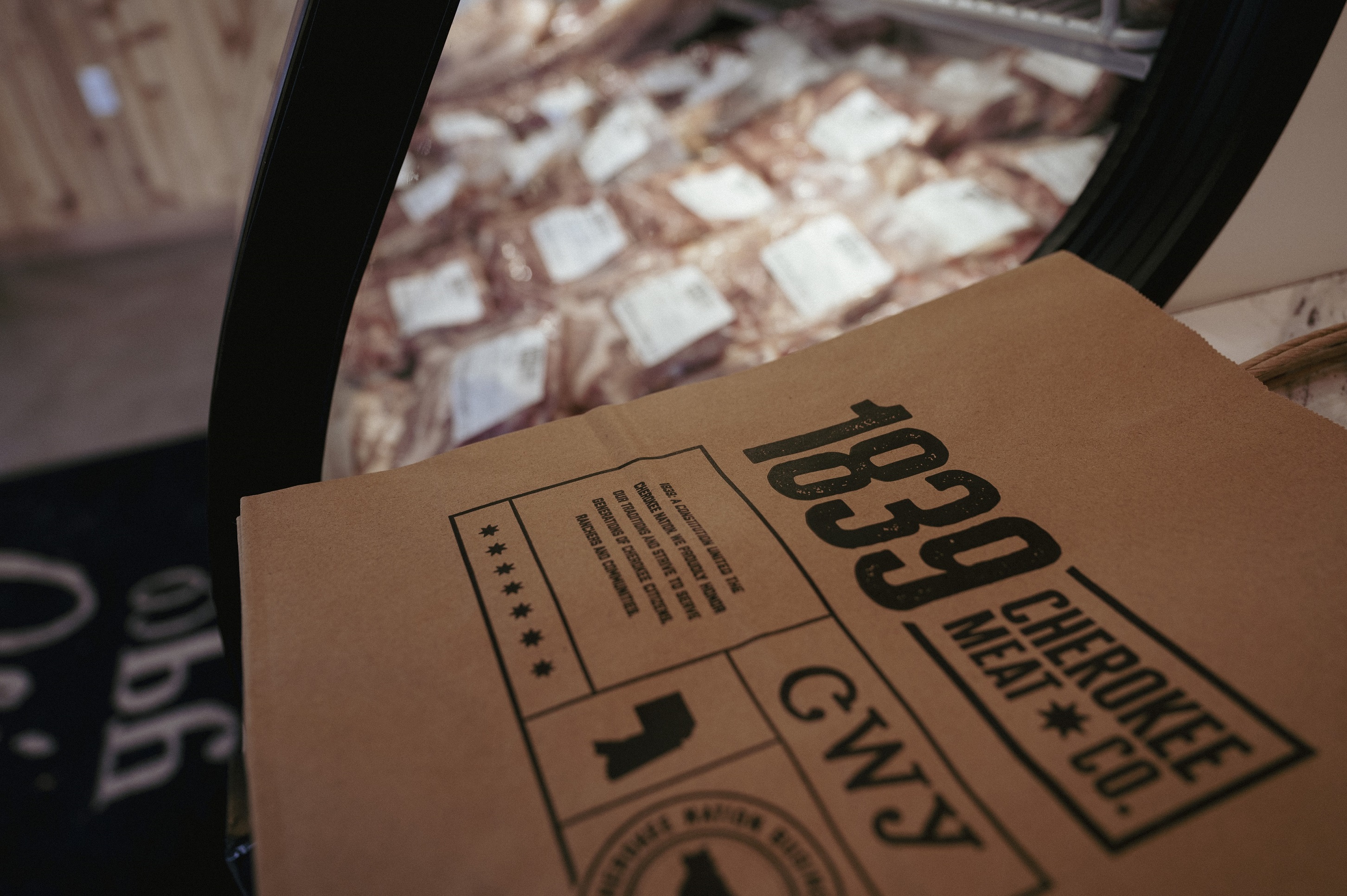 Details

By

Chuck Hoskin Jr
Guest Opinion. Everyone deserves to know where their next meal is coming from. Unfortunately, millions of Americans still face food insecurity, which means they can't always get enough nutritious food for their household. This can be an especially hard challenge for our elders and families with young children.
That's where SNAP – the Supplemental Nutrition Assistance Program – comes in. SNAP provides lower-income households a monthly benefit to help meet their food needs. It's not usually enough to pay for all of a family's food budget, but it adds that little bit extra that can allow for a healthier diet.
Never miss Indian Country's biggest stories and breaking news. Sign up to get our reporting sent straight to your inbox every weekday morning.
In 2022, SNAP helped feed more than 42 million Americans, or 1 in 8. Across Indian Country, the need is even greater. SNAP is used by about 1 in 4 Native households. More than 408,000 Oklahoma families received SNAP benefits last year.
During the pandemic, the amount families receive from SNAP was increased to help get through that especially hard time, but this month it returned to pre-pandemic levels. Now thousands of families on our reservation in northeast Oklahoma must stretch their benefits that much further.
The pandemic emergency may be behind us, but the need for healthy foods is as strong as ever. Unhealthy diets are associated with many health issues that disproportionately affect Native Americans, including obesity, diabetes and high blood pressure. To avoid these dangerous conditions, families need foods that aren't highly processed with a lot of added sugar and artificial ingredients. Unfortunately, healthier foods can be more expensive and harder to find in many areas.
That's why Cherokee Nation is launching a new opportunity to help Cherokee families get fresh, healthy foods. The tribally owned and operated 1839 Cherokee Meat Co. has now become a SNAP retailer. This USDA-certified meat processing plant is an excellent new source of local, sustainable and healthy meat that is competitively priced.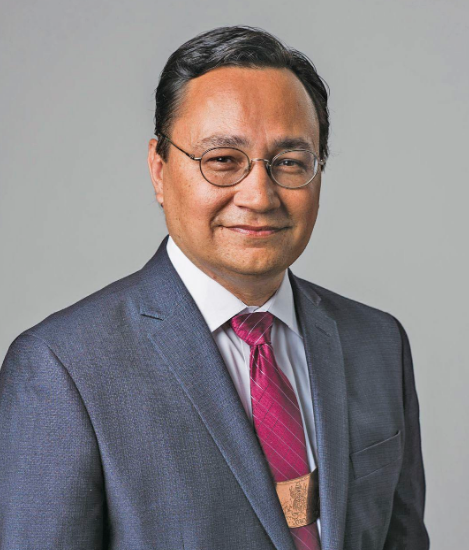 On top of accepting SNAP cards, 1839 Cherokee Meat Co. will offer a 10% discount for all veterans, Cherokee Nation tribal citizens, and employees of Cherokee Nation and Cherokee Nation Businesses.
The mission of 1839 Cherokee Meat Co. is to provide food security for generations of Cherokee citizens while supporting ranchers and agricultural communities across Cherokee Nation. It also allows us to tap into the growing herds of bison and cattle owned by the tribe to provide fresh protein to citizens. Many of these products are also shared through our outstanding food distribution program.
Yes, food insecurity remains a significant challenge for Cherokee families, but this collaboration with the 1839 Cherokee Meat Co. will better provide fresh, healthy food options across the Cherokee Nation Reservation.
Chuck Hoskin, Jr. is the principal chief of the Cherokee Nation.
More Stories Like This
President Biden's Historic Executive Order Promises Brighter Future for Tribal Nations
Cherokee Nation TERO Turns 40; Creates Prosperity Across Cherokee Nation Reservation
White House Tribal Nations Summit Embodies Nation-to-Nation Relationship
"Killers of the Flower Moon" Tells One More Epic Tragedy Against Native Americans
A Fight Against the Flu is a Fight for Our Future
In a world filled with inaccurate narratives about Native Americans, we spotlight the overlooked, unheard and underrepresented stories that are often overlooked by the mainstream media. Our journalism is free for all to read, but it is not free to produce. Your donation provides the much-needed financial support for us to produce inclusive Indigenous journalism that inspires, informs and uplifts Native Americans. Thank you for being a force behind our work. Together, we are rewriting the narrative.