The U.S. Committee on Indian Affairs on Wednesday, February 16 at 2:30 p.m. will hold a legislative hearing to receive testimony on: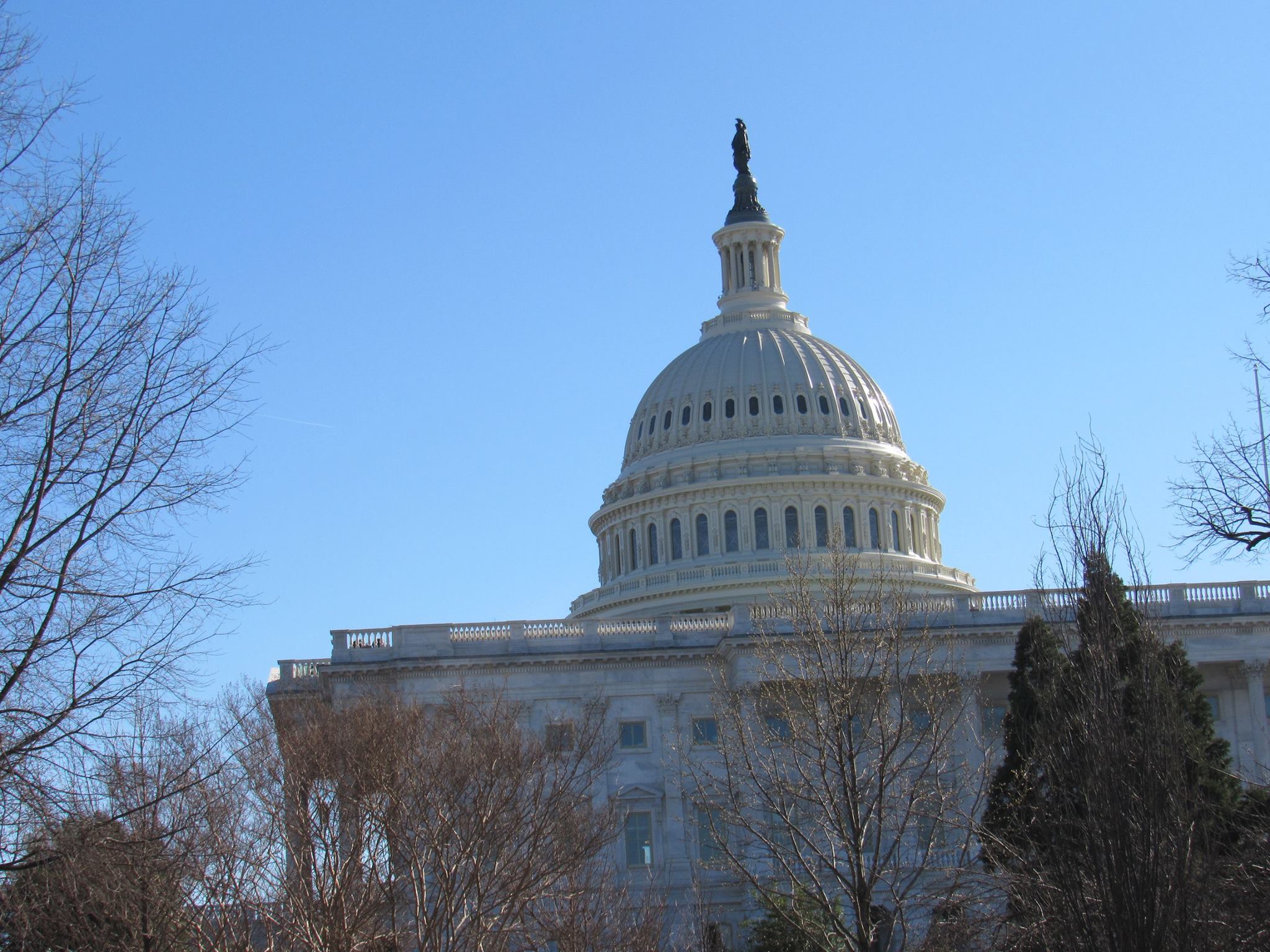 U.S. Senator Brian Schatz (D-Hawaiʻi), chairman of the Senate Committee on Indian Affairs, will lead the hearing. Testimony from the Department of the Interior and tribal leaders and stakeholders on the four bills will be heard.
Prior to the legislative hearing, the committee will hold a business meeting to consider S.2264, the Native American Housing Assistance and Self-Determination Reauthorization Act of 2021.
WHAT: Schatz to lead Senate Committee on Indian Affairs Legislative Hearing.
WITNESSES:
Kathryn Isom-Clause, Deputy Assistant Secretary – Indian Affairs, Department of the Interior, Washington, DC
The Honorable Delores Pigsley, Chairman, Confederated Tribes of Siletz Indians, Siletz, Oregon
The Honorable Cheryle Kennedy, Chairwoman, Confederated Tribes of Grand Ronde, Grand Ronde, Oregon
The Honorable Reid Milanovich, Vice-Chairman, Agua Caliente Band of Cahuilla Indians, Palm Springs, California
Sharon Vogel, Executive Director, Cheyenne River Housing Authority, Eagle Butte, South Dakota
WHEN: Wednesday, February 16, 2022 at 2:30 p.m. ET / 9:30 a.m. HT
HOW TO JOIN: Access the live stream here.
More Stories Like This
Supreme Court Overturns Roe v. Wade, Indian Country Responds
President Biden Nominates Patrice Kunesh for Commissioner of the Administration for Native Americans
Ultra Meaningful: Running the Western States Endurance Run
Supreme Court Rules Miranda Rights to be Limited; Impact on Indian Country 
Shinnecock Attorney & Secretary of the Council of Trustees Kelly Dennis Appointed to New Dept. of Interior Advisory Committee