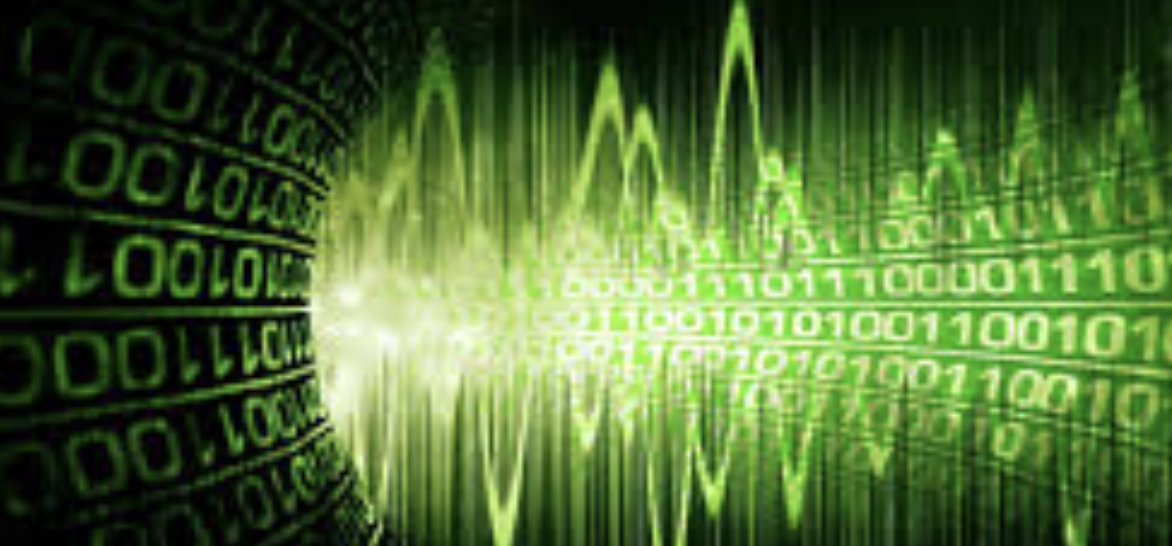 Details
Everywhere you go you see people with their faces in devices. Smart-phones and smart screens rule our world. The rise of the internet and digital technology has hit the entertainment industry harder than most other sectors. If an entertainment business is not ready to make the jump to that screen, they can't hope to survive.
The COVID-19 pandemic has only increased the pressure, further accelerating the essential transition from analog to digital.
Here is how the digital transformation has played out in major entertainment industries so far:
Music – From Discs to Streaming
The music industry was the first to get crippled by the rise of the internet. In the 1990s and early 2000s, online file sharing and illegal music downloads deprived studios and artists of billions of dollars in lost sales.
Back in the day, people listened to music in different ways – radio, CDs, records, cassettes. Most of them were physical products that you had to buy from a records store. With the rise of internet, digital forms took over.
With portable MP3 players, iPods, and later, smartphones, customers could store thousands of songs on a single device. This was soon supplanted by online streaming, which allows users to listen to any song any time over the internet.
The early days of internet for the music industry were all about fighting piracy. Though that still exists, technology has helped the industry evolve. With platforms like Spotify, Pandora, and Apple Music, there are legit ways to sell songs to a global customer base.
Publishing music has become easier than ever before, especially for smaller artists not tied to any record labels. You can reach out to new listeners using social media platforms like YouTube and Facebook alone!
Gambling – From Resorts to Online
The land-based casino industry is incredibly strong and influential in the United States. Incidentally, the US is also one of the biggest gambling markets where online casinos are not legalized everywhere. The situation is very different in the European Union and the UK, which has one of the most highly regulated, thriving, online casino industries.
The reason is quite simple – land-based casinos are extremely worried about the threat posed by digital casinos. Big industry honchos like Sheldon Adelson have always shown their hostility towards the online casinos, because of this reason.
The main reason why online casinos took a huge chunk of the market from the traditional casinos is casino bonuses. A detailed explanation can be found at NoDepositFriend. Another huge reason is the convenience factor – you can play real money betting games from the comfort of your home.
Many purists will argue that you don't really get the authentic casino experience inside your home. The same argument is also valid in the case of movie theaters – yet online streaming is booming. And online casinos nowadays offer live-streamed casino games – real games using real cards, dice, and tables, and real human dealers.
Besides, the bulk of a casino income comes from slot machines. They made the transition from analog to electronic and then digital by the early 1990s and 2000s. Many of the slot games software used in offline machines are available online as well.
And just like Netflix churning out original new series and movies, big software brands like Netent, Microgaming, and Betsoft keep releasing hundreds of new exciting video slot games for online casinos. You can even argue that there is far more choice available at these online casinos in 2020 if you are into slots.
Movies and TV Series – Video on Demand
The COVID-19 pandemic could not have come at a worse time for the movie business, especially cinema halls. The virus has given a mighty boost to streaming services like Netflix, which had already done a lot to shake the traditional industry of moviemaking.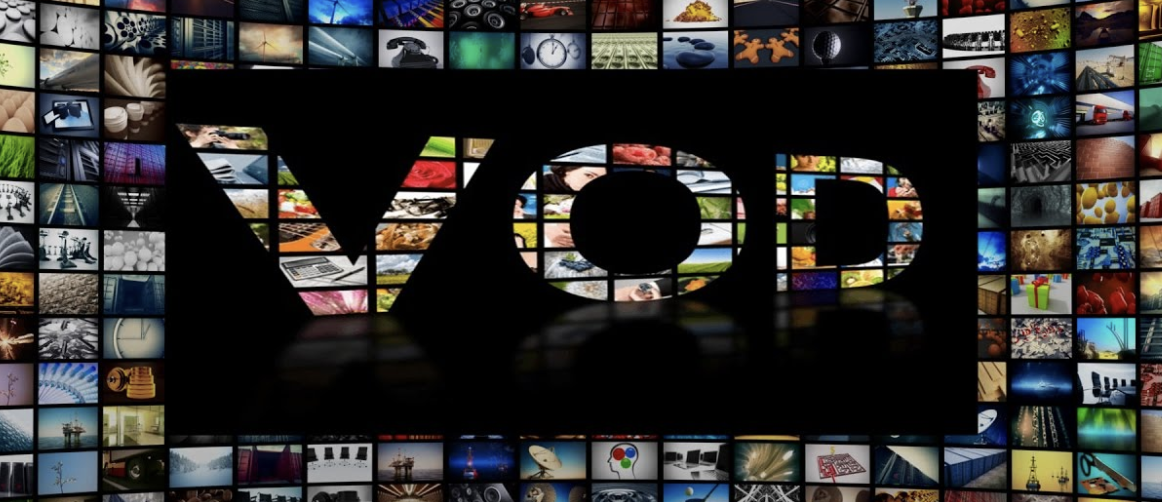 Cutting the cord
The rise of Netflix perfectly encapsulates the transformation from analog to digital. They started as an online company selling or renting movie DVDs. But as internet speeds and data bandwidth improved, they started offering video on demand, and then video streaming.
In those early days, the company provided content created by mainstream Hollywood studios and TV networks. All that changed in 2013, when Netflix started making their movies and series. With blockbuster hits like House of Cards, Orange Is the New Black, and Stranger Things, Netflix has become a global phenomenon.
These days, other media corporations are also aggressively expanding into online streaming - Disney, HBO, Amazon, Hulu, NBC, all have streaming apps that deliver content to users wherever they want to watch, using a PC, smart TV, or mobile.
Many movies are even skipping the theater distribution model altogether, releasing directly online. The ongoing pandemic has given further impetus to this trend as well. There is no doubt that old models of distribution will play a smaller role in the future, given the overwhelming popularity of streaming.
Final Thoughts
There is no doubt that streaming technologies have changed how we consume media and entertainment. And they are here to stay, because of one huge reason – consumers love streaming. You simply can't beat the level of convenience offered by digital technology. It is just as that old adage says: "if you can't beat them, join them!"
DISCLAIMER: Branded Voices features paid content from our marketing partners. Articles are not created by Native News Online staff. The views and opinions expressed in the Branded Voices are those of the authors and do not necessarily reflect the official policy or position of Native News Online or its ownership. Any content provided by our bloggers or authors are of their opinion and are not intended to malign any religion, ethnic group, club, organization, company, individual or anyone or anything.