Details
WordPress is the most popular content management system in the world. It is multi-functional, convenient, easy to install, and is packed with different features. According to Web Technology Surveys, almost 30% of the total number of existing sites operates on this CMS as of May 2020. So why is WordPress so popular? What should you consider when building a WordPress site?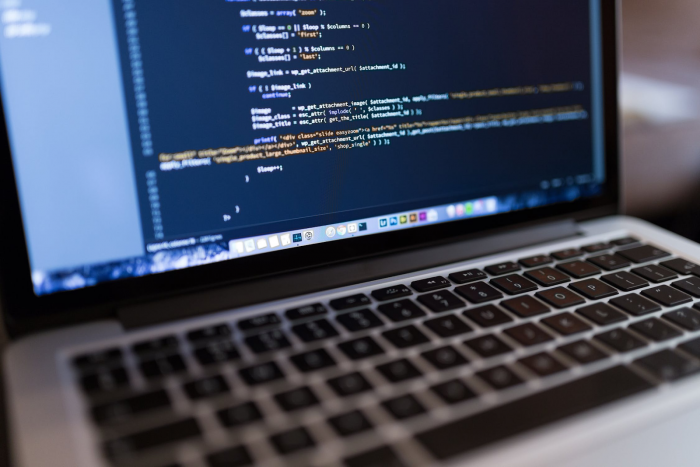 The Main Reasons Why WordPress Is So Popular
Every fourth site is built on WordPress. What is special about this CMS? Why do many businesses decide to outsource WordPress-based website development to companies like Beetroot?
WordPress is a free "engine." It is distributed under the open license agreement (GNU GPL). Anyone can freely use this software product for any purpose, including commercial;
There are wide opportunities for creating sites for various purposes. With WordPress, you can create not only a personal blog but also a corporate website, an online store, or even an online news outlet. This engine is used by such reputable media and organizations as The New Yorker and the US Republican Party;
WordPress comes with flexible settings for site design and functionality. There are many free and paid templates that you can use to customize any theme for a specific purpose. With the help of a variety of plugins, you can implement the required site functionality without doing the extra mile;
WordPress allows for simple site administration. To work with the WordPress admin panel, the user does not need any special knowledge or skills. Admin interaction with the "engine" is logical and intuitive;
WordPress ensures high site reliability and protection. There are many free plugins for additional resource protection that prevent unauthorized access.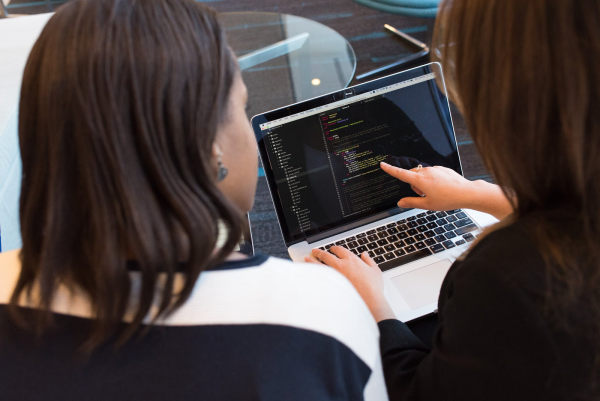 Creating a Website on WordPress for a Start-up Business
Building a WordPress site allows small companies to get an effective marketing tool without spending a lot of resources on expensive advertising. Since WordPress sites are well indexed by search engines, you can get to the TOP for low-frequency commercial queries in a short period (in case you cover them in your semantic core).
It often happens that entrepreneurs do not order the development of a website because of the high cost of creating and promoting an online resource. It is where a WordPress solution can serve the purpose — it will help you quickly get a well-made website with minimal investment from the company budget.
On top of that, WordPress website development is a great way to promote your business on the Internet. If you go with the WordPress CMS, then you are free to use plugins to perfectly optimize the online resource for the requirements of search engines. With the help of SEO plugins, it is extremely easy to make the site meet the requirements of search engines. Such modules help to solve the following tasks:
creation and automatic updating of sitemap;
title optimization (the title of the page that is displayed in the browser window);
automatic creation of metadata for website pages;
semantic page optimization: creating micro-markup;
blocking the indexing of duplicate content.
These tasks are accomplished by installing the appropriate SEO plugins. Using such utilities, you can also improve the usability and functionality of the resource. However, to fix the usability aspect, you need to identify the problems that need to be solved. For example, for a WordPress online store, e-commerce plugins are a must. If you need to improve the standard navigation system, it is good to add bread crumbs or properly plan the interlinking structure.
You can also add recommendation buttons linked to social networks to make SMM a part of your online promotion strategy.
What Else Is Important?
Building a backbone of your WordPress site is only half the battle; you also need high-quality content. For your website to be an effective sales tool, it should provide your potential customers with useful and high-quality content. The success of website promotion and your business largely depends on the quality of the information that you publish on the site and your ability to make it visible to both search engines and users. The WordPress engine guarantees the former, but the later is entirely your task. Not to fail here, we strongly advise you to check all available WordPress SEO plugins and add them to your online project set up.
DISCLAIMER: Branded Voices features paid content from our marketing partners. Articles are not created by Native News Online staff. The views and opinions expressed in the Branded Voices are those of the authors and do not necessarily reflect the official policy or position of Native News Online or its ownership. Any content provided by our bloggers or authors are of their opinion and are not intended to malign any religion, ethnic group, club, organization, company, individual or anyone or anything.