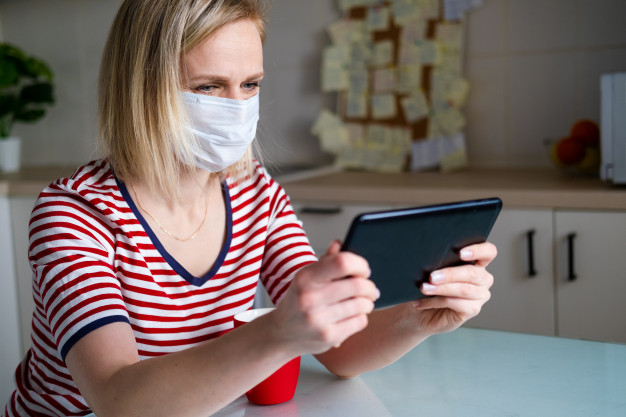 Details
When people enter into marriage, they believe that it will last forever. However, our life is full of ups and downs and sometimes, even the happiest marriages fall apart. When divorce is inevitable, divorcing people can either agree on all issues amicably or fight for their interests in court.
Technology has been incorporated into literally every sphere of our life and the law sector is not an exaction. Today, many divorcing couples appreciate the opportunity to get a legal divorce online. However, far not all marriages can be ended through the Internet. Only those who are dealing with uncontested cases can make the most of technology. Let us say, they can easily find do it yourself divorce forms on the Web and then file them through a local court's website immediately.
Many divorce document preparation services are willing to do their clients' paperwork for a certain charge. After a quick registration procedure, divorcing people are required to answer a few questions and wait until their divorce packets are complete and sent to them via email or by post. Most divorcing couples decide on obtaining an uncontested divorce through the Internet and here is why:
They can get complete yet correct packages
The documents needed to file for divorce may vary depending on the state and specific circumstances. So, for some, it may be difficult to choose the correct forms and fill them out as is right and proper by themselves, and if they make some mistakes in their paperwork, their cases will be rejected. However, if they choose a trustworthy service provider, they will be able to avoid such an outcome. The company will fill out their forms for them basing on the provided information and following all the requirements. Moreover, their lawyers will check the documentation for any slips so that their clients get complete yet correct packages.
Online divorces are cheaper than traditional ones
People using online services usually save a lot on legal fees as they don't hire lawyers on an ongoing basis. While the minimum cost of this sort of service is about $150, the maximum one is not higher than $400. No matter what service provider you choose, you will pay less than you would do if you hired a lawyer. Let us say, lawyers usually charge their clients at least $700 for the prepared forms and this is in case if there are no minor children involved; otherwise, clients pay at least $1100 for a package of docs if they have kids.
They can have their paperwork done quickly
Usually, to do all the paperwork, companies need two business days from the day they receive information from their clients. Some service providers can even complete their work within one day but of course for an additional cost.
They get their papers without the need to leave their homes
After clients create their accounts, answer a few questions, they have to do nothing but to wait until their docs are prepared. For this, they need a computer connected to the Internet and a little bit of free time and patience. After the documents are completed, they are sent directly to their clients and the copies are delivered to their spouses if needed.
Easy-to-follow instructions
Along with the complete packages, clients get detailed dos and don'ts on how to file them with the court. This helps people keep on track and do whatever they are supposed to do with their papers.
They can get their parenting plan prepared online too
When divorcing couples have minors, they are required to come up with a parenting plan. This document should outline how co-parents will raise their kids, whom the latter will live with, and how their visitation schedule will look like. Many companies help their clients prepare this document or explain to them how to use a ready-made example to prepare the paper that will be approved later on.
They can obtain mediation services at any minute
Many companies want their clients to keep their options open and thus along with paperwork services, they offer mediation ones. Those couples, who struggle to reach an understanding but still have no intention to pay expensive attorney's fees, can benefit from online mediation and find quick resolutions to their conflicts.
24/7 Customer Support
Many companies, if not all, have customer support centers that work 24 hours a day, 7 days a week so that their clients can have their all questions answered within the shortest possible time. And a piece of great news is that most websites guarantee a full refund if their clients' forms get rejected.
DISCLAIMER: Branded Voices features paid content from our marketing partners. Articles are not created by Native News Online staff. The views and opinions expressed in the Branded Voices are those of the authors and do not necessarily reflect the official policy or position of Native News Online or its ownership. Any content provided by our bloggers or authors are of their opinion and are not intended to malign any religion, ethnic group, club, organization, company, individual or anyone or anything.