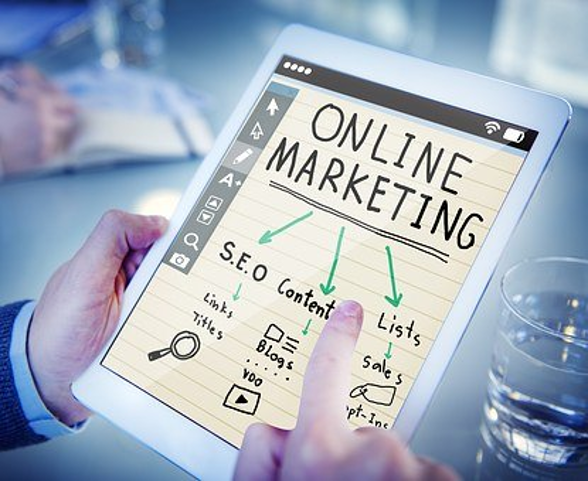 Details
SEO, search engine optimization has long been a staple of many online marketing strategies for its ability to deliver high-quality "buyer ready" traffic to websites. As you can imagine, this kind of traffic is very easy to convert into sales since it consists of people who are searching for exactly what you have to offer. However, has SEO reach the peak of what it's capable of in 2020? Not at all. SEO is still an important part of any online marketing strategy, and if used correctly, can be more powerful than ever before.
Local Search Traffic
Over the years the methods for targeting local searches with SEO have become more refined. The process essentially went from being nearly impossible in the early days, to being almost an exact science in recent years. Now with new services such as the latest incarnation of Google My Maps, and a variety of software designed to make managing local directory listings easier, being able to get traffic from a specific geographical location is easier than ever.
There benefits here are obvious, a "brick and mortar" business that can attract customers using the Internet will have a major advantage over ones that rely on foot traffic, and out-dated real life marketing strategies. For example, someone who finds your business searching for something like "best Denver optometrist," will be much more likely to become a customer than someone who found out about your business from a flyer you put on the desk at the local gym.
New Keyword Research Tools
As you probably know, SEO is all about keywords. Knowing what people are typing in the search box to find what you have to offer is half the battle when it comes to using this strategy. The good news is that these days keyword tools are more advanced and helpful than ever. There are also tons of options to choose from, such as the free Google Keyword Planner, to paid options which offer more functionality.
The great thing about these tools is the fact that they can help you find keywords that aren't immediately obvious. For example, if you teach courses on how to make money with Shopify, you may use a tool and find out that something like "Shopify how to make money on youtube" is a hot keyword that could lead tons of new customers to you.
Connecting With People Who Want What You're Offering
At it's very core, SEO is nothing more than the using search engines as a means of connecting with people who want what you're offering through your business, and in 2020 there are still so many benefits to using SEO that it remains one of the top online marketing strategies. This, combined with all the new tools and software solutions available makes SEO an indispensable part of any business.
Going forward we can expect to see SEO techniques become even more refined and precise as technology grows and improves. This will allow you to get even more accurate results from your SEO efforts, and improve your revenue generation as a result.
DISCLAIMER: Branded Voices features paid content from our marketing partners. Articles are not created by Native News Online staff. The views and opinions expressed in the Branded Voices are those of the authors and do not necessarily reflect the official policy or position of Native News Online or its ownership. Any content provided by our bloggers or authors are of their opinion and are not intended to malign any religion, ethnic group, club, organization, company, individual or anyone or anything.