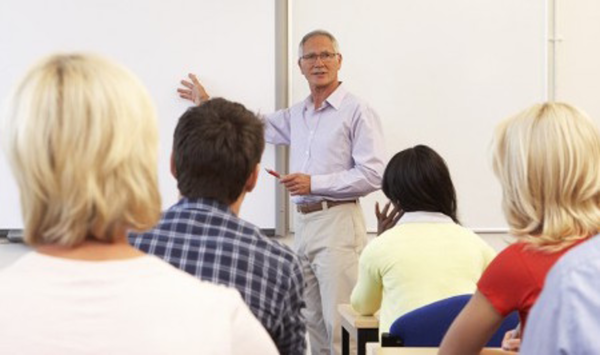 Details
Australia is a country filled with amazing opportunities unlike any other nation on Earth. With that being said, in order to work here, you must first obtain the relevant qualifications within your given field, proving you meet stringent competency standards. This is to ensure that all work completed is to a high standard, and avoid leaving unknowing consumers with poor service.
Unfortunately, receiving these qualifications can be both costly and time consuming, deterring workers already possessing experience within a field, whether that be from overseas or from a related role, from pursuing them. In this blog, we will discuss how you can use that previous experience to fast track receiving a nationally recognised qualification.
Recognition of Prior Learning
There is no valid reason to spend hours and large sums of money re-learning something you already know. That is why Recognition of Prior Learning exists. Through RPL, candidates can compile a Portfolio of Evidence, and undergo an interview with an assessor from a Registered Training Organisation (RTO), to prove their competency in a given field. By demonstrating their skills and understanding of the necessary requirements, the candidate can essentially convert their experience into a full nationally recognised qualification. Whether you have worked for years in another country and simply need to translate your qualifications against the Australian equivalent, or you are looking to progress within your industry, RPL can be the ideal way to do so in a fast, cost-efficient manner.
Creating a Portfolio of Evidence for the RPL Assessment
Just as traditional training or educational courses will cover all of the aspects deemed needed by the governing Australian bodies, RTOs need to apply the same standards when assessing a candidate for RPL, to ensure the understanding and competency is present in their abilities. And they won't simply take your word for it. Every claim needs to be adequately substantiated before progression in the RPL process can take place. To ensure you give yourself the best possible presentation in your RPL assessment, you will need to compile a comprehensive portfolio of evidence. This will be a collection of documents and materials outlining your experience within the industry. This may include samples of work you have previously completed within your role, any qualifications or certificates you possess that are relevant to the field (such as those achieved overseas), written references from former employers or respected members of the industry, footage of you conducting work, and even your resume. There is no magic formula to guarantee the best result, but best practice is to simply include all pieces you believe showcase your capabilities to their full degree.
Formal Interview
Should your portfolio be deemed sufficient, you will then progress onto an interview with an appointed RTO assessor. This is likely to be a meeting in which pertinent questions relevant to the Portfolio of Evidence will be asked, as well as the requirement to complete work under direct supervision. Once this has been completed, and the RTO assessor deems the candidate competent, they will be awarded either units against, or a full, nationally recognised qualification.
DISCLAIMER: Branded Voices features paid content from our marketing partners. Articles are not created by Native News Online staff. The views and opinions expressed in the Branded Voices are those of the authors and do not necessarily reflect the official policy or position of Native News Online or its ownership. Any content provided by our bloggers or authors are of their opinion and are not intended to malign any religion, ethnic group, club, organization, company, individual or anyone or anything.