Details
The development of new technologies has drastically changed the way of interacting with consumers. The mobile economy is considered to be every transaction that happens on a smartphone or tablet. Since everyone nowadays owns a smartphone, the mobile economy is rapidly growing.
In 2020 the world found itself on its knees due to the pandemic. The beginning of the coronavirus crisis changed many things in the economy on a global level. It has changed the way businesses work and connect with customers. They were forced to stop any kind of human to human interaction. Many companies started working from home, completely or partially. Other businesses that rely on direct communication had to close or find new ways to satisfy their customers. Read on and find out how the mobile economy changes!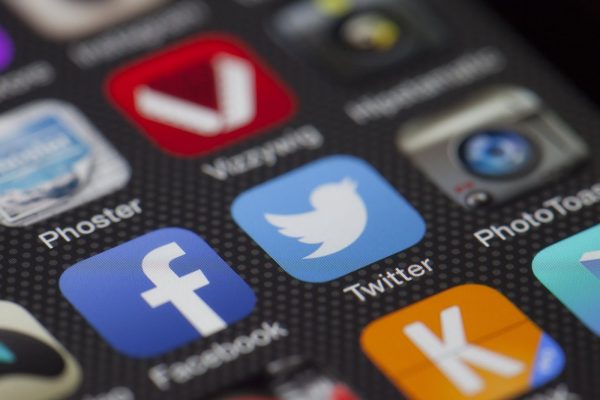 Everyone went mobile
As soon as the crisis started, increases in mobile activity were detected. China, Italy, Japan, and South Korea were the first ones that experienced the lockdown. During these tough times, people will turn to use their smartphones to fill the gaps that occurred unexpectedly. They will search for information, work, find entertainment, or connect with their family and friends.
The intensive use of apps
With an urge to keep their business flowing, companies have improved their apps. They now offer this as an alternative. It is up to their creativity to find a way that works for their customers. Businesses that were already present in the market were caught prepared.
Business apps
The crisis made people look for alternative ways to do the usual things. Working from home became a reality, but it caught many people unprepared. Business apps became quite trending, as there was a need to get in touch with coworkers and track productivity. Apps that allow smooth and trouble-free video conferencing are the most favored.
Entertainment apps
The social distancing and stay at home rules gave people so much free time. This results in a search for different kinds of entertainment. The number of game downloads increased dramatically all over the world. People can instantly open their favorite online casino via an app, instead of going to the physical one.
Kids entertainment and education
Since parents were stuck with their kids at home, they are looking for all sorts of kids entertainment. Kids' games and educational content are the ones that also experienced popularity. And let's not forget the fact that the schools are closed and students now have online classes. They also increase the demand for video call apps that allow a smooth learning experience.
Shopping apps
Online shopping apps had a rise as well. During a virus outbreak, it is logical that people don't want to leave the safety of their homes. Online shopping is a very convenient option that allows them to have the necessities delivered straight to the door. Grocery shopping online became quite a popular option, especially for elderly people that are most vulnerable to the virus. Since malls are closed, people can't buy clothes and other necessities. Now, they can order clothes, shoes, electronics, and other products straight from their smartphone.
Social media apps
The social distancing separated people from their family and friends. However, they instantly turned to social media to fill the gap. We saw that Tik Tok became a highly popular app during the outbreak. It allows users to create short entertaining videos, so many tried to bring the humor out in this situation. Other social media apps also had a rise in activity, as people are trying to catch up with their loved ones while being safe at the same time.
DISCLAIMER: Branded Voices features paid content from our marketing partners. Articles are not created by Native News Online staff. The views and opinions expressed in the Branded Voices are those of the authors and do not necessarily reflect the official policy or position of Native News Online or its ownership. Any content provided by our bloggers or authors are of their opinion and are not intended to malign any religion, ethnic group, club, organization, company, individual or anyone or anything.