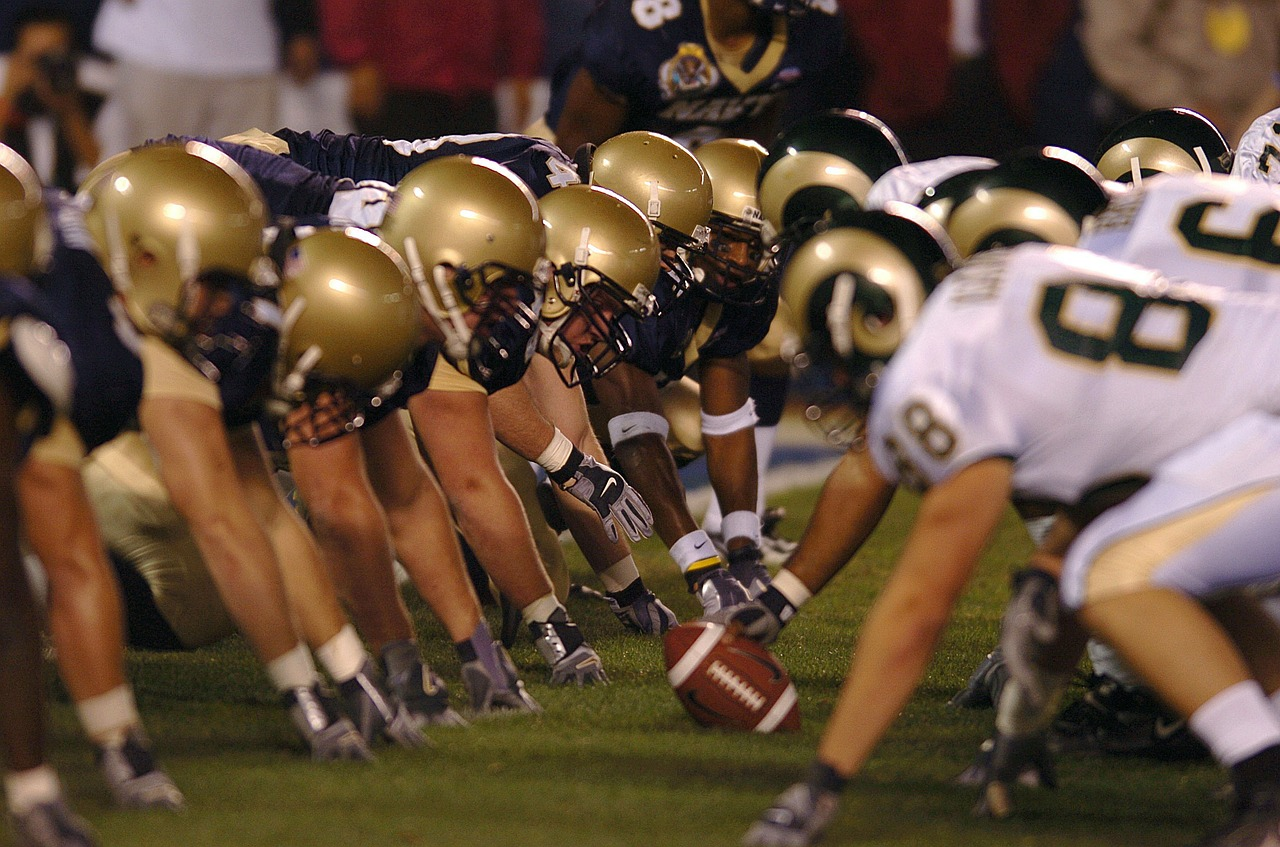 Details
It's rare to find someone that doesn't like sports. Maybe some people are not that sporty as the others, but we can all share the idea that most of us like sports, others even love it. That is why it is not surprising if more people are tuning into daily fantasy sports and love playing it. Besides the fact that they profoundly relate to a specific sport, the entertainment comes in with money, which is very inviting.
However, daily fantasy sports is a whole new level of sports entertainment. You might get caught yourself wondering how to do things in here, what the process is, and the ways that could help you win. Let this article be a useful reference for anyone interested in joining daily fantasy sports.
Daily Fantasy Sports (DFS) Explained For Newbies
If you are interested in joining this new sports entertainment, it is best to explain first what daily fantasy sports and other essential information about it.
What Is Daily Fantasy Sports?
In a simple manner of explanation, daily fantasy sports is an online game that allows you to create and assemble your dream team. You can choose what sports you want to join in as there are vast arrays of sports that are now included in daily fantasy sports.
So if you are dreaming to group together, your best NFL DFS picks from the Patriots, 49ers, and Giants, you have the liberty to do so.
What to Do
Now you are actually in the game, and you have joined in a specific sport and have specific players in mind to assemble. But before everything else, here are some pointers you need to know. These pointers are helpful for you to plan your game and increase your chances of winning.
Know the Different Ways to Put Your Money in the Game
We have mentioned before, that aside from the sports entertainment DFS can offer, it lets you earn cash. You must know what are the games you should be playing and putting your money. Knowledge is excellent leverage.
Large-pool: We are talking about big payouts here. It's common to find novices participating here.
Free-rolls: For a newbie, this is your starting line. You get to win and earn easily without dishing out some cash. You are playing with zero-risk!
Head-to-Head: A fair and classic game where you can be matched with a novice like you or a true DFS pro player. Who knows?
50-50 Pools: Another fair game, yet unlike others, it is the least profitable. Yet the catch is, you lose the least here, a critical strategy in playing.
Multipliers: The most profitable games of all yet pose a high possibility that you'd be competing against professional DFS players. A little too intimidating for a novice who is still having a feel of the game.
Listen and Follow Sports News
There's a lot of things going daily in the sports industry. Today, Curry is playing at his best, and the next day, he is suffering from an injury. Things like that matter most not only in real sports but also in daily fantasy sports. It is best to get updated with the current sports news as this can profoundly affect your winning chances.
Play Lower Buy-Ins
It is simple, instead of risking your $50 on a single game, why not spread your bank roll over to different games with lower buy-ins. It increases your chance of winning and gives you the chance to rake in more profits—a very suitable option for a newbie that wanted to try multiple leagues.
What to Avoid
When it comes to DFS, here are a few things you need to know on what to avoid while playing. These are crucial pieces of advice that some newbies tend to miss.
Don't Use the Same Strategy Across All Sports
We know that DFS, even the variety of sports available runs the same. However, you mustn't use the same strategy across all sports you'll be playing. NBA data is different from the NFL and obviously from NBL. The NFL has too many variables, while the NBA is data algorithm and data projection reliant. Approach each sport in a different method.
Don't Overanalyze Information
Yes, research is essential as it is the fundamental core that will support your strategy. However, don't dwell on it too much. Consider some options and expert insight, but also consider your thoughts as well. If you keep on listening to what others are telling, it will look like no one will be the best choice. (especially in assembling your lineup)
Don't Forget to Have Fun
You joined DFS because you want fun, so don't forget to enjoy the experience while playing it. It is easy to get engrossed with the games, especially when there is money involved. Balance the serious and fun part of playing DFS, and you'll get to reap two fruits at the same time: fun and money!
Takeaway
The daily fantasy sports are taking the sports industry in a storm, attracting fans to be a team's manager and assemble their dream team. The game is a whole new experience for any sports-lover who is new to the trend.
It might be a little intimidating for some, yet, there are references available that have essential pointers that could help anyone get started. Playing DFS is fun, and it is not only that, you get to earn cash while getting entertained. A win-win situation, indeed.
DISCLAIMER: Branded Voices features paid content from our marketing partners. Articles are not created by Native News Online staff. The views and opinions expressed in the Branded Voices are those of the authors and do not necessarily reflect the official policy or position of Native News Online or its ownership. Any content provided by our bloggers or authors are of their opinion and are not intended to malign any religion, ethnic group, club, organization, company, individual or anyone or anything.